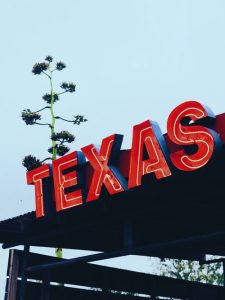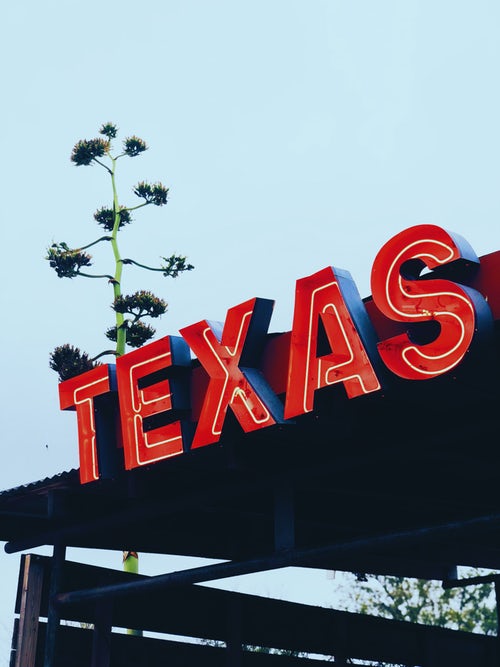 An Austin, Texas-based e-commerce hemp retailer has filed a lawsuit against the Texas Department of State Health Services following the agency's classification of delta-8 THC as a controlled substance.
Hometown Hero CBD is seeking a temporary restraining order and a temporary and permanent injunction on the ruling posted last week. Hometown Hero argues that the agency did not have the authority to change the list of controlled substances.
The company says in its claim filed Wednesday that Texas didn't follow the correct procedures nor provide proper grounds to initiate the change in the controlled substances list, and did not hold a proper public hearing prior to making the change.
The agency insists that it does have the authority to adopt the U.S. Drug Enforcement Administration's designation of delta-8 THC as a controlled substance, according to the Houston Chronicle.
Attorneys for Hometown Hero pointed out that retailers and manufacturers were operating under the assumption that delta-8 THC products were legal to sell and possess under Texas law after hemp became a legal crop under federal and state law.
The classification turned companies selling the hemp products into "potential felons subject to arrest," despite having engaged in the same business for years and without having an intention to violate the law, said one attorney in the petition.
The lawsuit seeks to block enforcement against any business or individual in possession of a substance meeting the definition of hemp under current Texas Agriculture Code, including any hemp-derived THC, saying both were expressly removed from being controlled substances by the Texas legislature in 2019.
"This is a just a snapshot of the negative trickle-down effect happening in the hemp industry nationwide federally as we continue to sit and wait for the FDA to issue regulations regarding CBD and other consumable hemp-derived cannabinoids. Confusion abounds," Texas attorney Andrea Steel with Houston-based Frost Brown Todd told Hemp Industry Daily.
Steel's firm, Frost Brown Todd, represents Hometown Hero as outside regulatory and compliance counsel, but is not representing the company in the lawsuit.
The Chronicle reported that Texas law enforcement authorities haven't said how the delta-8 THC rule would be enforced, nor have they said what retailers should do with unsold delta-8 products now considered illicit.