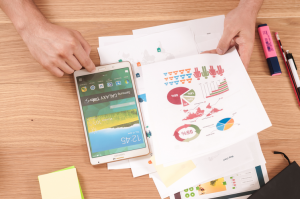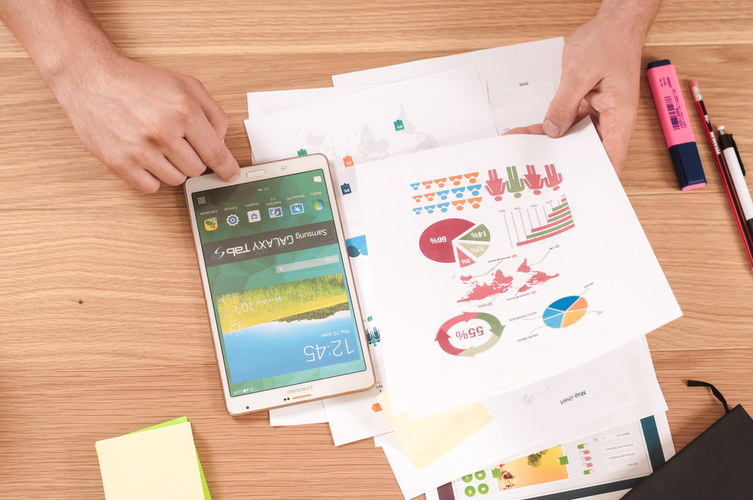 Investors looking for a cannabis investment with less risk than the THC market have been snapping up hemp investments.
But with falling crop prices, regulatory uncertainty, and a pandemic that has put the brakes on retail sales, it's become a foggy picture for investors.
It's not all bad, however. There are still potential investment opportunities and emerging new uses for the plant, other than the heavily popular CBD.
Industry insiders shared their tips and advice during an investment panel recently at the NoCo Hemp Expo's Summer Solstice Virtual Conference. They covered topics such as where and how to invest right now, what the hot new trends are at the moment, and yes, some silver linings.
We boiled down their top five takeaways:
GET IN WHILE YOU CAN
"For those of us out there who are really focused on building companies that are built to last, this is your moment. The FDA is probably not going to provide regulatory guidance for some time. It's going to keep Fortune 500 (companies) on the sidelines until then," said Patrick Rea, principal at Canopy Boulder.
"So you have some opportunity to do what you should as an entrepreneur and as investors to support a great industry."
NOT LOOKING FOR 'IDEAS'
"Very few people, if anyone, are giving money to ideas," said Codie Sanchez, partner at Entourage Effect Capital. "So if that's the stage that you're at, I actually think the much better play is, there are a ton of companies that were mismanaged or companies that didn't get enough capital, and those companies are looking for acquisition sales.
"So if you're an early entrepreneur in this space, I would try to acquire a company," instead of starting a new one, and pay for it with future revenue.
NEXT TREND NEXT YEAR?
"With fiber and hurd, already in the last couple of weeks I can see this up-ramp," said Julie Lerner, CEO of PanXchange, commodity trading platform and benchmark price provider.
"In the early days of CBD we had, 'Oh, it's all about smokable flower.' Then it's about CBG. We can tell that fiber and hurd are the next big thing, and it is.
"But again, let's be reasonable, let's focus on getting the right suppliers to the right buyers and getting good products to market economically."
INVEST ALONG SUPPLY CHAIN
"For us, we've been thinking about how you invest in those different aspects of the supply chain to increase the usability of hemp as it goes," said Emily Paxhia, managing partner Poseidon Investment Management.
"We're seeing more and more interest from these fashion brands to bring online these textiles. … This is a sustainable opportunity, and it's here in the U.S."
"We have to think about looking for what types of hemp are being cultivated so that they can be used in these various aspects of the supply chain. And in many instances get multiple uses out of one crop. It's going to be a dialogue up and down the supply chain, how to nurture this industry."
BUYERS' MARKET?
Sanchez warned of a slow economic recovery from the damage COVID-19 has caused, and drew parallels between investing opportunities now and when the housing market crashed in the late 2000s.
"These are not times to be spending massively without a focus on profitability. These are times, however, to be going out and buying a ton of distressed businesses," she said.
"I would be doubling down in the next six months as it becomes more difficult and more businesses do struggle or go under. I would be trying to buy those small businesses."