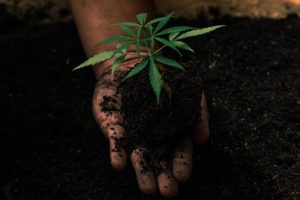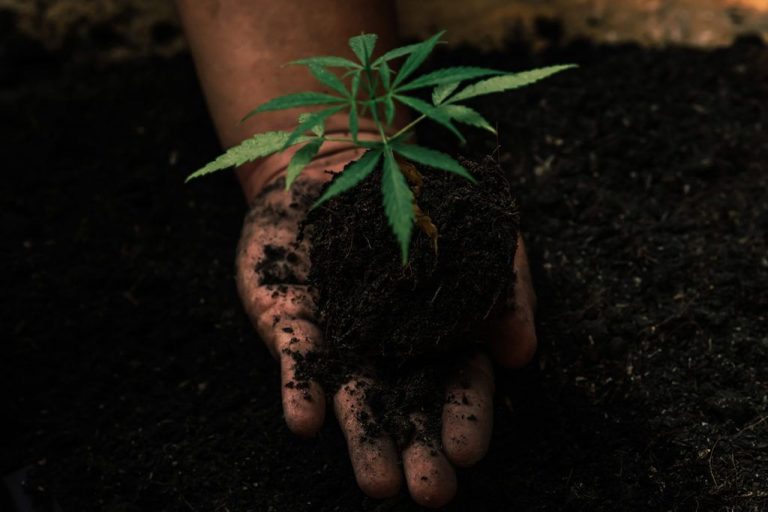 The hemp industry is full of possibilities, but the supply chain needs investment to solve the chicken-or-egg manufacturing question that has plagued its growth ever since the crop became a legal commodity in the United States.
That's where a new environmental, social and corporate governance private capital fund hopes to come in.
RePlant Hemp announced plans earlier this month to inject a cool half billion dollars into the hemp industry for food and fiber applications – not flower – over the next several years, starting with a $25 million subscription round in January.
Increasingly larger rounds will follow, using a data-driven approach that will support new technologies and onboard industries that are adjacent to hemp.
"We have the expertise in wealth management and attracting money – what we will be doing," said RePlant Hemp co-founder Geoff Whaling.
Meanwhile, the company will seek fund management and compliance services from financial experts in that space.
Hemp Industry Daily sat down with Whaling, who also chairs the National Hemp Association and was formerly president of the special purpose acquisition company (SPAC) Collective Growth, to learn more about the new funding effort.
Whaling said that the $150 million raised by Collective Growth in 2020 was unable to be used within the hemp industry due to the Securities and Exchange Commission regulations on the SPAC, which ultimately led the company to invest the money in a software maker.
However, Whaling helped with vetting nearly 200 companies pursuing capital within the hemp space, which is where he plans to start with RePlant Hemp.
"We'll have to revisit with some of those companies (and) get the latest financials, but we will not now be having to look at their financials through the lens of becoming a publicly traded company," Whaling told Hemp Industry Daily.
"This is going to be private equity, and it's going to be … what I might refer to more as patient funds, funds that will come from people who are interested in (the environment) and who are not expecting an immediate return and are perfect for our industry."
The new venture, formed in partnership with Michael Woods, the CEO and COO of construction-focused Big Sun Holdings Corp., will be focused on companies following environmental, social and corporate governance, or ESG, policies.
Investors from Wall Street to small, privately owned family companies are "looking to invest billions" in ESG-focused companies, according to Whaling.
"I cannot tell you how many times people have sent me notes in the last few days, saying, 'You know what? Your timing couldn't be better,'" he said.
Learn more about RePlant Hemp's priorities for investment, how it's raising the money, how it will measure ESG efforts and the impact the company expects to have on the supply chain over the next five years in the video below.
Laura Drotleff can be reached at laura.drotleff@staging-hempindustrydaily.kinsta.cloud