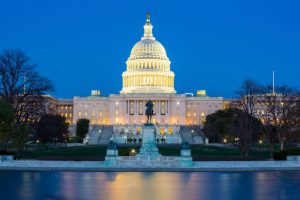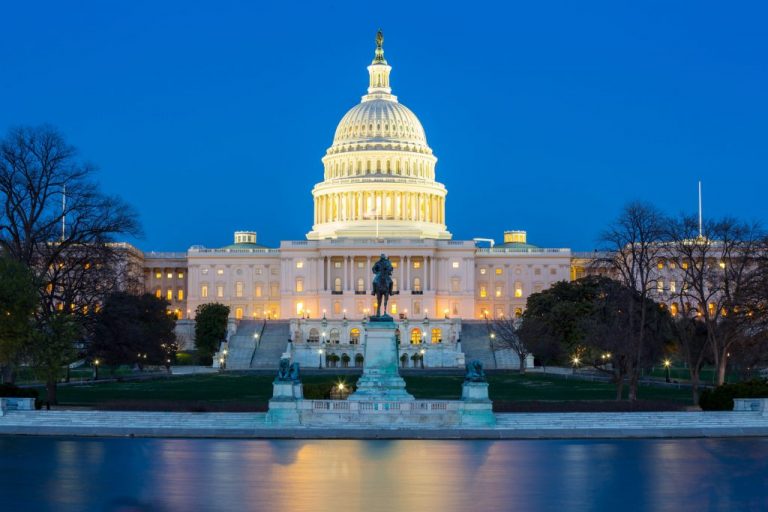 (This is an abridged version of the Hemp Notebook, which appears in the May-June issue of Marijuana Business Magazine.)
President Trump has been talking a lot about tariffs and trade deals with other nations. Perfect timing!
Hemp badly needs his help right now as the industry explodes – without the trade protections afforded to other crops.
Global opportunities abound in hemp.
Companies already export oils, seeds and even CBD isolate with some success. A North Dakota seed producer, for example, is selling viable seed in Canada.
But legal uncertainty is keeping the American hemp industry from truly taking off.
Hemp faces trade problems both ways, from importing and from exporting.
The 2014 Farm Bill allows the importation of viable hempseeds from other countries – but the law doesn't extend agricultural trade protection to those seeds. The result? The United States has become a dumping ground for inferior hempseed.
Exporting hemp is an even bigger problem.
Producers say there's an insatiable global market for American-grown CBD products derived from hemp, not marijuana.
But U.S. Customs officials routinely seize cannabidiol products regardless of the source, leading producers to label exports as "hemp oil" or even vaguer names to avoid interception.
(Click here to read more about the challenges the U.S. hemp industry faces in the global market – and what can be done to fix them.)
Kristen Nichols can be reached at kristenn@staging-hempindustrydaily.kinsta.cloud