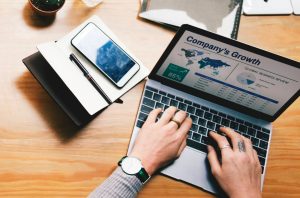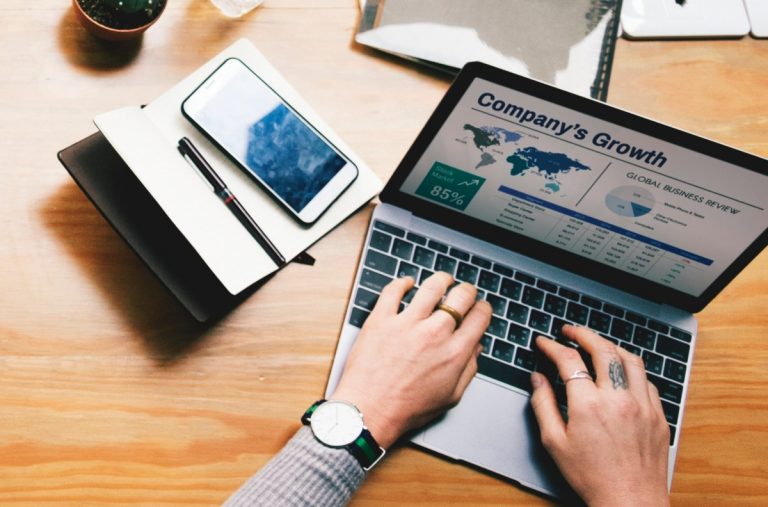 CV Sciences, a San Diego-based CBD manufacturer that makes topical treatments sold nationwide, saw sales drop by 34% in the most recent fiscal quarter as the company blamed an overheated market for missing analyst expectations.
"The category is simply over-branded," CEO Joseph Dowling told investors Monday about the quarter that ended Dec. 31.
During the fourth quarter of 2019, sales declined 34% to $9.4 million, compared to $14.2 million in the prior year period. The company reported a loss of 7 cents a share.
The decline came despite broad availability of the company's topical CBD products, now available in more than 5,500 retail locations throughout the United States, including CVS Pharmacy and Kroger grocery stores.
CV Sciences delayed filing its 10K annual report, and instead asked for a 15-day extension. Management told investors Monday that the delay was related to a complex tax-related issue.
The company did point to some bright spots:
Revenue was $53.7 million for fiscal year 2019, a 148% increase from 2018
Sales for the entire year were up 11% from 2018, from $48.2 million to $53.7 million
Profit for the year was $35.1 million, up 35% from the previous year.
Still, the company acknowledged that sales in the last half of the year slipped due to heavy competition and deep discounting to claim shelf space in the natural products category, CEO Joseph Dowling told investors on Monday.
Dowling also attributed the slipping results to "the uncertain regulatory environment for CBD."
The company expects to see continued pressure in the near term with more promotion and competitors, putting the company's first quarter of fiscal 2020 projections at a range of $6 million to $8 million in revenue.
Further, Dowling said two retail chains that sell CV Sciences products have filed for bankruptcy since Jan. 2.
CV Sciences is waiting for clarity on CBD regulation from the U.S. Food and Drug Administration before it expands distribution into supermarkets and mass retailers; however, the company plans to introduce minor cannabinoid products in 2020.
Dowling said the United Kingdom Food Standards Agency ruling on CBD is positive and he thinks the FDA will look to those findings for input and data.
Meanwhile, the company will reduce operating expenses by delaying development of its pharmaceutical products and curtailing expansion.
CV Sciences trades on the over-the-counter markets under the ticker symbol CVSI.
For more details on the company's 2019 fiscal year and fourth-quarter results, click here.
For analysis and in-depth looks at the investment trends and deals driving the cannabis industry forward, sign up for our premium subscription service, Investor Intelligence.
Laura Drotleff can be reached at [email protected]