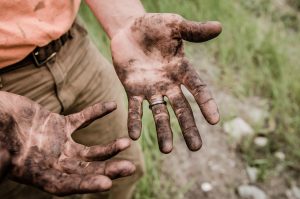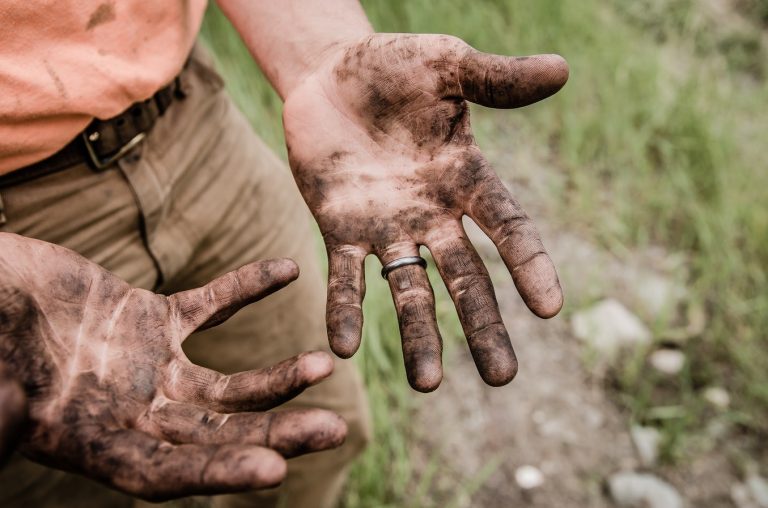 (Fourth in a five-part series examining the shortage of feminized hempseeds and clones and its effects on the hemp industry. To read the previous installments, click here.)
As the number of states approving hemp production increases, so does the demand for certified, feminized hempseed and clones for CBD production.
Established hemp farmers and breeders are working to develop new plant varieties that will work in the unique climates and microclimates throughout the different growing regions within the U.S.
Meanwhile, some of the existing, established certified varieties are now being put to the test to see how they fare.
Depending on their growing methods and the size and scale of their farms, hemp farmers will differ in preference for the inputs they select.
This is often dictated by price. But quality, existing on-farm infrastructure and timing also plays into farmers' selection of seed or young plants.
As part of this week's seed and clone shortage series, Hemp Industry Daily asked hemp experts what they're seeing farmers purchase for hemp production inputs and how different varieties perform in different regions.
What is the preferred input for farmers producing CBD varieties? What percentage of hemp farmers are ordering unrooted cuttings, versus tissue culture, clones, seed and plugs from seed?
Tim Gordon, CEO, Functional Remedies, Colorado
Feminized seed and clones are by far the most popular choices.
Steven Turetsky, managing director, Shi Farms, Colorado
Some people buy seedlings; I've definitely seen that market here where someone will seed out the trays in the greenhouse and then sell you the seedlings or plugs, ready to plant.
The other one is selling large, mother plants from an indoor greenhouse that people could then clone themselves. You can get good value that way.
Unrooted cuttings are a little bit tough to transport, so I haven't seen a lot of that.
And tissue culture, I know (it) is available, but I don't know how you get it to scale. You still have to take them through the last stage of growing out, from a really little tiny plantling all the way to our clone-sized plant.
That process is cumbersome and takes a lot of space, so I don't know if anyone's doing that at a large scale yet.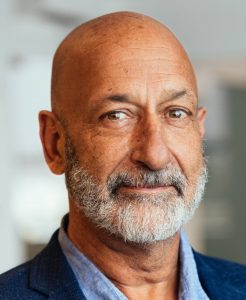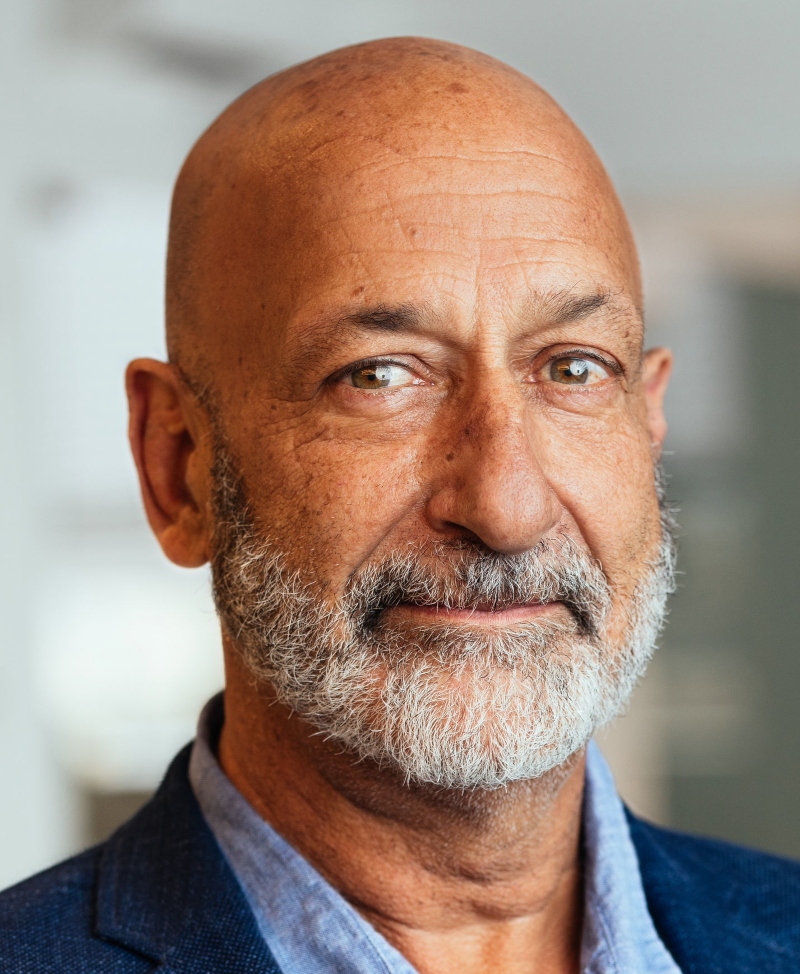 Eric Mathur, chief science officer, Tilt Holdings, Canada
Since clones are vegetative cuttings from a mother plant, the genetics are defined.
This means that the CBD and THC concentrations and flower yields are predictable, assuming sound information was gathered from the clone genetics previously grown in a similar geoclimatic environment.
However, clones lack tap roots; rather, they form scrim roots, which circle around where the tap root would form in seed-borne germination. A tap root, particularly in an outdoor environment, is critical for producing a thick stem and sturdy plant which can hold heavy flowers.
In addition, direct seeding is more economical than planting clones, and surface sterilized seed eliminate the chance of pathogen/pest or chemical carryover. Mass micropropagation (MMP) works, but from my perspective, it is only a bandage-fix to the cannabis problem.
Only two major crops utilize MMP for seedling production – bananas and potatoes. These crops both use clonal propagation for control of viral pathogens. Data and more recent results suggest that the agricultural challenge in hemp and cannabis cultivation can be met with development of stable seed.

Alex Seleznov, CEO, Advanced Extraction, Colorado
I have heard of ordering unrooted cuttings, but it is not something our company offers or that I have a great amount of experience around with the hemp plant.
We have run small trials and with varied success.
In the horticultural plant business, unrooted cuttings are produced for a large variety of plant species. Through our trials, my feeling is the preparation and stability of cannabis cuttings are more challenging than more traditional horticultural species.
This may just be lack of knowledge, techniques or, more than likely, the difference in genetic evolution of those crops compared to hemp, but I do think the unrooted cutting market will grow in the years to come.
Tissue culture is also great in concept, but the execution is still very challenging and costly. The multiplication is vastly improved over a physical stock program, but I see much evolution needing to occur to provide farm production quantities.
Plugs from seed are my least favorite option, though probably the most realistic in today's environment.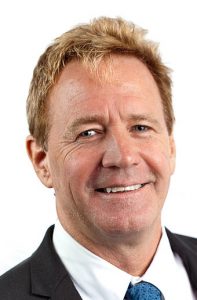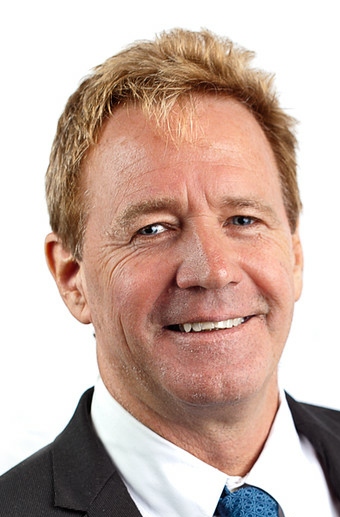 Chris Boucher, CEO, Farmtiva, California
The unrooted cuttings are great for nursery-type operations; however, most farmers are going for clones over cuttings.
The seed seems to be the most popular choice. Most traditional farmers like planting with seed, as it also keeps the cost down.
The farmers growing strawberries, tomatoes, lettuce and other veggies do like the seedlings and clones since they are used to planting that way.
Which varieties work best for different growing regions of the U.S.?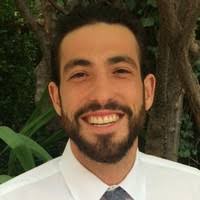 Turetsky
We focus mainly regionally. Because we know that the growing climate is similar, the environment is similar, and we have a good assumption that the plants will do well.
We started selling to other regions as well to pilot our genetics in other climates. We always want to test the varieties in different climates before selling commercially because we never want to set people up for failure.
Hemp is really hardy and sturdy and can handle lots of different climates. So, we've grown similar varieties in Colorado as we have in New York. (Those states) have very different growing regions, and they've all done pretty well.
There are different nuances to the growing process in terms of how you harvest them.
But the ultimate goal is to begin breeding plants in different regions so that the parents of the seeds that we make are accustomed to that environment, even more so than just hoping that they do well.
Boucher
We have less light down here in Southern California compared to northern states like Oregon, so we have a faster growth period and earlier harvest.
We think varieties like Cherry Wine, T1, Wife and others should adapt well, and several other varieties should do well and finish off earlier.
Cory Sharp, CEO, HempLogic, Washington state
No one knows, and if they tell you otherwise, they are blowing smoke.
It's plant density at this point for everyone who is trying to figure out what works where.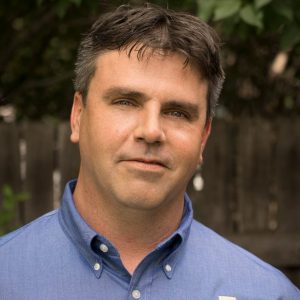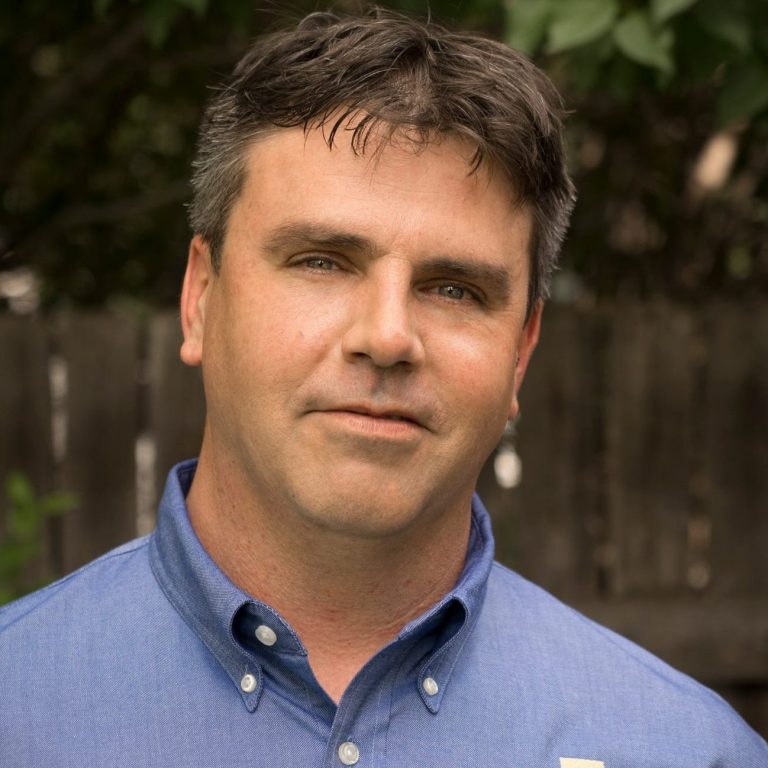 Gordon
This is still developing with varieties being tested regionally in the U.S. and worldwide.
Interviews have been edited for length and clarity.
(Tomorrow: Learn about the breeding efforts these hemp production experts are working on to expand genetics availability for future seasons.)
Laura Drotleff can be reached at laurad@staging-hempindustrydaily.kinsta.cloud