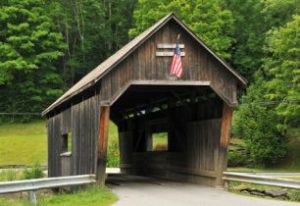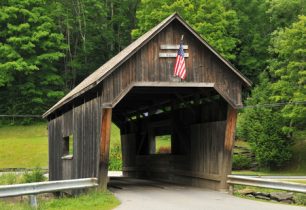 Hemp may be easy to grow, but raising a profitable crop is no slam dunk.
That's what a Vermont hemp processor is learning after a landowner sued him for not delivering thousands of dollars she was hoping would save her mother's home.
A lawsuit filed in a state court in Burlington accuses Vermont Hemp Co. CEO Joel Bedard of stealing profits from about 6 acres worth of hemp grain grown under contract last year.
Bedard insists the crop – intended for seed production – was damaged by heavy rains and that the landowner signed a contract with no guaranteed payout.
The lawsuit – first reported by Seven Days, a weekly newspaper in Burlington – underscores the need for new farmers looking for a sure-thing paycheck from newly legal cannabis to consider risk, Bedard said.
"The lesson here is that we need to be more careful about the business decisions we make," Bedard told Marijuana Business Daily.
The landowner, Cynthia Hausman, said she was hoping her first hemp crop would raise at least $45,000 to pay for her mother's mortgage, according to a GoFundMe page set up to pay for the case.
She did not immediately return a call from Marijuana Business Daily about the lawsuit.
Bedard says he has offered to return any sellable grain to Hausman and denies making any money from her land.
Vermont Hemp Co. grew about 200 aces of hemp last year, mostly seed and fiber varieties.