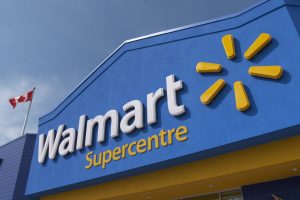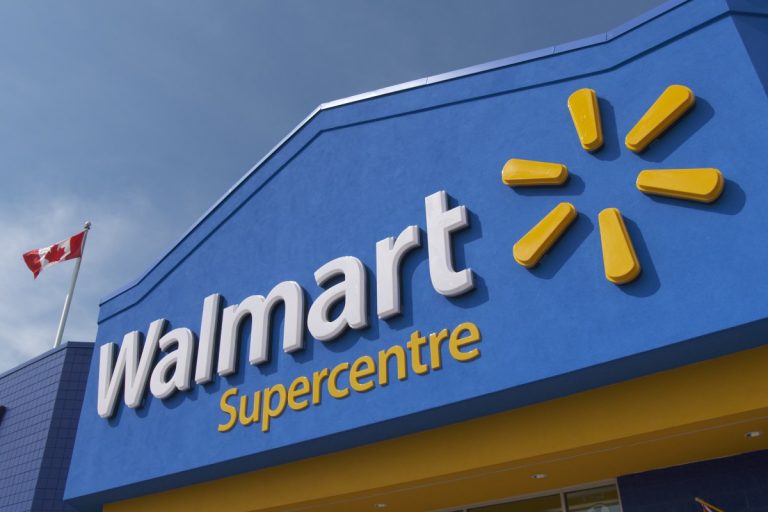 The world's largest retailer, Walmart, is considering selling CBD products in Canada, a development that comes just days before recreational marijuana markets open in the country.
But Walmart says it isn't ready to start selling cannabidiol just yet.
"As we would for any new industry, Walmart Canada has done some preliminary fact-finding on this issue," the company's spokeswoman, Anika Malik, told Hemp Industry Daily in an email.
"But we do not have plans to carry CBD products at this time."
The wait-and-see posture puts Walmart in the same camp as Coca-Cola. The world's largest beverage maker confirmed it is eyeing the CBD market but has no plans in place to enter it.
Walmart currently sells hemp oils through its website, but not CBD. Walmart's exploration was first reported by Bloomberg.
Industry reacts
Walmart may be going slow with its look at CBD, but the industry is wasting no time getting ready.
Montreal's Relevium Technologies announced Thursday that it hopes to expand its offerings on Walmart.com to include CBD dietary supplements.
"We see this as a potential platform" to sell CBD, Relevium CEO Aurelio Useche said in a statement.
The news was as shocking as a brief flirtation with CBD by another major U.S. retailer, Target.
The Minneapolis-based company briefly sold CW Hemp CBD products online in September 2017, sparking industry elation that CBD sales would hit the big time.
But the company swiftly changed course.
"After further review, we have decided to remove it from our assortment," a Target spokesman said in a statement at the time.
Canada changing quickly
Canada's shifting legal landscape may mean that retailers are more open to selling CBD in Canada.
On Oct. 17, Canada will become the first G-7 nation with legal recreational marijuana sales. Adult-use sales in Canada are expected to reach 4.3 billion Canadian dollars ($3.3 billion) in 2019, according to Deloitte.
The same day, hemp producers in Canada will be allowed to start selling hemp flower to licensed marijuana processors for CBD extraction.
Canada's hemp producers have been limited to using only the fibers and seeds of the hemp plant, not the cannabinoid-rich flower.
Canada has allowed hemp cultivation since 1998, and the country grew roughly 138,000 acres of hemp last year, compared with about 26,000 acres in the U.S.