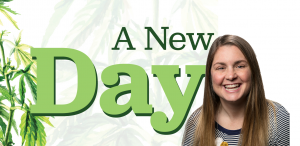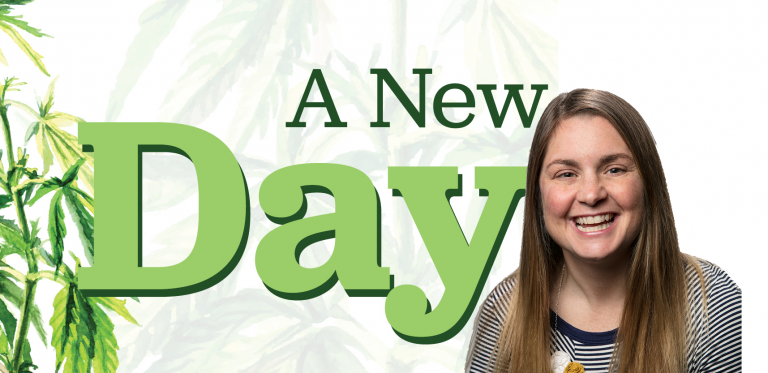 Prohibition is over. Kind of.
After decades of being treated like an illegal drug, industrial hemp is legal. It's a new day for entire cannabis industry, with exciting new opportunities for a global hemp industry free of all the legal and banking troubles of the past.
Or not.
As the booming hemp industry has already discovered since the plant was made legal in December, those troubles aren't exactly over.
Confusion and market uncertainty for hemp entrepreneurs may be more prevalent today than before the 2018 Farm Bill took industrial hemp out of the U.S. Controlled Substances Act.
That's why we decided to devote an entire week to examine all the implications of the Farm Bill for this industry.
This material first appeared in the March issue of Marijuana Business Magazine. We present it again here because it is every bit as necessary for anyone working with hemp – and any marijuana operators wondering if they should switch focus to take advantage of new opportunities.
This week you'll find:
Details on the next steps for the hemp industry.
Strategies to survive against increased competition at every level of the hemp supply chain.
Updated hemp acreage charts, with a national map showing how different regions of the U.S. plan to compete in this new market.
Updated CBD market projections.
Tips to access new government programs to support hemp.
Do's and Don'ts for growing hemp.
As the hemp industry enters a new legal era, the need for objective market coverage and reliable business insight has never been greater.
We hope this week's "A New Day: Farm Bill in Focus" series helps your business understand all the ramifications of the 2018 Farm Bill.
And, as always, keep us in the loop about market trends you're seeing and how the Farm Bill has changed your business.
Kristen Nichols is the editor of Hemp Industry Daily and can be reached at [email protected].