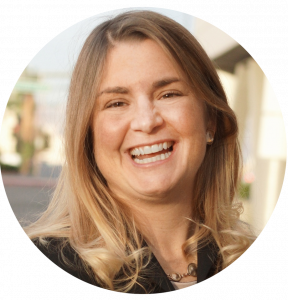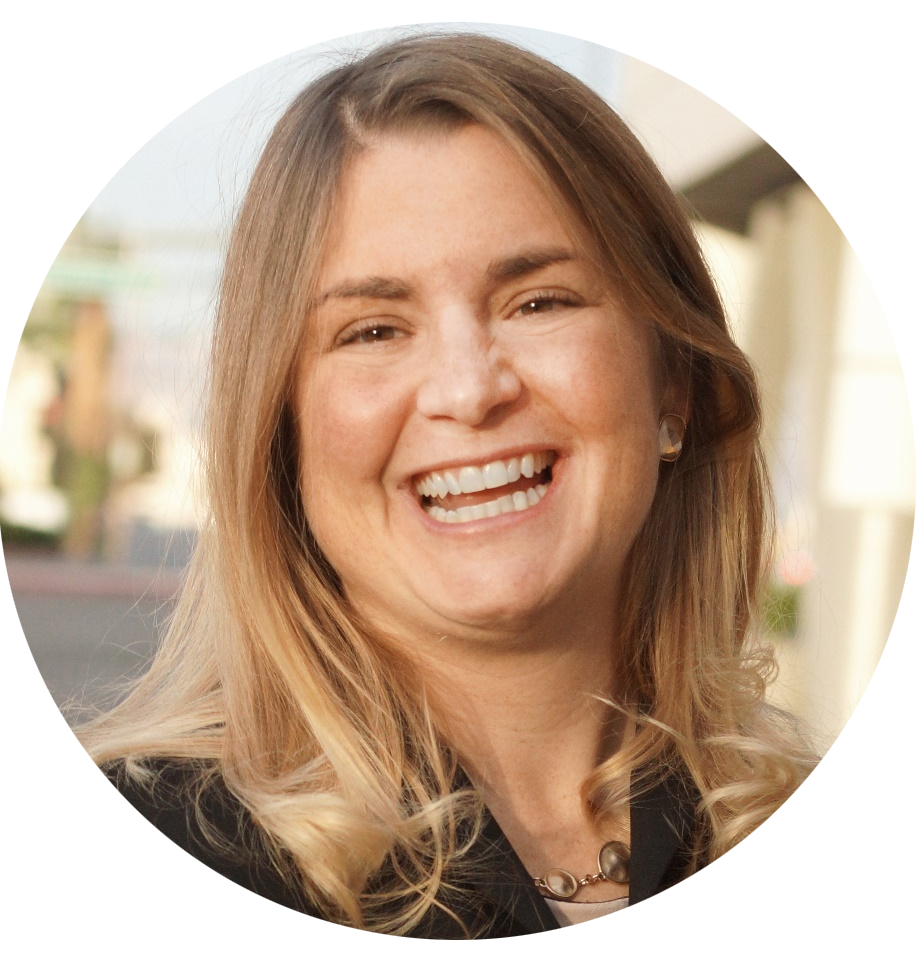 Sometimes you have to take a step back to see the whole picture. And when you do, you see a whole new image.
Welcome to Hemp Industry Daily, a business news service from the publishers of Marijuana Business Daily. Marijuana is a variety of hemp that gets enormous public attention because its flowers become intoxicating when heated. But hemp has thousands of other uses, and varieties that bear little resemblance to marijuana.
Hemp has long been bedeviled by its conflation with marijuana, and the mix-up bears out in the media. Whenever hemp is mentioned in general-interest newspapers, the variety that produces marijuana inevitably gets mentioned, too.
And publications that cater to marijuana and hemp entrepreneurs frequently mix journalism with advocacy and appeals to invest in the booming new industry.
I've covered the cannabis industry for almost 10 years and have a deep background covering agriculture before that. I like to say that the hemp industry is like the early days of legal marijuana. There's a lot of confusion about what is legal and a lot of folks whose passion for the plant blinds them to political and market realities.
Some farmers don't know a lot about hemp, and some hemp entrepreneurs don't know a lot about farming. The "hempsters" roll their eyes at farmers afraid to try a plant associated with an illegal drug, and traditional farmers roll their eyes at hemp activists who spout nonsense like how the plant doesn't need pesticides.
(Side note: No plant needs pesticides! All plants will grow if they get proper nutrition and climate conditions. But pesticides can dramatically increase market yields and are coming to a large-scale hemp industry, like it or not.)
We've created the first hemp news service for those of us who want to see the whole picture. Hemp can produce mind-altering drugs but also workaday products like upholstery.
The hemp industry needs objective coverage and market analysis of both, from a source that doesn't run from marijuana nor pretend that hemp isn't a bigger and more diverse crop with uses far beyond THC.
We'll provide exclusive coverage of this new and emerging market. From the fiber fields in China and Romania where hemp grows nearly 20 feet tall to the greenhouses and biotech labs where botanists nurture tiny seedlings in sterile conditions, Hemp Industry Daily looks at the whole picture of the how the Cannabis sativa plant has commercial applications.
You'll still read about hemp and CBD on Marijuana Business Daily and Marijuana Business Magazine. And when it makes sense for hemp entrepreneurs and activists to follow marijuana news, you might find those stories here.
But for hemp producers and retailers looking for in-depth analysis of market trends and conditions specific to non-marijuana varieties of the plant, Hemp Industry Daily is the first publication to deliver objective and market-driven coverage of where the industry is headed.
The global hemp industry is just starting to shake the perception that hemp is valuable only when it produces THC. Take a step back with Hemp Industry Daily for help understanding the rest of the picture.