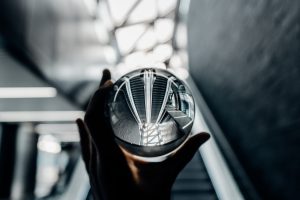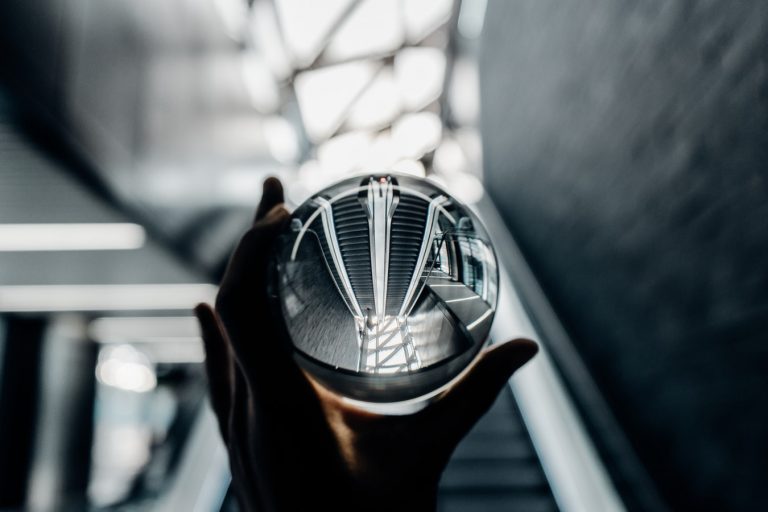 The hemp and marijuana industries both have a lot riding on Friday's launch of a safety review by the U.S. Food and Drug Administration (FDA).
The prospect of legal products infused with cannabis extracts is no longer out of bounds, now that Congress has removed low-THC hemp from the Controlled Substances Act.
Federal health authorities are taking a first crack at getting cannabis extracts into food and dietary supplements, no matter whether they come from marijuana or hemp.
The FDA has not committed to allowing over-the-counter CBD sales. But the hearing is an important first step for an industry operating without U.S. oversight on critical details on items such as safety, dosage and packaging standards.
Hemp Industry Daily
, which will be covering Friday's hearing, has been talking with FDA officials and industry leaders about how the FDA review is going to shape the future of cannabinoid sales.
Today, a look at what's next for the hemp industry while the review is carried out:
How long is the FDA review going to take?
Dr. Amy Abernethy, FDA deputy commissioner and head of CBD working group, via Twitter:
"We are reviewing available databases and medical literature about CBD's safety. Thus far, the data appear insufficient.
"We will communicate lessons learned and next steps as quickly as possible after each step. … As we learn more, our goal is to update stakeholders about our path forward and provide consumers with the information needed to make smart choices about CBD products."
Chris Husong, vice president of marketing and communications, Elixinol Global
"None of us really has a crystal ball, and we'd love to be able to get guidelines from them sooner than later.
"My expectation, based on the product's already being in major retailers throughout the United States and the guidance from the World Health Organization that CBD is a very beneficial part of everybody's day, that we would see them sooner than later.
"My best guess is that they'll give us guidance in the next two or three months."
What are the chances that politicians overrule the FDA's long oversight process?
Emily Leongini, attorney in the FDA practice at law firm Arent Fox
"The FDA understands what an important issue this was for Congress. There are a number of statements where they said, 'Look, we heard you loud and clear that hemp and hemp derivatives are very important legislative priorities. But here we are, we're stuck here with (regulatory protocols) that say this.'
"And so we understand that hemp is a big priority for you, Congress. So, if it really is, then you can go ahead and issue the fix much more quickly than we are able to.'"
What is your CBD company doing while you await FDA guidance?
Derek Thomas, vice president for business development, Veritas Farms
"We have legal counsel give us the best guidance based on the knowledge that we have today. It really depends on the type of product that you're talking about. So, for example, on topicals, we really follow a cosmeceuticals type of approach. …
"And then the other side, we always have to kind of consider the aggregate consumer understanding of our products. So, in one sense we certainly want to be as compliant as we feel like we're able to be. We also want to make sure that we're talking to the consumer in a way that they can understand. …
"It's a tightrope that we walk. But it's necessary based on the current climate."
What can CBD manufacturers and retailers be doing to get ready?
Marc Press, corporate finance and cannabis attorney, Cole Schotz law firm
"You cannot, should not make any therapeutic claims. That will clearly raise the ire of the FDA and (bring) the potential to receive a cease-and-desist letter.
"This is hard to predict, but I would expect that that approach will probably not change very much. Especially given the breadth of the market. …
"If the FDA says, 'It's going to take us 2½, three years to come up with a set of regulations, and in the meantime you have to stop selling this stuff,' hopefully Congress would then act.
"My advice to clients is, 'I can't give you absolute assurance that what you do is not unlawful.'"