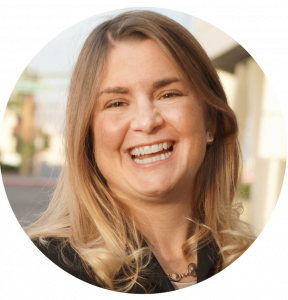 (This is an abridged version of a column that appears in the October issue of Marijuana Business Magazine.)
How's this for irony? The hemp industry's rush to distance itself from marijuana has gone so far that hemp products can't be sold in the world's largest cannabis economy.
The development in California is a bitter lesson in being careful what you wish for.
A state agency put the hemp industry in panic mode this summer by ruling that CBD could not come from hemp, only from cannabis.
Confused? Hemp, after all, is cannabis sativa L.
But legally, hemp is not cannabis in California.
That state specifically removed "industrial hemp" from its definition of cannabis, meaning that cannabis plants with THC content below 0.3% aren't included – and don't get to be a part of that multibillion-dollar market.
California's stance underscores the importance of paying attention to state and local regulators.
Click here to read more about California's position on cannabis – and why it matters even outside the Golden State.