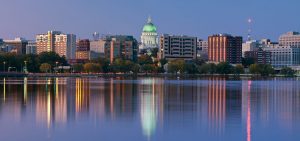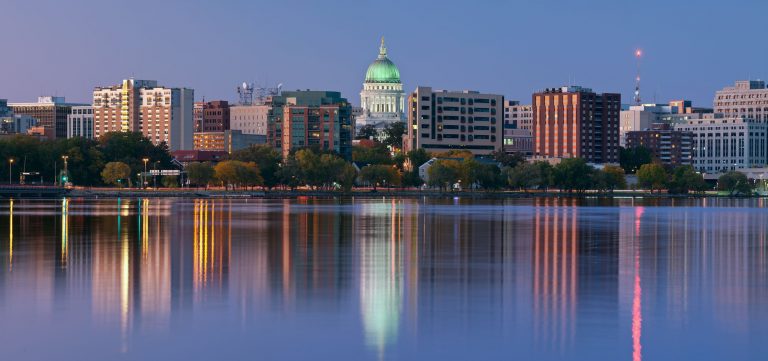 A Wisconsin tribe planning to produce hemp-derived CBD is suing the state because enforcement authorities say a new hemp law doesn't necessarily clear the St. Croix Chippewa to start making cannabidiol.
The lawsuit, filed in a federal court in Madison, comes weeks after Wisconsin expanded its limited CBD law by allowing hemp production.
The Chippewa have been planning to start growing and processing hemp in a former fish hatchery on their lands in northwestern Wisconsin.
The tribe wrote to Wisconsin Attorney General Brad Schimel in December seeking assurances the tribe could start CBD production.
But according to the lawsuit provided to
Marijuana Business Daily
, Schimel replied that he was "not in a position to make any promises" that the tribe could do so.
Wisconsin's new hemp law allows hemp production and states that "cannabidiol and hempseed oil have the ability to provide relief for more maladies than medical marijuana."
But the law does not clarify the conditions under which CBD can be produced.
The tribe wants the federal court to state that Wisconsin's CBD law has "no applicability on St. Croix tribal lands" and that delays to the Chippewa plans "will have a substantial detrimental impact" on the tribe.