A collection of business news and practical resources about the USDA's new hemp rules, curated by Hemp Industry Daily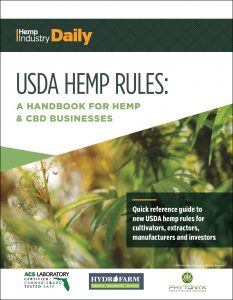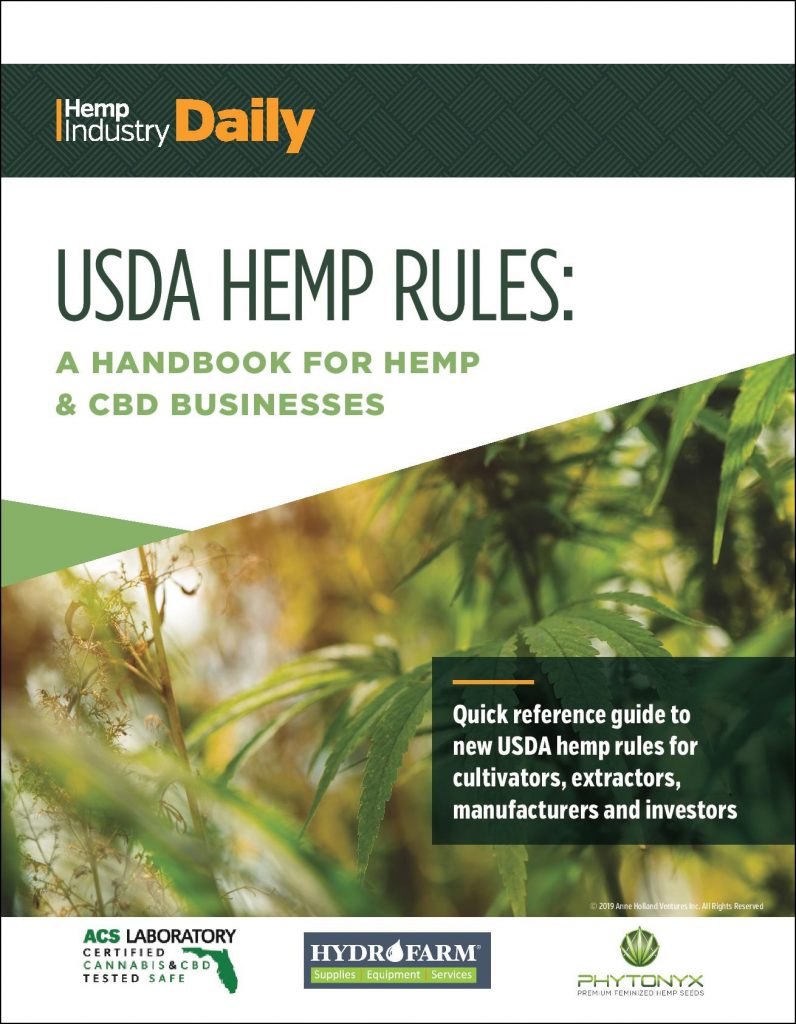 NEW! USDA Hemp Rules: A handbook for hemp & CBD businesses
This special report, researched and compiled by the experts and editors of Hemp Industry Daily, breaks down the costs and implications of the new USDA hemp rules, answering questions needed to ensure compliance and take advantage of any new opportunities.  
Used as a business-focused handbook for the hemp & CBD industry, this report helps you quickly and easily find answers to questions like:  
What 

are

 the interstate commerce rules? 

How will the rules work?

 

Which THC testing process is right for me? 

 

How do I appeal to the USDA?

 

What are the costs? What are the opportunities? 

 
This exclusively business-focused report provides needed clarity around the complex and developing rules from the USDA.  
Download this report now to gain actionable business information, avoid compliance issues and start making informed decisions for your hemp or CBD business and investments. 
---
Video Interview: What hemp businesses need to know about the new USDA hemp rules
Get first access to this actionable video interview guide as our Hemp Industry Daily Editor, Kristen Nichols breaks down the new hemp rules just released by the U.S. Department of Agriculture with Shawn Hauser, partner at Vicente Sederberg Law Firm.
This exclusively hemp-focused web interview is intended for both serious operators in the hemp & CBD industry or anyone else looking to enter or expand their cannabis business. Viewers will gain insight and clarity on new and developing policies and find actionable business information.
Kristen Nichols, Editor, Hemp Industry Daily                                                                                                                                   Shawn Hauser, Partner, Vicente Sederberg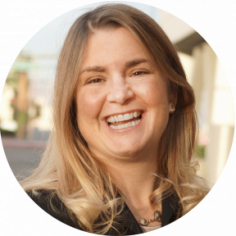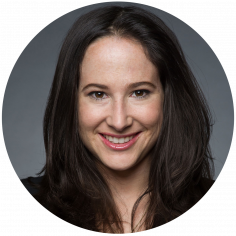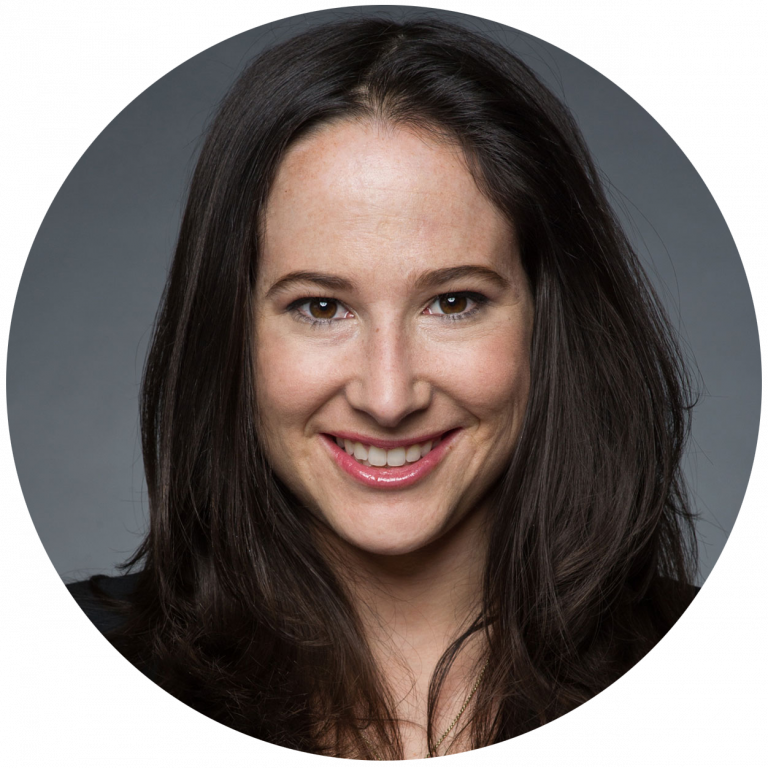 -Valued Sponsor-


---
About Shawn Hauser
Shawn Hauser is a partner and chair of the Hemp and Cannabinoids Practice Group at Vicente Sederberg LLP. Shawn helps marijuana and hemp businesses navigate the intersections between state and federal law, licensing, general business representation, investment, regulatory compliance, and intellectual property. As chair of the VS Hemp and Cannabinoids Practice Group, Shawn advises clients on the unique legal landscape governing cannabinoids and industrial hemp, helping them form compliant business structures and develop innovative solutions that best position them for success at the state and national levels. She has been named one of "Denver's Top Lawyers" by 5280 magazine in each of the past four years (2016-2019).
About Kristen Nichols
Kristen is the editor of Hemp Industry Daily, where she leads coverage of the hemp and CBD industries. Previously, she worked at the Associated Press for nearly 20 years. She started covering the marijuana legalization movement in 2009 – when medical stores started popping up around Denver – and wrote about the state's first legal hemp harvest. Kristen also covered agriculture and politics in Maryland and her home state of Georgia.
---
Live Webcast
LIVE WEBCAST: Q&A on New USDA Hemp Rules 
This in a live follow-up webcast event featured, Hemp Industry Daily Editor Kristen Nichols. Watch the recording to view her answer you live questions on the new USDA hemp rules
Topics discussed:
THC testing procedures
What to expect from your state
New assistance options, including crop insurance, loans
Changes to import/export laws
New seed/clone requirements
-Valued Sponsor-


---
News & Resources – USDA hemp rules: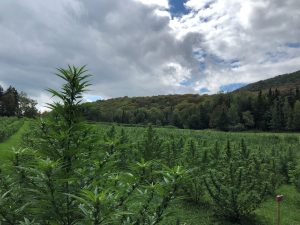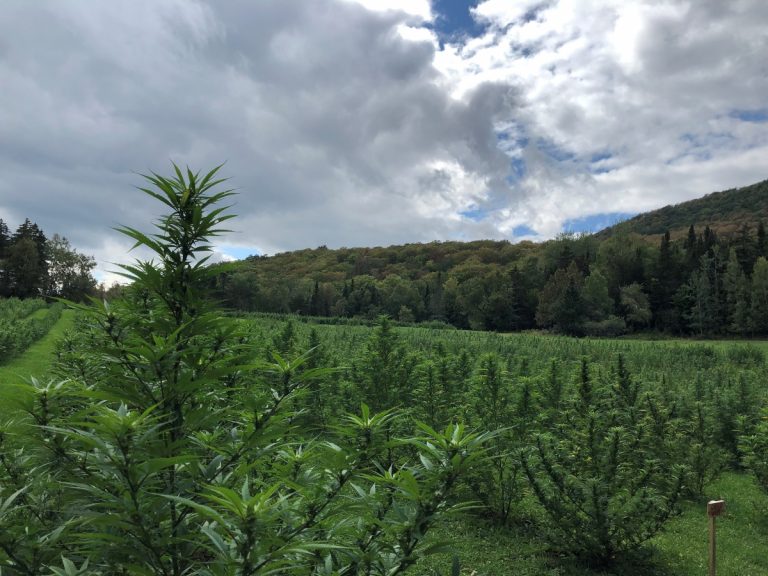 Farmers growing hemp would get a small cushion in THC limits under nationwide rules proposed Tuesday by federal agriculture regulators.
Under the U.S. Department of Agriculture's draft rules, crops testing higher than 0.3% THC due to uncertain genetics and variation in sampling and testing procedures will have a range of "measurement of uncertainty" that their crops must fall within for their test results to be considered acceptable. [Read more]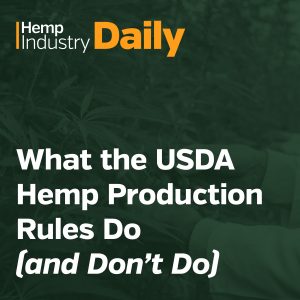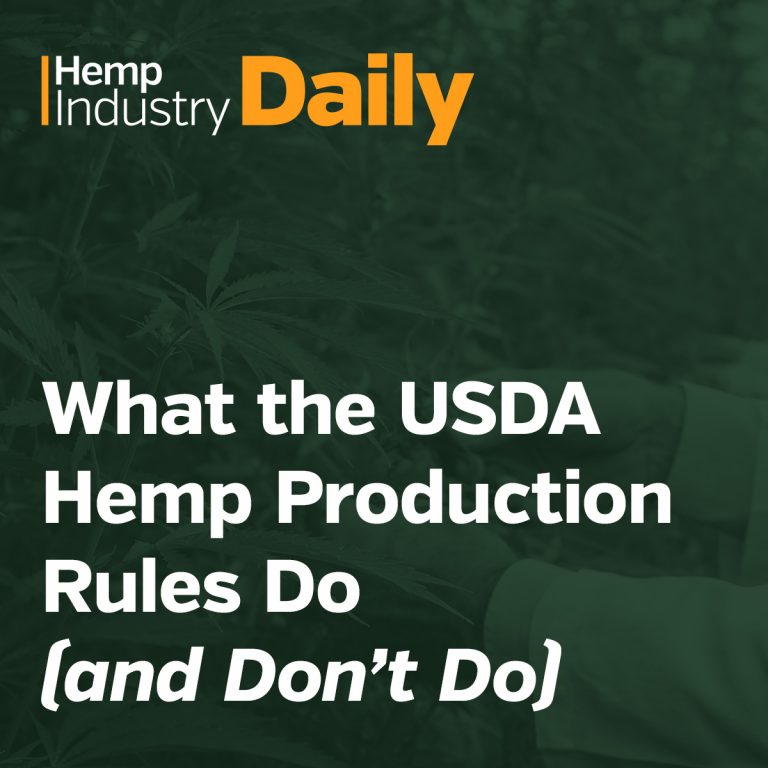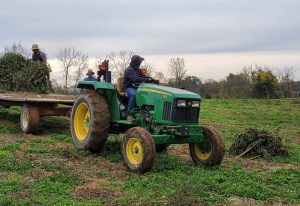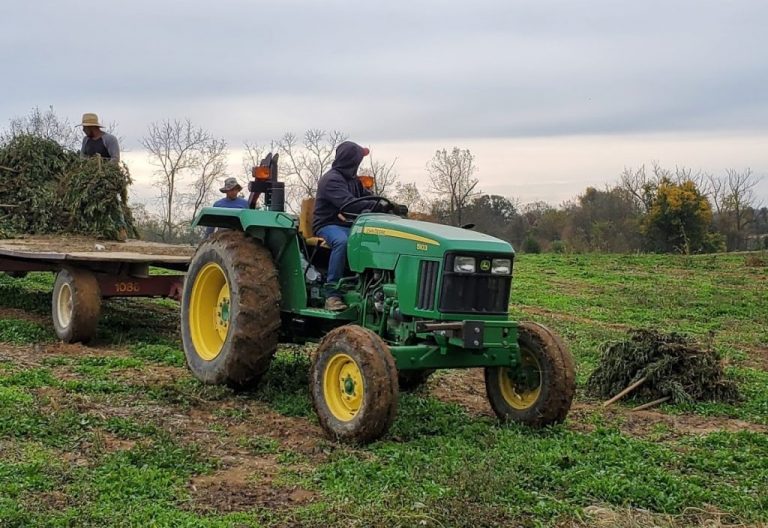 Nationwide hemp production rules that took effect Thursday come with new federal protections for the crop.
Starting in the 2020 growing year, cultivators licensed under federally approved production programs will have the same access to federal loans, crop insurance, disaster assistance and conservation programs that farmers of other commodities have under the U.S. Department of Agriculture (USDA's) various agencies. [Read more]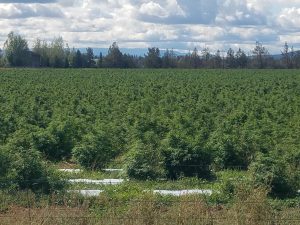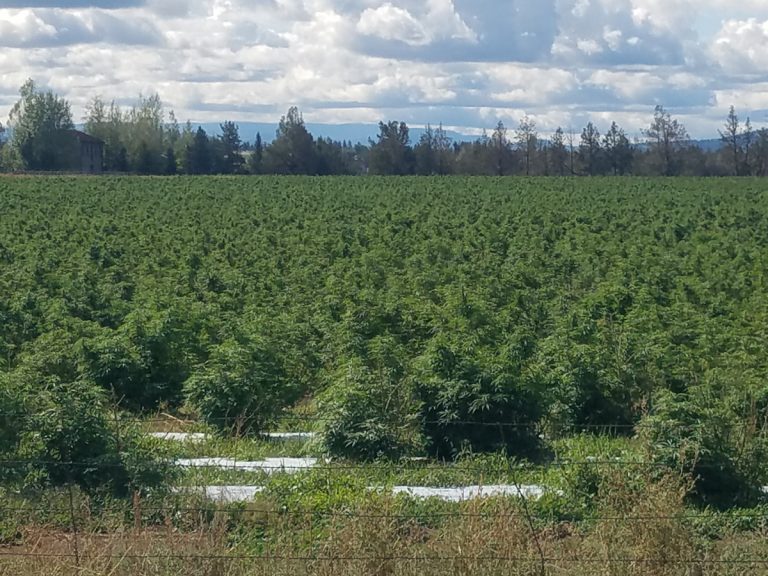 The agency setting baseline national minimums for hemp production says growers should tax themselves to promote the new crop.
A top official with the U.S. Department of Agriculture (USDA), Heather Pichelman, said Monday in the agency's first address to hemp growers since releasing national regulations that the industry "has clearly shown interest" in paying fees to promote hemp. [Read More]
The federal plan to test hemp for THC will damage the industry, according to two Oregon senators who are pushing back on rules from the U.S. Department of Agriculture (USDA).
Sens. Jeff Merkley and Ron Wyden, both Democrats, say the USDA hemp production rules lay out THC testing requirements with "potentially harmful effects" for the new hemp industry. [Read More]