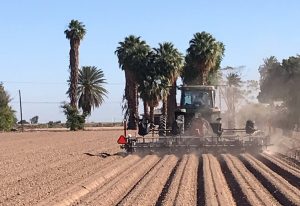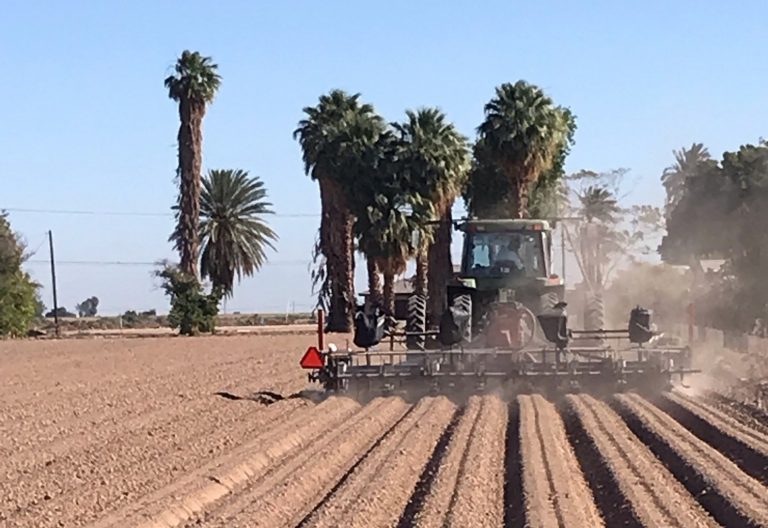 California lawmakers will be faced again with the long-debated question of whether to allow hemp extracts in food and beverages in the state when the legislative session opens Monday, but this time the proposal comes with a twist: The measure would also ban smokable hemp flower – an increasingly popular and unregulated segment of the industry.
The ban would be a big concession to make to pass a measure that has pitted marijuana and hemp operators against each other over the regulatory scrutiny each faces.
"It's one of the worst horse trades I've ever seen," said Chris Boucher, CEO of California-based Farmtiva.
Assemblywoman Cecilia Aguiar-Curry, a Democrat, carrying the bill, said Gov. Gavin Newsom's administration requested the prohibition on smokable hemp.
"I need to be mindful that if the administration doesn't buy in and we go through committees, I don't want my bill vetoed," she said.
Aguiar-Curry has touted her bill as a much-needed economic driver during the pandemic. She introduced a similar measure without the smokable hemp ban last year, but it failed in September because lawmakers ran out of time to consider it as they worked on pandemic-relief measures.
"We were so overcome by all the bills that the administration didn't want to move anything forward (on hemp) at that time," Aguiar-Curry said.
In addition to allowing CBD in food and beverages, the bill would also set testing requirements for safety and to ensure products don't have more than 0.3% THC.
Boucher said the bill does has some merit, since it would open the door for CBD products to go be sold legally across the state – sales that are now largely unregulated. But he views the proposed ban on smokable flower as a way to appease California marijuana businesses that face strict regulations while competing with hemp-derived products that have proliferated on store shelves across the state.
"We're selling it in grocery stores and gas stations and headshops – unregulated. And you flip the page over to marijuana and they're selling cannabinoids, too, but theirs are all regulated," he said.
Boucher said banning smokable hemp flower could hurt small farms that have come to rely on the money it generates. But others argue the bill is a major step forward for the industry.
"Regulating hemp manufacturing will lead to a mainstreaming of hemp products in California creating increased demand for hemp materials and raise farming prospects," Patrick Goggin, chief lawyer for the California Hemp Council, said in a statement. "Additionally, regulations will bolster consumer safety and confidence in the quality of consumable hemp products."
Goggin said smokable hemp "almost requires its own set of regulations."
"We will continue to address this issue during the legislative session with rolled-up sleeves," he said.
Ivan Moreno can be reached at ivanm@staging-hempindustrydaily.kinsta.cloud