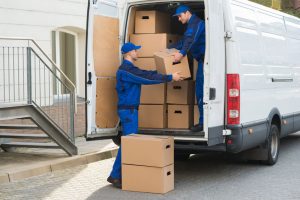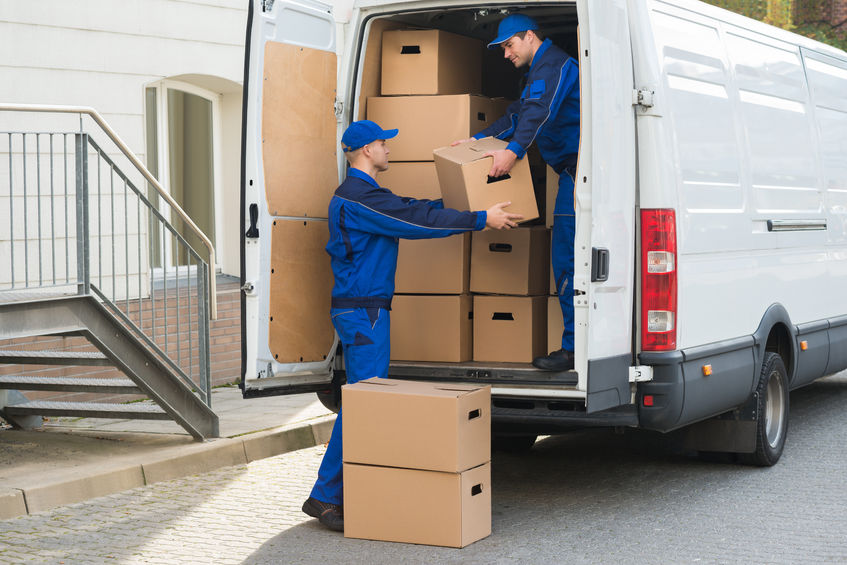 One of the nation's best-known convenience store chains, 7-Eleven, is scrambling to distance itself from a Colorado company that announced this week that its CBD oils will be sold in roughly 4,500 of the retailer's outlets this year.
The tiff between 7-Eleven and Phoenix Tears, a Denver company that makes hemp-derived CBD oils and oral sprays, underscores cannabidiol's legal uncertainty.
It also lays bare the intricacy of franchised retail, where a corporate giant exerts limited control over the products sold in franchised locations.
Phoenix Tears announced the deal Tuesday, saying it reached the agreement with a distribution company that specializes in hemp product placement and works with 7-Eleven franchisees, MarketHub Retail Services.
But 7-Eleven was not happy with the news.
"That product is not going to be in our stores. We have no further comment," 7-Eleven spokeswoman Stephanie Shaw told Hemp Industry Daily on Wednesday.
Franchise confusion
Shaw added that franchisees have some autonomy to carry new products, but she would not elaborate on that process or say how it applies in this situation.
In other words, it's not clear how 7-Eleven would bar franchisees from carrying CBD that is legal because it is derived from hemp.
Blake Patterson, president of MarketHub Retail Services, disagreed with 7-Eleven's assertion that the stores won't be permitted to carry CBD.
"They do have autonomy to carry products that are not corporate-authorized," Patterson said of the 7-Eleven franchises.
CBD is coming to 7-Eleven stores, he said. In fact, it's already in some.
Patterson told Hemp Industry Daily that about 140 7-Eleven franchisees already carry CBD products made by around 20 other companies, including CBD gummies, candies, topical creams and oils.
Strong interest
Convenience-store interest in the hemp sector is strong.
"The convenience class of trade is embracing health and wellness products," Patterson said. "The potential for this product is huge."
Patterson said CBD products aren't ready for a splashy coast-to-coast rollout, noting 7-Eleven's panicky response to Phoenix Tears' announcement.
The 7-Eleven statement came just months after mega-retailer Target Corp. sold CBD oil online, then backtracked as soon as news reports emerged about it and yanked the oils from its website.
Next steps
Despite the 7-Eleven flap, legal CBD derived from hemp will spread slowly but surely in convenience stores, industry officials say.
"Our goal is to get to 4,500 (stores), but right now, we're trying to grow that number organically," Patterson said.
7-Eleven's corporate office did not respond to multiple calls and emails from Hemp Industry Daily about how it plans to keep CBD out of franchised stores.
Instead, the company sent a terse one-sentence statement that made a distinction between 7-Eleven's corporate offices and its franchised stores.
"7-Eleven Inc. does not support the sale of cannabis-based products, including those with cannabidiol (CBD)," the company said in in an email Thursday.
No surprise
A CBD producer in North Carolina who has gotten his products into several dozen convenience stores in the southeastern U.S., also through a distributor, said that multistate distribution is still tricky for cannabis products, even if they come from legal hemp.
"This 7-Eleven thing doesn't surprise me," said Bob Crumley, controlling shareholder of Founder's Hemp of Asheboro, North Carolina.
"The problem that a big deal creates for a distributor and a national chain is, how do you make sure the products in each market comply with local laws? It can be done, but it takes time," Crumley said.
Kristen Nichols can be reached at kristenn@staging-hempindustrydaily.kinsta.cloud