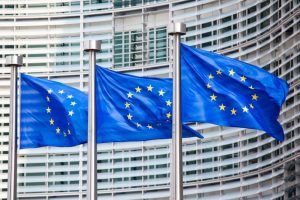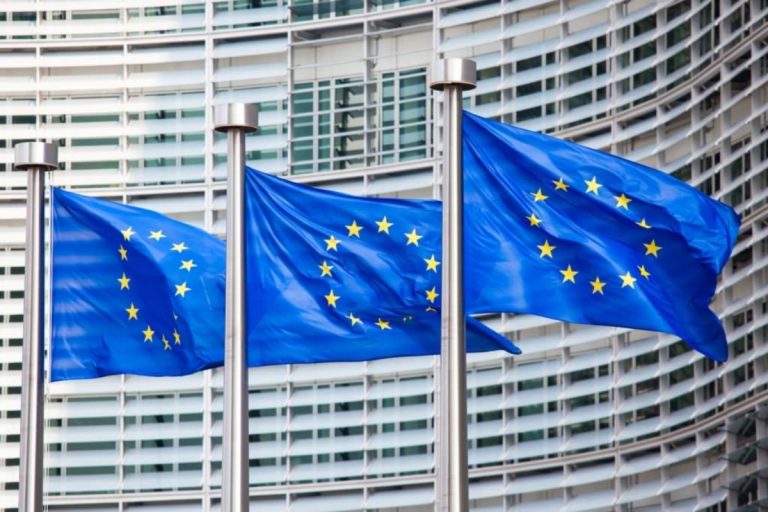 European regulators say they are willing to accept the hemp industry's joint application efforts to demonstrate CBD safety in foods – but they have some words of caution about what collaborations will be acceptable.
The European Food Safety Authority (EFSA) has indicated to Hemp Industry Daily that it will review applications that result from efforts by two European industry associations aiming to clear the EU bar for approving the sale of over-the-counter CBD products.
Collaboration may be useful for some parts of a novel-foods application, according to a spokesperson who declined to be named. For example, the spokesperson noted, toxicological data can be advantageous to pool because it could keep the number of animal experiments to a minimum.
"It could make sense to generate toxicological (or even human) data in a joint effort if it concerns a highly purified, well characterized and defined substance," the EFSA spokesperson said in an email.
Group effort
The collaboration efforts of European hemp groups come as CBD manufacturers have been grappling with the inclusion of cannabinoids under the EU Novel Food Catalogue.
CBD's novel-food designation, announced in January of 2019, means that many over-the-counter cannabidiol products must first win approval from the bloc's authorities before they can be marketed.
Enforcement of novel-food legislation is left up to EU member states, leading to a patchwork of CBD availability across the continent. The EFSA is the EU agency that runs risk assessments on novel-food applications.
The process for applying for EU approval is a lengthy and expensive one, said Adela Williams, an attorney and partner in the life-sciences group at law firm Arnold & Porter in London.
"That includes a whole raft of studies, both pre-clinical and also in humans, about the novel food, about its absorption, its distribution, its metabolism, its excretion, its toxicity," Williams said.
The necessary data will be linked to the anticipated daily intake and the type of population expected to use or eat the product, Williams said. For example, if a target consumer group of a novel food includes pregnant women, the application would need to include an investigation of that vulnerable population.
"It's a whole raft of data that's needed, and the extent to which a company would have to invest in data will depend on what's already been published," Williams said.
Smaller and middle-sized companies may want to consider applying for novel food authorization under a group application, Williams said.
"The larger companies will probably wish to make a standalone application," Williams said. "They will have the funds and resources to develop their own data and will wish to obtain a period of data protection."
The European Commission can grant the novel-food applicant proprietary data protection for up to five years. This keeps the application and the data it contains in the hands of the applicant.
One authorization, multiple products
Williams pointed out that current novel-food regulations allow for generic authorization.
"That means you can have a novel-food application that isn't specific to one company's product," Williams said. "It can be applied to anybody else who manufactures a product which is covered by the same conditions of use, the same labelling, the same specifications."
The EFSA allows novel-food applications with two or three different formulations made by one producer, so long as those formulations were created in one production process. In those cases, the agency says its considerations during the evaluation include:
Production steps
Impurities
Conditions of use
Maximum dose levels
Foods to which an ingredient may be added
But the commission won't accept different formulations from different producers on the same application, the EFSA spokesperson said.
Using data from previous applications
Another data option for novel-food applicants: Old applications.
The EFSA told Hemp Industry Daily that data from a previous application can be used in a new application, provided that:
The data are pertinent for both applications.
Intellectual rights and the ownership of the data is respected.
The validation of a previous application has no impact on whether another applicant may use its data or not, the agency said.
The sharing doesn't extend to proprietary data on pending applications.
The EFSA considers an application to be a standalone dossier containing the information and the scientific data submitted for the safety assessment of a novel food.
Monica Raymunt can be reached at monicar@staging-hempindustrydaily.kinsta.cloud