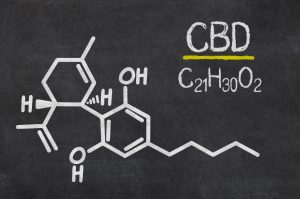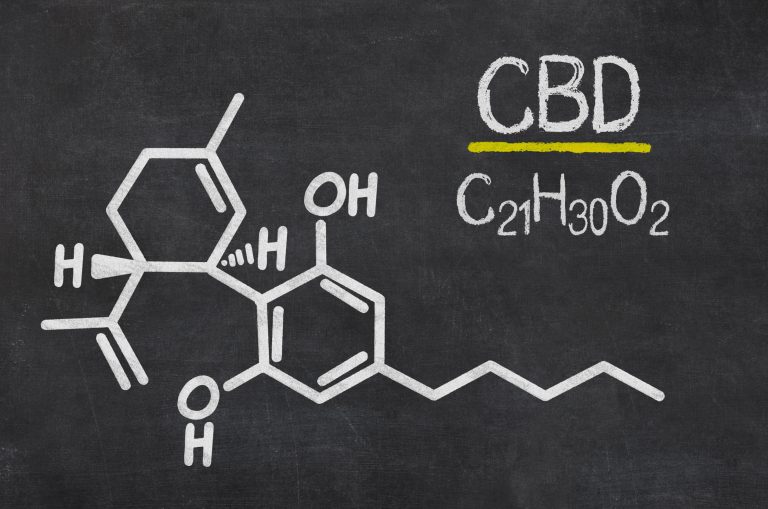 In a bold show of support for the hemp industry and CBD, 28 members of Congress are asking a federal appeals court to reject the Drug Enforcement Administration's argument that cannabidiol is a Schedule 1 drug.
The Congress members filed the brief Thursday in conjunction with a pending lawsuit against the DEA.
The 9th Circuit Court of Appeals is set to hear arguments in the case Feb. 15.
The Congress members – 22 Democrats and six Republicans – argue that the DEA is "blatantly contrary" to the 2014 Farm Bill when it argues that CBD is a marijuana extract and therefore illegal.
"The Farm Bill's definition of industrial hemp includes any part of the plant, including the flower," the Congress members argue in the brief.
The members conclude that the federal agency's rule about CBD was an "abuse of DEA's administrative procedure and rulemaking authority."
The lawyer who wrote the brief for the Congress members, Steven Cash, told Marijuana Business Daily that Congress members took the extraordinary step of weighing in on the lawsuit in hopes of seeing the courts resolve the conflict between the Farm Bill and the DEA's interpretation on the Controlled Substances Act.
"Apart from arguing about the relative benefits, flaws and dangers of medical marijuana and hemp, it appears we're going to solve this (conflict) through traditional avenues, the courts," Cash said.
The DEA said in late 2016 that because CBD cannot be easily extracted from non-flower parts of the cannabis plant, CBD should be considered a controlled substance. The decision brought a hasty lawsuit from the Hemp Industries Association and a CBD business.
A lawyer for the hemp companies says the brief will show judges that Congress understood what it was doing when it authorized hemp production, meaning not just the stalks and seeds but the whole plant.
"Congress has spoken, yet again," Bob Hoban said in a statement. "The industrial hemp industry has seen exponential growth … and this case represents the most significant challenge the U.S. hemp industry has seen to date."