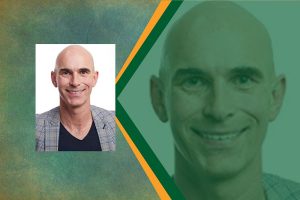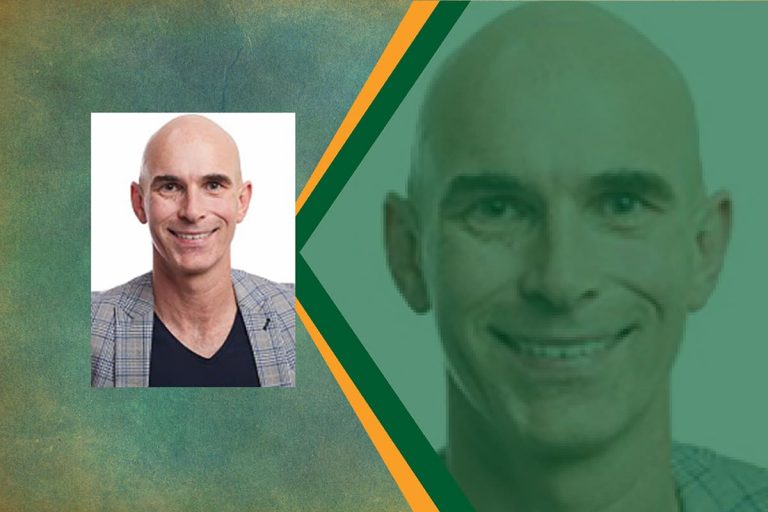 (This is the second part of an interview with Elixinol CEO Oliver Horn. Read his insights on leadership here.)
In a recent presentation, you said the company was "well-positioned to navigate the regulatory environment that is dynamic, and we remain very positive that regulatory changes are working in our favor." What makes Elixinol well-positioned to address changing regulations in the U.S. and Europe? What do you mean that regulatory changes are working in Elixinol's favor?
In the U.S., the market is just so cluttered. You have CBD products sold at gas stations, in supermarkets, in health food stores, and the strong brands are far and few between. Consumers aren't sure what goes into their bodies. There are a lot of operators in the U.S. who produce products of questionable quality.
We believe that when the regulation comes in place, it will reward those companies that have a high degree of quality assurance and can transparently show their certificates of analysis and can guarantee that what's on the label is also in the bottle.
That's why we believe, with our increasingly stringent quality-assurance programs, that we are benefitting from that shakeup when it happens.
We also believe that now is a time of consolidation in the U.S. industry in particular – where lots of companies are finding it tough and are probably going to close down.
As a publicly listed company, we are fortunate to have better access to cash, and we think we can navigate this period of ambiguity and difficulty and emerge out of it as one of the few stronger players in the U.S.
Looking at Europe, it's all about the novel food application. We have been looking for ways to navigate it for a number of months.
We've now partnered with the European Industrial Hemp Association and joined their consortium … to have a joint novel food application that will be submitted in time for the regulatory deadline, so that we can keep on trading. That is really a strategic investment from us.
We are firmly committed to the European market. We believe the European market, in particular the UK and Germany, are our priority markets, hold a huge prospect after the novel food regulation comes in. We see already that players are extracting themselves out of Europe.
But we have a pathway and a partner and the ability to submit this novel food application – restructuring our supply chain to support that – and when it comes to next year, we again believe we will have all accreditation and certificates that we need to trade and we have a very good route to market in Europe.
In Europe we have also three different sales channels, so we have a very diversified reach. We're having very good success with online and home TV shopping; we're having some broad reaching distribution agreements in the pharmacy sector; and then we also are now investing very heavily into our ecommerce presence. We rolled out a new technology – we started rolling that out in April – to ramp out our ecommerce compatibility across the European markets.
For us, Germany and the UK is where its's at, and then there are some peripheral markets – Austria, Switzerland, German-speaking markets, which we are very hopeful that they are going to be adding further growth in the future.
We are pretty bullish about our outlook, even if the short term can be quite depressing in a Covid environment.
You mentioned that Elixinol is restructuring its supply chain. Can you elaborate on that?
We're walking away from bulk and private-label business because we feel that is not a sustainable offering that we can give to the market. Previously our supply chain was really geared toward supplying private-label and bulk, but now we're moving into finished consumer goods business, and that means restructuring our supply chain to meet that.
We are picking one or two reputable leading European contract manufacturers who can give us finished goods, who we can partner with on research and development and who have all the credentials that we need to be one of the most accredited brands in Europe. This is a supply-chain adjustment that we are working on really feverishly over the next couple of months.
Where are you sourcing your hemp-derived CBD?
All European biomass is sourced in Europe, mainly in Eastern Europe – Poland, Slovenia and the Czech Republic.
We see really good biomass coming out of Eastern Europe – fantastic quality biomass – and we have some really good business partners and contract manufactures based there. In the U.S., it's mainly coming from Colorado.
Monica Raymunt can be reached at monicar@staging-hempindustrydaily.kinsta.cloud.