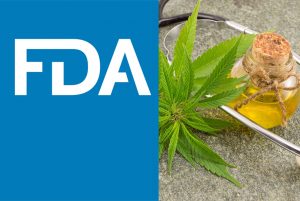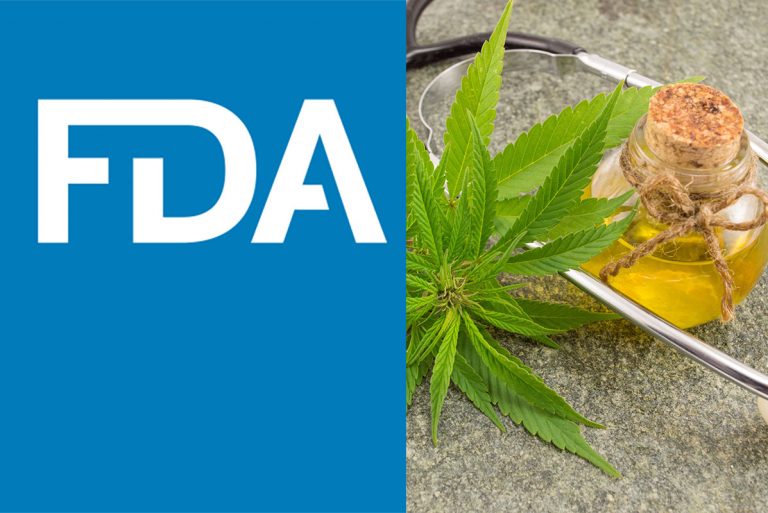 In two separate meetings over the past two days, the U.S. Food and Drug Administration offered a glimpse of potential CBD regulations to come and promised an April hearing to start work.
FDA Commissioner Dr. Scott Gottlieb told state agriculture regulators that products not approved by the FDA and marketed with unproven claims about therapeutic benefits could cause patients to forego necessary medical care for those ailments.
"We'll continue to warn consumers and take enforcement action to protect public health," Gottlieb told the National Association of State Departments of Agriculture (NASDA).
CBD food still a no-no
Gottlieb said CBD in food and dietary supplements remains unlawful.
That's because CBD is an active ingredient in an FDA-approved drug (Epidiolex) and continues to be evaluated as a pharmaceutical substance, he said.
The FDA must issue new regulations to change that policy. The agency plans to open a forum for public comment on the topic.
But it's not a "straightforward process," Gottlieb told the U.S. House Appropriations Committee on Wednesday.
The FDA may need to reconvene with Congress if the process becomes too complicated.
The 2018 Farm Bill took regulatory oversight of hemp away from the U.S. Drug Enforcement Administration, but it says the FDA retains authority over its use in foods, drugs and cosmetics.
"We're also interested in hearing from stakeholders and talking to Congress on possible alternative approaches, to make sure that we have an appropriately efficient and predictable regulatory framework for regulating CBD products," Gottlieb said.
Congress wants action
A letter from several members of Congress sent to Gottlieb last week called for the FDA to provide direction on CBD.
"We've got to work through what that regulation would look like," Gottlieb said. The exact date for an April public meeting is expected to be announced soon.
He said the agency will solicit comments to establish a framework to allow CBD to be put into the food supply and laid out "theoretical frameworks" for CBD regulations.
As an example, he suggested concentration limits on CBD in foods and dietary supplements, while purer forms of CBD would need FDA approval.
"We want to preserve the incentive to study CBD as a pharmaceutical product," he said.
Not soon enough
Rep. Chellie Pingree of Maine, who was part of the group that sent the letter asking for answers, asked for a faster process.
"The timing [is urgent] because so many of our states have legalized hemp and have hemp growers going on it." Pingree said.
"And as you know CBD is being sold in a lot of places and the role of FDA confuses everyone, I think."
Gottlieb assured her that CBD regulation is a high priority for FDA.
"We have taken on other hard challenges before. I think we have a good track record of trying to come to resolution on other challenges, and you have my commitment that I am going to focus on this one," he said.
A working group led by senior FDA officials will be assigned shortly to lead the effort, and if the process finds there is a need for a multiyear regulatory process, FDA will work with Congress to address it.
Laura Drotleff can be reached at laurad@staging-hempindustrydaily.kinsta.cloud