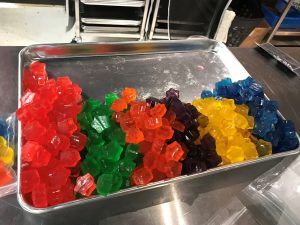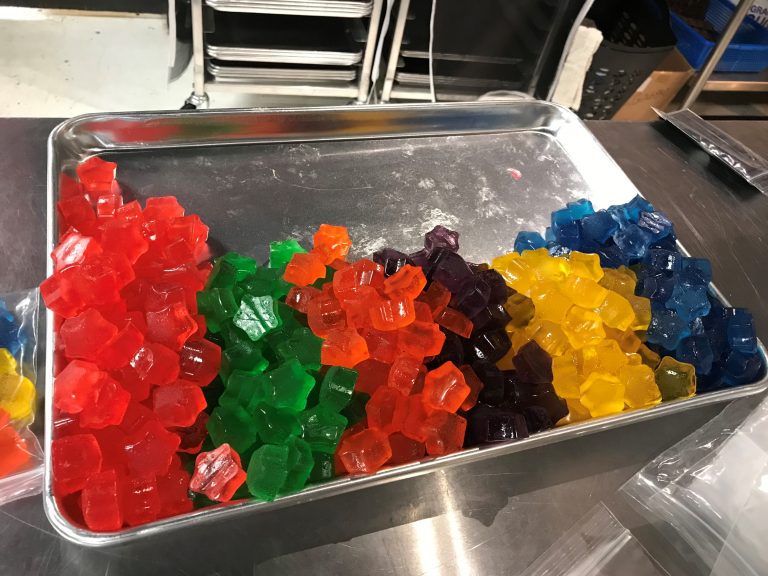 Meetings continue between hemp advocates and the White House, signaling that the U.S. Food and Drug Administration's CBD Enforcement Policy remains under review.
On Thursday, the two administrative agencies that review rule changes received a new request from:
Hemp and cannabis attorney Shawn Hauser, a partner with Denver-based law firm Vicente Sederberg.
Eric Steenstra, president of industry advocacy group Vote Hemp.
Tami Wahl of Modern Advocates, a Washington DC-based government affairs consultant and health and wellness advocate.
The group's ask: To open hemp markets by withdrawing the U.S. Food and Drug Administration's proposed CBD enforcement policy and instead enforcing current law, which they say addresses concerns about CBD safety.
The activists told Hemp Industry Daily that the current U.S. Food, Drug and Cosmetic Act can apply to safety and efficacy concerns over cannabis extracts like CBD, without the need for additional regulation.
For that to be effective, the hemp advocates said, the FDA should remove the drug exclusion provisions.
Those provisions stipulate that an active ingredient in a drug going though approved trials – in this case, GW Pharmaceuticals' Epidiolex, which contains CBD isolate – can't be used as an ingredient in food, beverages or marketed as a dietary supplement.
However, there is not broad consensus that the cannabidiol isolate used in the drug is the same as all hemp-derived CBD used in food and supplement products, the group said.
CBD products should be evaluated individually, not judged in a carte blanche manner under one umbrella, Wahl said.
If the drug-exclusion barrier is removed, the FDA would have to enforce the FD&C Act, which includes:
Regulating and inspecting CBD manufacturing facilities for compliance with Good Manufacturing Practice standards and quality control.
Enforcing labeling accuracy and product content.
Ensuring supply-chain integrity, including full traceability with validated testing protocols.
True enforcement of the FD&C Act would ultimately force bad actors out of the market, according to the group.
Vote Hemp's Steenstra also sent a letter to President Trump and several ranking members of Congress, on behalf of several hemp industry associations, asking for "support for a legislative solution" in removing the regulatory burden of the drug exclusion barrier to allow CBD to be used as a "legitimate botanical ingredient for use in food and dietary supplement products."
"There are still market uncertainties for our nascent industry, and it is critical to open end markets for our crops," Steenstra wrote in the letter.
"Our industry is young and shows great promise. Seeds have already begun to go into the ground for the 2020 harvest. We stand ready to help rebuild our economy."
The White House Office of Management and Budget (OMB) and Office of Information and Regulatory Affairs have also reportedly met with the U.S. Hemp Roundtable, the National Industrial Hemp Council, the American Herbal Products Association and other organizations to hear industry concerns about CBD regulation.
The FDA's CBD Enforcement Policy draft guidance has not been made public yet and was submitted to the White House OMB in mid-July.
Laura Drotleff can be reached at laurad@staging-hempindustrydaily.kinsta.cloud