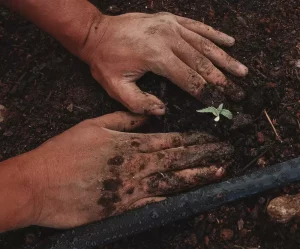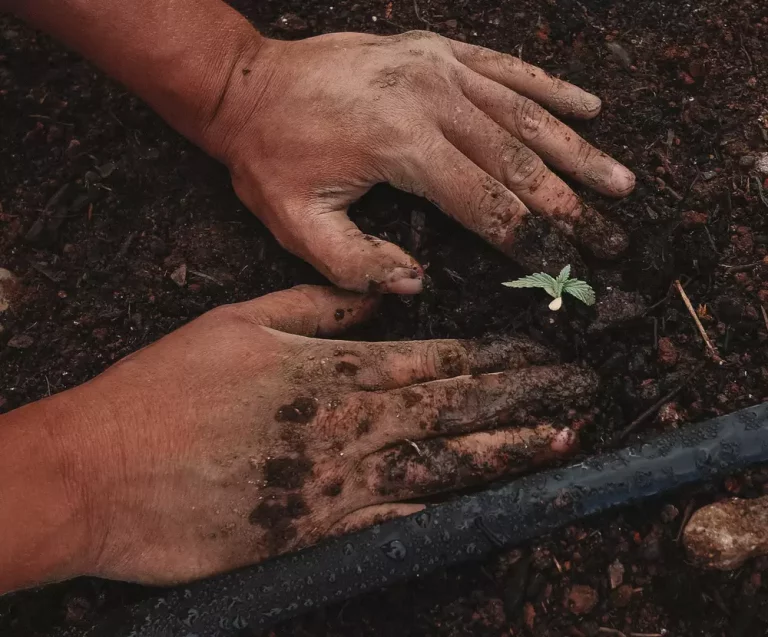 Purchasing carbon offsets has become popular among large corporations looking to be more environmentally friendly.
But cannabis producers should take steps to reduce their own carbon emissions first, then become part of the solution, according to Ross Macfarlane, vice president of conservation for the Sierra Club.
"Specifically in your industry, why would you pay someone else to do something you could be doing?" Macfarlane asked attendees last week at the Hemp Industry Daily Forum pre-conference event before MJBizCon opened in Las Vegas. "Any time an industry can be reducing its own emissions, that should happen first."
Macfarlane called hemp "a tremendously sustainable crop" because of its deep root system and ability to sequester carbon in the soil – provided certain sustainable techniques such as water conservation and no-till farming are employed.
Macfarlane pointed out, however, that hemp's cousin marijuana has a major sustainability problem that is largely tied to the heavy energy use required to grow cannabis indoors.
Agriculture continues to contribute "a significant percentage of emissions. As much as one-fourth of global pollution comes from that sector," he said, imploring growers to "figure out how you can make a difference and grow in a sustainable way."
Climate-smart agriculture practices such as co-locating renewable energy on farms can decrease agriculture emissions by as much as three times, he added.
Revenue opportunities
When it comes to climate change, Macfarlane said "there are solutions that are "actually profitable."
He pointed to a "flood of interest" from companies such as Google, Microsoft, Amazon and Walmart, which are rapidly investing in natural climate opportunities and offset programs. They are "very interested in areas like hemp," he added.
But when getting into offsets, it is important to have clear standards for your intentions.
"What we want are not regulatory systems that offset emissions but revenue opportunities that … continue to eliminate the things that make our future civilization impossible," Macfarlane said. "Soils can be big reservoirs of carbon."
What happens next?
Macfarlane said hemp and cannabis trade associations should be working to enter member farms into carbon-offset programs so they can profit from carbon sequestration.
"This is not a nut that any producer can crack on their own," he said. "You can be growing hemp in ways that sequester carbon or produce carbon."
Such initiatives would include using every part of the hemp plant to create fabric, building materials and produce clean energy to replace fossil fuels rather than simply growing hemp for flower that produces cannabinoids such as CBD.
The change could be dramatic for the current hemp industry. This year the total market for hemp's fiber and grain products is expected to hit $425 million to $465 million — a far cry from this year's CBD market of $3.5 billion in sales, according to the 2021 Hemp & CBD Factbook.
Proposals in front of Congress would incentivize farming crops more sustainably, Macfarlane said. "There is a focus on encouraging … agricultural products to become net zero."
"Last year, more than 40% of all agricultural revenues came from government support," he said. "When people say we can't subsidize climate smart farming, I think we just really need to look at policies that will drive the outcomes we need."
Cannabis including hemp is capable of being the "wonder crop" that provides a significant solution to global warming and climate change, Macfarlane said, but it won't happen through hype alone.
"Prove it," he said. "Do the work."
Kate Lavin can be reached at [email protected]