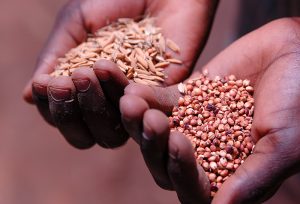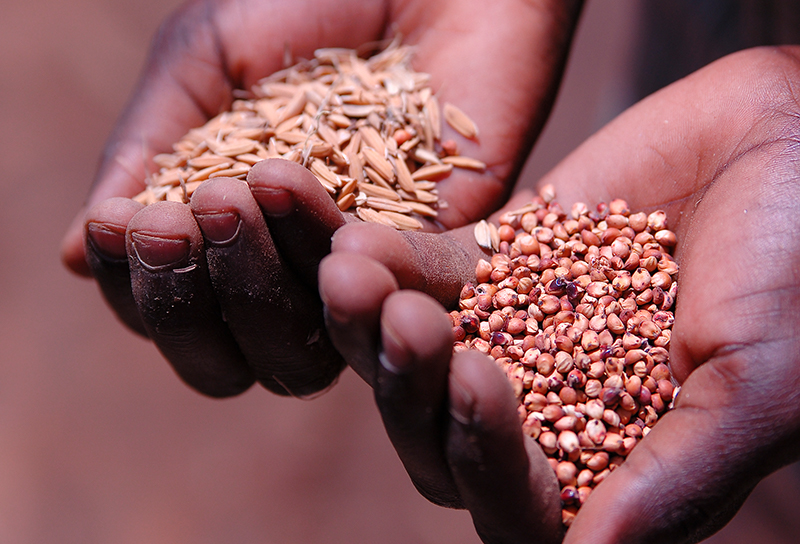 As Black farm ownership hits historic lows, Minnesota entrepreneur Angela Dawson thinks hemp could be part of the solution.
And she's looking to an old-fashioned model – cooperative farming – to do it.
Dawson left a career in food writing and marketing to start 40 Acre Co-op, a network of Black and socially disadvantaged farmers who share resources and profits.
Farming co-ops were once common across the U.S. as farmers pooled resources to acquire land and equipment. In the Black community, co-ops were a way out of sharecropping and tenant-farming agreements that left them mired in poverty.
But throughout the 20
th
century, racist policies at the U.S. Department of Agriculture shut out minority-run cooperatives from accessing government assistance.
Recent changes to USDA policies aim to address historic disadvantages for farmers left behind, but farmers of color haven't caught up. Black farmers now make up less of the population than ever before in American history.
Hemp Industry Daily caught up with Dawson to find out why she thinks hemp could help turn around the decline of Black farming.