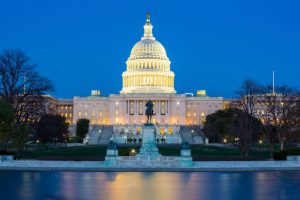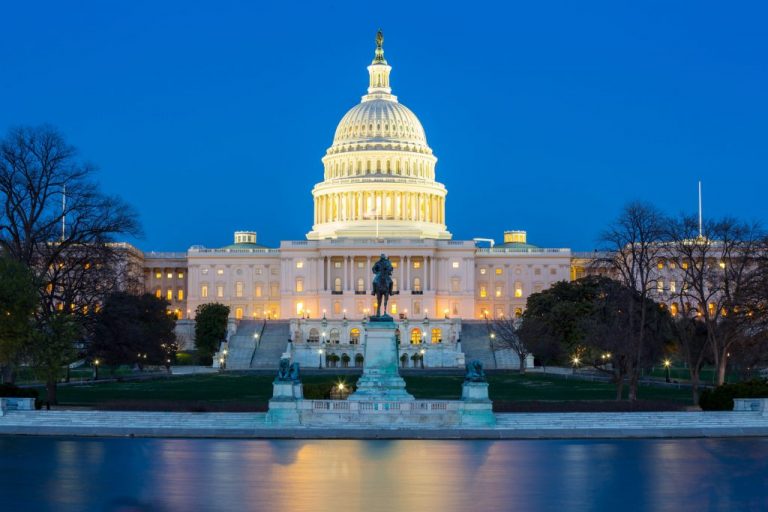 Senator Majority Leader Mitch McConnell's bill to legalize hemp continues to build momentum, attracting additional co-sponsors from both sides of the aisle after being fast-tracked to the Senate floor.
The latest twist: The Republican from Kentucky now plans to attach the language of his legislation to the 2018 Farm Bill, which might improve the measure's outlook even more.
Jonathan Miller, executive director of the U.S. Hemp Roundtable, said Friday that the Roundtable board met with McConnell last Tuesday.
"Since (the Farm Bill) is must-pass legislation, it is likely the best bet," Miller wrote in an email to Marijuana Business Daily. "And we trust McConnell's judgment."
McConnell's proposed legislation,
introduced earlier this month
, would allow hemp to be grown and sold as an agricultural crop.
He is one of several prominent politicians to voice support recently for reforming federal cannabis laws. Senate Minority Leader Chuck Schumer, President Donald Trump and former House Speaker John Boehner also have signaled varying levels of support.
A variety of pro-cannabis bills – from McConnell's hemp legalization effort to tax reform to granting MJ businesses new protections from federal interference – are attracting growing support from both parties in Congress.
Despite these promising developments, some experts remain skeptical that any cannabis-related legislation will pass before November's midterm elections.
"Before the election – I don't think Congress has the appetite," said John Hudak, a senior fellow at the Brookings Institution, a Washington DC think tank.
McConnell's legislation, though, might have one of the best opportunities to succeed.
"Anytime a Senate leader introduces legislation, it increases the likelihood it passes," Hudak acknowledged. "But again, I think hemp policy is wrapped up into broader marijuana policy.
"Congress is not looking to taking anything big on. I'm skeptical McConnell would put his capital toward that."
But McConnell at least is talking as though he remains committed to trying to get something done soon.
McConnell last week told WKDZ-FM, a radio station serving western Kentucky and part of Tennessee, that he's asked the chair of the Senate Agriculture Committee to include his legislation in the Farm Bill of 2018.
That bill is expected to be taken up as soon as next month.
Stephanie Penn, a communications spokeswoman for McConnell, forwarded a copy of the transcript from the radio interview.
Asked why McConnell decided to take this approach, Penn responded: "Because it's an agriculture issue."
A pilot government program to study the cultivation and marketing of industrial hemp was included in the Farm Bill of 2014.
McConnell said in the radio interview that hemp has many potential uses and could become significant to Kentucky's agricultural economy as well as the economies of rural areas across America.
"But first we have to make it legal, and that is what we intend to do in this year's Farm Bill," he told WKDZ.
Even before this latest twist, Miller of the U.S. Hemp Roundtable told Marijuana Business Daily that he was "very optimistic" that McConnell's legislation to make hemp an agricultural commodity would pass.
"I think what could kill it are things that have nothing to do with hemp, such as political partisanship," Miller said.
Jeff Smith covers legislative and regulatory issues for Marijuana Business Daily. He can be reached at jeffs@mjbizdaily.com