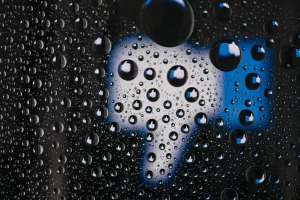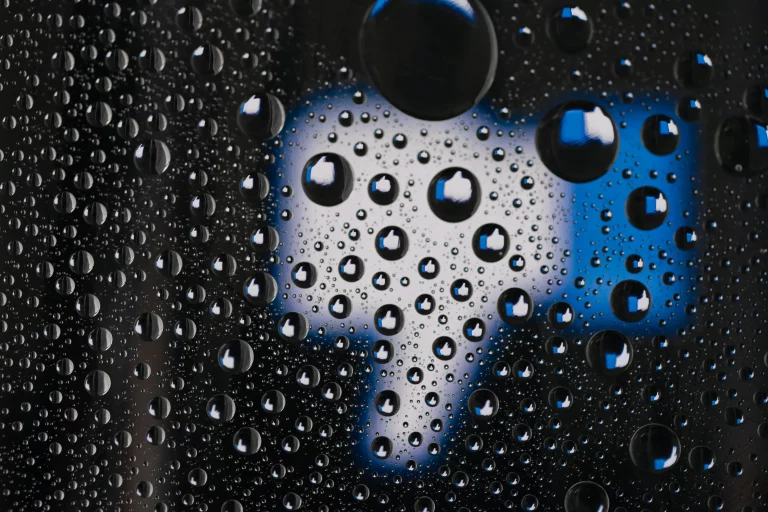 Online reviews are so ubiquitous, their significance can sometimes get lost in the planning process for entrepreneurs.
But for CBD and hemp companies, reviews of e-commerce transactions and products are especially crucial to building a successful online business.
"In a world where CBD is legal, but its use is not regulated and any medical claims can bring on the ire of the FDA, online reviews are one of the top places people go to get a feel for your product," said Diane Mulligan, president and chief strategist specializing in CBD at M&C Communications in Centennial, Colorado.
Consumers need help sorting through the sizable number of companies and products available online. Reviews by fellow shoppers give first-time buyers a way to evaluate products and customer service, and can even speak volumes about the values and goals of a company.
"[It] gives our new customers a personalized, inside look on how we operate, handle unsatisfied customers, and our customer interactions," said Tynesha Carden, a customer-service representative at Franny's Farmacy.
So what's the best way to plan, implement and manage online reviews? And what's the best way to deal with the dreaded negative review? Hemp Industry Daily asked consultants and entrepreneurs who have learned first-hand.
Planning and implementation
The first step is baking reviews into your business plan.
"I would definitely put more of a focus on online reviews from the start if I had to change anything," says Shane Munz, co-founder and brand manager of Philadelphia's Moka Hemp.
"Specifically, setting up our automated apps sooner — it's an easy way to build that trust with new and existing customers."
Chase Terwilliger, the president and CEO of Colorado-based CBDistillery, says he knew review software would be important, and it was the second element he and his team added to the website.
What he didn't realize was how surprisingly expensive it is. The service can easily cost five figures.
"It's more than expected," he acknowledges of Yotpo, the marketing software the company uses.
But with its sophisticated filtering tools, he can save his customer service team a lot of manual effort by auto-filtering out unwanted words (like profanity) and quickly identifying reviews that make medical claims, which can't be published.
The cost needs to be allocated in the planning stage, Terwilliger said.
"We're going through budgeting right now for next year," he said. "And I look at the cost and shake my head a little."
Accountability, market research and relationship-building
The value of reviews is also higher than anticipated.
In addition to helping spread the word about the quality of various CBD and hemp products, feedback can help steer product development, tweaks and marketing strategies.
"It's a way to hear from your customers and see what they think of your products and overall experience with your brand," Munz said.
"It's interesting to see specific details customers say about their order, things that really stuck out to them and made an impression."
Taken overall, star-review scores can give a snapshot of how customers are generally responding to products and services. At CBDistillery, for example, the company looks at eight weekly key performance indicators, including each week's star reviews.
"You can really start to see the trend, and it holds you accountable as an organization," Terwilliger said.
Even negative reviews are more valuable than some may think. Terwilliger believes negative reviews are working well for both the business and customers on the product page for a new full-spectrum CBD gummy product the company recently launched.
"Something we've struggled with as an industry is to educate the consumer on what is the right product for you," he said.
Because the flavor of full-spectrum products can be an acquired taste, negative reviews help educate consumers about the flavor profile without the company having to copy-write around the issue on the product page.
"Somebody may write that it tastes too earthy," Terwilliger said. "But that's actually good for us, because the consumer will go and look for another gummy that doesn't taste like that or they know what to expect."
For Franny's Farmacy, a negative review is an opportunity to showcase stellar customer service and grow a positive relationship with a new customer.
"Everyone is entitled to speaking their truth," said Carden, who advises customer service staff to acknowledge publicly on the site affirming receipt of the feedback, and then following up on a private channel such as email.
"Oftentimes we are faced with misunderstandings that need to be heard, reviewed and resolved."
Compliance and medical claims
While glowing reviews and testimonials are nice to see, federal regulators have been known to cite them in warning letters when they include medical claims, warns consultant Asa Waldstein, a principal at Supplement Advisory Group.
If a review contains words like "arthritis" or "insomnia," for example, Waldstein recommends asking the customer if medical words can be replaced with less risky words, as long they are truthful and not misleading, without changing the meaning of the review.
"Change words such as 'insomnia' to "I feel refreshed in the morning' if there is customer permission," he said.
(Note that if a customer freely posts on their own social media pages about a medical claim, it is allowed — but do not like or engage with the post from a company account.)
Repurpose reviews
Compliant reviews can also be repurposed on social media channels, newsletters or other marketing literature — so shout your positive feedback from every rooftop you can, and build it into your reviews management process.
M&C Communications' Diane Mulligan suggests the following approach to online reviews management.
Ensure someone on the customer service team looks at each new review as it comes in. Monitoring should occur daily, so if that person is away, the role needs to be covered.
Respond to both positive and negative reviews within 24 hours, and create a regular opportunity for feedback to reach the rest of the team so that more problems are addressed and prevented in the future.
And most important, whether the feedback is negative or positive, engagement is the most important piece.
Let people know that you are reading them, appreciate the feedback and if possible, list any action taken," Mulligan said.
"Your reviewers took the time to post, so they appreciate it when you take the time to respond and tell them how much you appreciate their input."
Kate Robertson can be reached at hello@katerobertson.net.