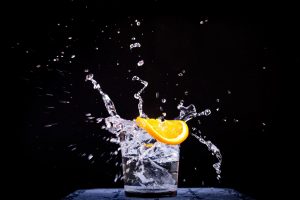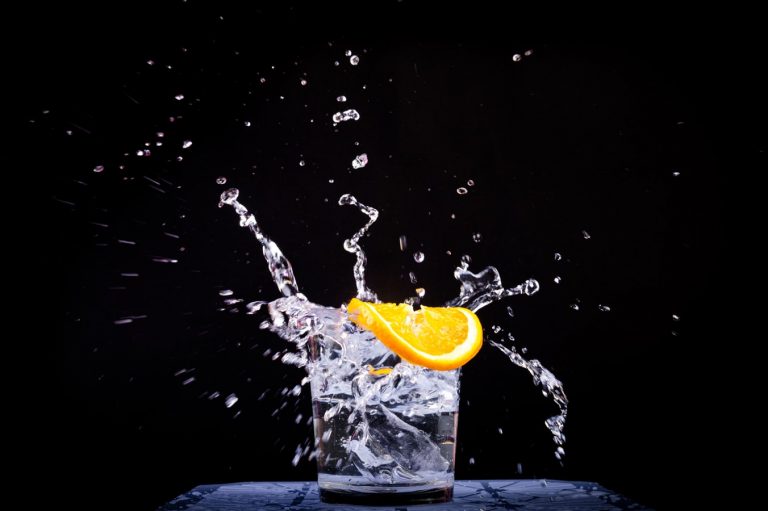 Big manufacturers need big suppliers, and a new hemp production and distribution alliance is planning to dominate the supply chain.
The concept is simple: Be ready to cater to global manufacturers looking for reliable cannabinoid supply as soon as regulators provide the green light to jump into the market.
The hemp alliance is gambling that, one day, cannabinoid production will resemble more developed horticultural supply chains.
The partners are Dümmen Orange North America, the world's largest ornamental plant breeder and propagator, and hemp plant breeder and clone producer Royale Botanicals, a division of Denver's Dutch Heritage Gardens.
The two companies plan to develop a national hemp production and distribution alliance to enhance hemp genetics and production systems through Dümmen's Quick Plug division.
The privately held partners have not released financial terms of the agreement but say they'll apply their combined resources to serve the world's largest product manufacturers. And they're looking for more partners.
"We think there's a great potential to professionalize the business," said Keith Cable, president of Dümmen North America, which is headquartered in Columbus, Ohio.
"It's been an up-and-down cycle, but certainly the prospects for long-term growth are significant."
In addition to providing hemp clones to U.S. farmers through its distribution network, the group sees an even larger opportunity for creating a secure supply chain for large product manufacturers looking for trusted suppliers.
"We want to make sure that we have a supply chain that connects everyone together in a professional manner to support many different industries utilizing CBD products," said Jamie Chittum, director of business development for Quick Plug Global, a division of Dümmen Orange North America.
Using a network of contract growers, the alliance could supply product manufacturers with a reliable, closed-loop, "years-long supply chain," Chittum said.
"We can genetically develop it to meet their needs, (and) we can professionally produce it so that they have a successful and sustainable product launch," he said. "We see this as the next step in this new world."
Dümmen Orange and Royale Botanicals announced its initial partnership last week, but the development of an alliance with a number of different players is underway, Chittum said.
"The big beverage and (CPG) guys will come, and that's inevitable," he said. "If you want to participate in that market, I don't think you can wait until the day that happens.
"That's why we're trying to start the supply chain that we've envisioned as successful now, so we're ready."
Professional horticulture meets hemp
Through its partnership with Royale Botanicals, Dümmen Orange plans to build a pipeline of vegetatively propagated hemp varieties that are so consistent and suited for different growing regions across the U.S. that growers choose their varieties over seeds.
"The goal here is to (produce) great-quality, superior premium clones that compete with the seed market," Van Wingerden said.
Many growers equate seed genetics with lower input costs, but that's not always the case, he said. Royale Botanicals' long-term goal is to ensure asexually propagated (clonal) material is affordable for every farm.
"They don't take into account the variability of plant height and harvest quality, where clones … are consistent and farmers can plan for when they're going to harvest and how much," Van Wingerden said.
Chittum said the companies have several plant-breeding projects underway, including a variety of minor cannabinoid profiles.
"The market wants clean genetics with predictable levels of CBD," said Chittum. "They want unique cannabinoid profiles, they want disease tolerance and all the things that a national roll-out would require."
QuickPlug is the stabilized growing-media division of Dümmen Orange. It has been supplying growing media for the hemp industry from the early days, doing business as GrowTech. Dümmen Orange purchased GrowTech and a few similar companies in 2017, consolidating them into one division, Chittum said.
"Stabilized media and clone production fit very well together, and the unrooted cutting market has been the genesis of our company," Chittum said.
He added that QuickPlug is developing technology to make clone production and planting more efficient.
Both indoor and outdoor hemp growers are likely to increase use of transplanters and field automation, Chittum said. Stabilized media helps keep clones intact during the planting process to provide a successful start.
More on the horizon
As a global plant breeder that owns farms and propagation facilities worldwide – along with multiple automation and technology applications to help growers efficiently root and grow their products – Dümmen Orange expects to apply the tools at its disposal to the hemp industry.
"We have all of this at our fingertips, and as soon as it makes sense, we can bring these tools to bear," Chittum said.
"We look forward to that, and we're hoping this market matures quickly and becomes just like any other horticulture markets out there."
Clones are now available via direct sales through Quick Plug and Royale Botanicals.
Laura Drotleff can be reached at laura.drotleff@staging-hempindustrydaily.kinsta.cloud