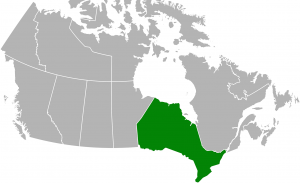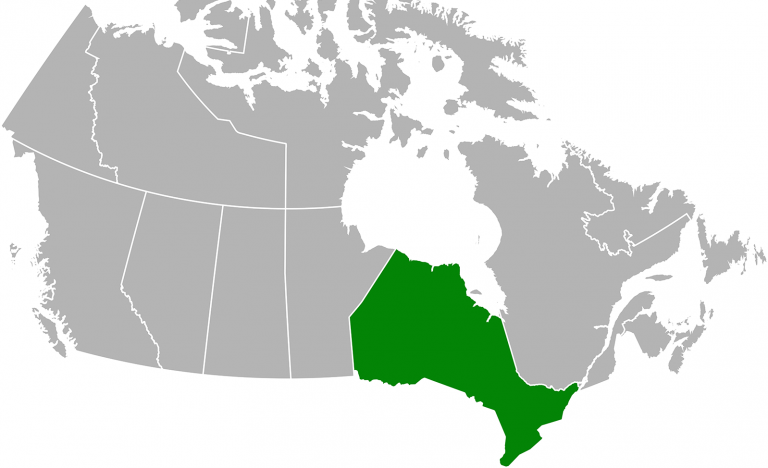 In a decision that could set a global precedent for hemp production, the Canadian province of Ontario decided hemp won't be regulated the same as marijuana, leaving cannabis below 0.3% THC under the regulation of agriculture authorities.
Canada is among the world's largest hemp producers but is just starting to allow CBD extraction from hemp – a change that comes alongside the country's emerging regulations for adult-use marijuana.
Ontario's move could see other provinces and territories also carve hemp out of their marijuana regulations.
That would be welcome news for many Canadian hemp entrepreneurs anticipating new market opportunities from CBD production in a country that grew an estimated 138,000 acres of hemp last year, almost all of it for seed production.
"A number of my clients will see this as an opportunity to move forward with CBD," said Wendy Hulton, a Toronto attorney who represents cannabis producers.
Meanwhile, state governments in the United States are struggling with how to regulate hemp extracts alongside marijuana.
Just last week, Michigan health authorities ruled that CBD oils would be regulated in the same manner as marijuana extracts, putting a big question mark on CBD products derived from hemp.
In Oregon, marijuana regulators are starting to enforce a new rule that puts hemp extracts to the same testing and safety standards as marijuana when the two products are sold alongside each other.
And late last month, a federal appeals court in California extended CBD's legal confusion nationwide by upholding a Drug Enforcement Administration "marihuana extract" rule that deems CBD a controlled substance if it comes from marijuana.
CBD's legal mess in the United States could give Canadian hemp producers a strong market advantage if more provinces follow Ontario's lead, said Jenn Larry, president of CBD Strategy Group, a Montreal-based consulting firm for cannabis companies.
"Creating a distinction between hemp and cannabis is super important," she said. "It's a big reason people are turning to the comfort of these hemp-based CBD products."
But Larry pointed out that Canadian hemp extracts won't necessarily avoid close regulation just because they're not regulated like marijuana.
Health Canada, the agency that regulates medical marijuana, has a division called the Natural and Non-prescription Health Products Directorate that regulates nutritional supplements and non-prescription drugs. That agency, instead of agriculture authorities, is likely to end up the regulator for CBD extracts.
"Hemp has not yet been approved as a medical product, and we have not yet seen a full framework of what the hemp regulations will include," Larry said.
For now, Canada has its own share of CBD regulatory headaches. Just last week, Las Vegas-based hemp company HempWorx suspended Canadian sales after a report by CBC News raised questions about the product's legality.