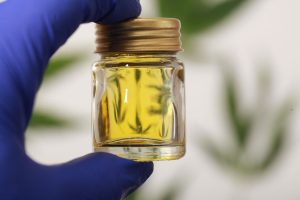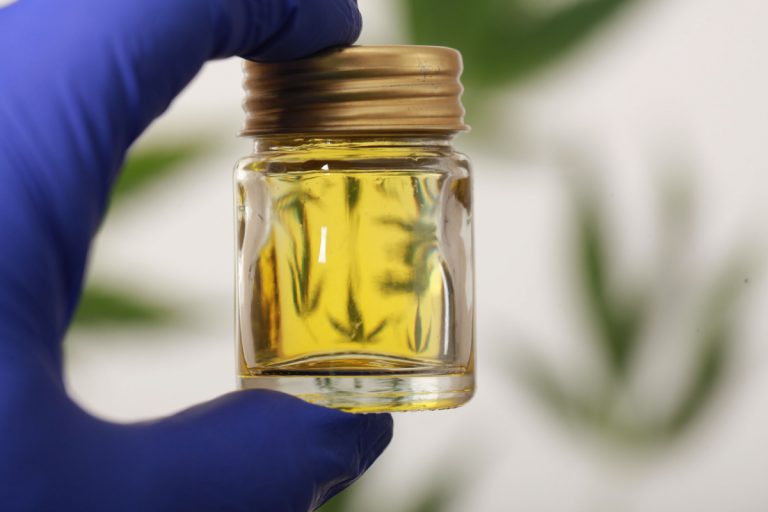 Federal approval for a CBD drug means more for the hemp industry than just validation that cannabidiol has medical value.
It's also expected to increase investment in pharmaceutical uses for CBD derived from either hemp or marijuana, according to business owners working on other medicines extracted from the cannabis plant.
"This is going to open up the floodgates of new applications" for CBD treatments, said Eyal Barad, CEO of Maryland-based Cannabics Pharmaceuticals, which is working on cancer treatments from cannabis at its lab in Rehovot, Israel.
The Food and Drug Administration (FDA) gave its final nod of approval last week to Epidiolex, an oral solution from London-based GW Pharmaceuticals for treatment of rare types of epilepsy.
Because the Drug Enforcement Administration classifies cannabis as having no valid medical use, the FDA must ask the DEA to reclassify it.
DEA rescheduling, expected within about three months, could remove regulatory barriers for researching new cannabis-derived treatments.
The U.S. Department of Justice said in 2016 that it would be open to adding marijuana producers for government-sponsored cannabis research but has not approved any applicants for it yet.
The FDA's action on Epidiolex could break that logjam, opening the door to more pharmaceutical research of CBD treatments.
"There is a massive opportunity in applying sound medical standards to the medical cannabis industry," said Joe Reiz, director of clinical research for Toronto-based Resolve Digital Health, which makes cannabis inhalers and is interested in pursuing FDA approval in the future.
The FDA's announcement prompted other pharmaceutical companies to tout their own explorations with CBD, everything from chewing gum to treat dementia to a cream for female hypoactive sexual desire disorder. The latter market alone, for women uninterested in sex, could be worth $4 billion a year, according to Pivot Pharmaceuticals, the company working on the CBD cream.
The FDA does not make pending drug applications public, so there's no accurate number for how many drug companies may be pursuing FDA-approved drug formulations.
But it could be significant, said Josh Horn, a Philadelphia cannabis lawyer.
"The federal approval of a cannabis drug could be a game-changer for the industry," Horn said in a statement after the FDA announcement.
FDA approval for CBD could also lead to cannabis research being done in other countries to shift to the U.S.
"At the time we started, (Israel) was the only place you could do it," Cannabics' Barad said. But as more countries open their doors, more opportunities will arise.
Kristen Nichols can be reached at kristenn@staging-hempindustrydaily.kinsta.cloud