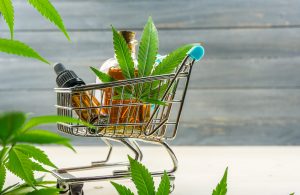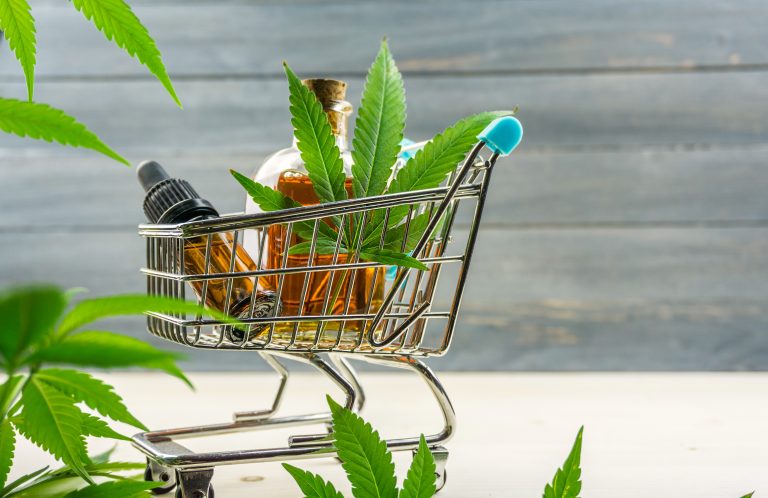 A pending crackdown on full-spectrum hemp extracts in Oregon has the industry crying foul over rules that could restrict common, nonintoxicating cannabinoid products to marijuana dispensaries.
At issue is how the Oregon Liquor and Cannabis Commission is interpreting a new law aimed at limiting hemp-derived products including delta-8 THC to adult-use marijuana dispensaries.
Hemp advocates and dietary-supplement interests including the United Natural Products Alliance argue that the rules set for a hearing Monday would keep most full-spectrum hemp extract products, as well as nonintoxicating cannabinoids like CBN, from being sold outside marijuana retail channels.
"Oregon seems to have gone a little too far in its effort to establish regulations for intoxicating cannabis products," UNPA president Loren Israelsen told Nutra Ingredients USA, which covers the nutritional supplements and health foods industries.
The Oregon Industrial Hemp Farmers Association said in an action alert that the OLCC's THC intoxication thresholds are "arbitrary" and "without scientific or evidence basis."
The U.S. Hemp Roundtable asked Oregon last week to take more time on the rules, saying the proposed changes "will have a deeply negative impact on the hemp industry, impairing Oregon farmers and businesses and limiting consumers' access to many popular, non–intoxicating hemp products."
But in a scathing response letter sent Friday, Oregon officials accused the hemp advocates of not understanding how much THC makes a product intoxicating and said the proposed rules are needed to prevent the sale of intoxicating cannabis products to children.
"It is one thing to allow an adult who can purchase high-THC marijuana products through a licensed adult–use marijuana retailer to also purchase a hemp product that may contain an intoxicating amount of THC. It is quite another to allow a child to purchase a hemp product that may be intoxicating," OLCC Executive Director Steve Marks wrote.
"That an industry group advocates for children to be able to legally purchase products containing 50 mg THC is deeply concerning."
The commission was to hear public comments on the proposed rules Monday morning, with written comments accepted through Wednesday. However, Marks' letter suggested there was little chance for changing the proposed crackdown.
"Until there are clear standards in place for hemp products, including packaging, labeling, and traceability of test results, the Commission will follow its statutory guidance in order to protect children and ensure consumer safeguards are in place," he concluded.