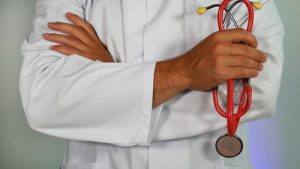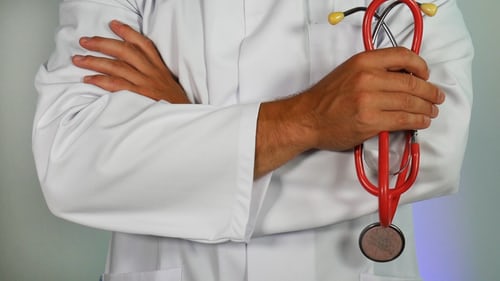 (This story was corrected to clarify the role of the Institutional Review Board, which is independent of the U.S. Food and Drug Administration.)
Two scientists will lead a third-party consumer research study on the effects of regular CBD use on humans, particularly focused on liver safety.
Dr. Keith Aqua, a Miami-based medical doctor, and Dr. Jeff Lombardo, a Buffalo, New York-based pharmacist who specializes in toxicology, are the co-principal investigators for a national clinical trial measuring the potential liver effects in healthy adults who are ingesting hemp-derived CBD.
The research will look at the effects of full- and broad-spectrum CBD as well as CBD isolate.
The study, which has been approved by the Institutional Review Board, an organization that provides oversight for human clinical studies, was developed by ValidCare, a Colorado firm that conducts clinical and market-intelligence research for the hemp and health care industries. ValidCare received significant feedback on the scope of the study from the agency's CBD Working Group.
The "real world experience" observational study was designed to respond to the U.S. Food and Drug Administration's repeated request for science-based data to help determine the appropriate regulatory path for hemp-derived CBD products.
Results will be shared with the FDA and published in a peer-reviewed journal early next year.
To date, ValidCare has garnered support from 13 CBD companies, each of which are funding the study and recruiting up to 100 participants.
The companies involved are:
Asterra Labs
Boulder Botanical & Bioscience Labs
Care by Design
CBDistillery
CBD American Shaman
Charlotte's Web
Columbia Care
Global Widget
HempFusion
Infinite CBD
Kannaway
Medterra CBD
SunMed CBD
Consumer participant recruitment began last month and will continue through September. The 60-day study will conclude before the end of 2020.
Lombardo says there is potential to enroll more than 1,000 participants.
"This sample size provides increased reliability in understanding multiple variables across populations, products and lifestyles for researchers, product companies and the FDA," he said.
Aqua and Lombardo are tasked with ensuring participant safety and data integrity, among other things required by federal law and FDA policies.
They will also seek to understand whether adults who routinely use CBD show any evidence of liver dysfunction, outside what is expected in the normal population.
Liver damage is a known side effect of the only pharmaceutical-grade CBD product on the market, Epidiolex.
In the study of over-the-counter CBD users, the researchers will measure certain enzyme levels in the livers. If some of the enzyme levels are elevated, there may be issues, according to ValidCare CEO Patrick McCarthy.
Hemp Industry Daily sat down virtually with Aqua and Lombardo to learn about how the research will be approached an how it can be used to advance FDA's CBD regulations and consumer safety, including:
Primary and secondary liver measures and why they're important.
Other variables that will be explored related to consumer demographics and lifestyle, and CBD product composition.
Other research needed on the effects of over-the-counter CBD use.

Laura Drotleff can be reached at laurad@staging-hempindustrydaily.kinsta.cloud