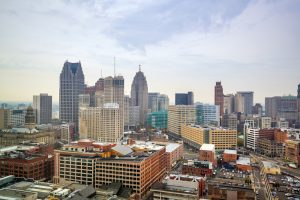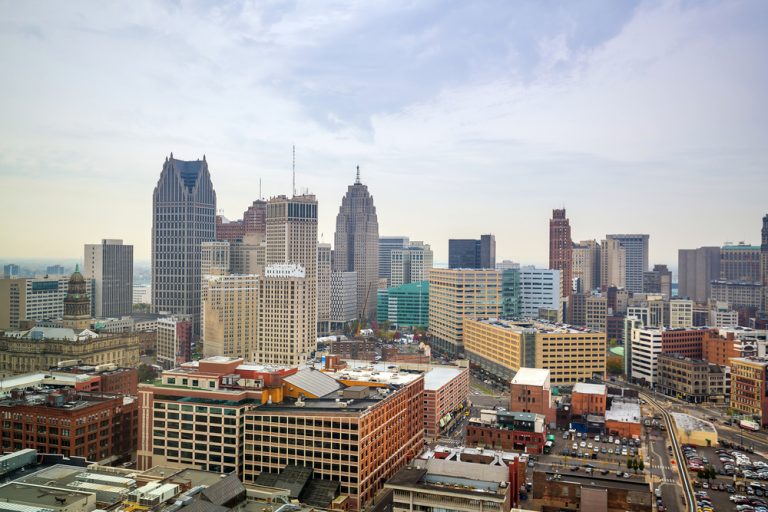 CBD processing and sales are still legal in Michigan, but now they must be conducted within the revised, regulated medical marijuana market – at a cost many producers see as too high.
Rick Thompson, a board member at the Michigan affiliate of the National Organization for the Reform of Marijuana Laws (NORML), said the May regulation, which came without warning, hurts everybody.
He believes Michigan is losing out on "dozens of CBD companies" that were looking to relocate to Michigan, though it's difficult to know how many because no one tracks the figure.
"It's an unnecessary removal of a significant amount of retail products from the marketplace," Thompson said.
"People who have specialized in this for a number of years and were anticipating their role in the new regulated marketplace are now finding themselves possibly squeezed right out."
David Harns, spokesman for the Michigan Department of Licensing and Regulatory Affairs, said he couldn't comment on whether any CBD-only companies have applied for licenses under the new, stricter regulatory regime.
Established companies, such as MHR Brands and Cannabinoid Creations, have reluctantly identified new locations outside the state.
"Ideally, we would have loved to stayed in Michigan, the second-largest market behind California," said Scott Leshman, founder of Cannabinoid Creations, a manufacturer of chocolate, candies and soda. The company recently relocated to Ohio because of the change.
MHR Brands has a grand opening scheduled Oct. 1 in Elkhart, Indiana.
MHR's decision to move was finalized after state regulators visited the Michigan facility and "said as long as we don't sell to dispensaries we are OK for now, but they cannot guarantee there could not be potential law enforcement action," CEO Jeff Gallagher wrote in an email to Hemp Industry Daily.
Jeff Smith can be reached at jeffs@mjbizdaily.com