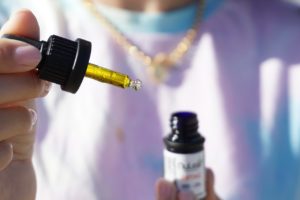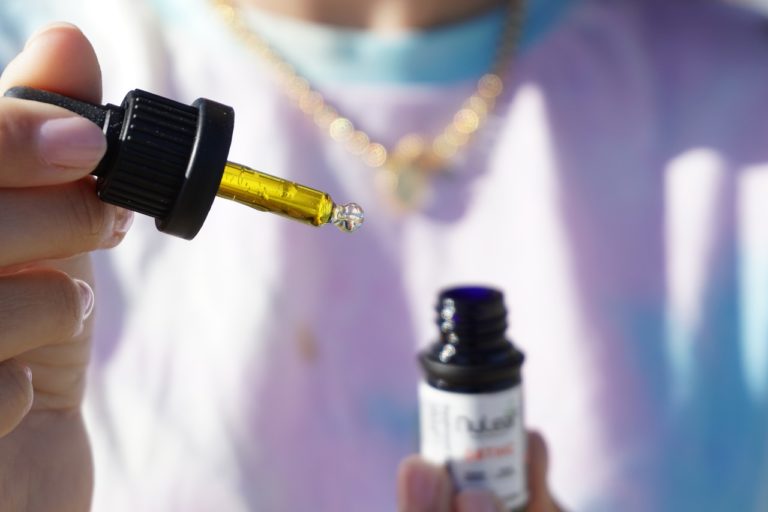 Consumers who choose delta-8 THC products say they provide all the benefits of delta-9 THC with fewer adverse reactions, according to a pair of academic studies that give some of the broadest insights yet into the popularity of the THC isomer commonly derived from CBD.
The research collaboration, which included researchers from the University of Michigan in Ann Arbor, New York's University at Buffalo, and Buffalo-based cannabinoid product manufacturer Bison Botanics, led to two studies based on a survey of more than 500 people about their experiences with delta-8 THC and its comparison to marijuana.
Because of a patchwork of legislation in states throughout the U.S., with some states banning delta-8 THC and others with legal marijuana programs regulating it through their cannabis boards, the researchers set out to explore the real impacts of delta-8 THC on consumers, compared to delta-9 THC.
"We found that people who are utilizing delta-8-THC feel fewer negative side effects, and they are using it in modalities that are safer, like vaping or edibles or using topically," said Jessica Kruger, a clinical assistant professor of community health and health behavior in UB's School of Public Health and Health Professions.
Kruger co-authored both papers with her husband Daniel J. Kruger, a research investigator in the Population Studies Center at the University of Michigan who also has a faculty affiliation at UB.
In 14 states that have banned delta-8 THC, six have legalized adult-use cannabis, 10 have legal medical use markets and three have decriminalized recreational use, which is "paradoxical" considering delta-8 THC's effects, according to Daniel Kruger.
He warned in one study that delta-8 THC crackdowns may not be warranted. Many crackdowns are coming in the wake of warnings from federal health regulators that delta-8 products are causing hospitalizations.
"Although the legal environment is becoming more restrictive for delta-8-THC in comparison to delta-9-THC, results suggest that delta-8-THC may be equally effective for desired purposes of cannabis use and lower in undesirable or adverse effects," he wrote.
Survey says
Bison Botanics used its social media channels to recruit 521 delta-8 THC consumers from 38 states to participate in the research study comparing their delta-8 THC and delta-9 THC experiences.
Bison Botanics' Founder and President Justin Schultz said customers are worried about losing access to delta-8 THC products and were enthusiastic to share their experiences to prevent that.
The survey found:
Two-thirds of consumers use delta-8 THC edibles such as gummies.
Consumers reported their experiences offered relaxation, pain relieve and euphoria.
Most consumers said they could perform normal daily activities without experiencing side effects associated with marijuana use such as paranoia, anxiety or hunger.
51% of consumers reported using delta-8 THC to treat health and medical conditions such as anxiety, panic attacks, stress, depression, bipolar disorder and chronic pain.
78% said they have not reported their use of delta-8 THC to their medical physician.
On average, study participants reported little to no paranoia and anxiety while using delta-8 THC.
Participants showed a lack of knowledge about effective doses of delta-8 THC, and most said they relied on information from the Internet or their own experiences.
More research needed
The research team said the need for studies relating to delta-8 THC and other cannabinoids coming to the market is crucial to inform policies, regulations and policies.
"While delta-8-THC appears to have some really big, positive attributes, we need to know more, and we should be cautious with any product that's hitting the market unregulated and untested," Jessica Kruger said.
"More research needs to be done because this could be a possible way to reduce harm for those who are using cannabis, and for people to have fewer negative reactions."