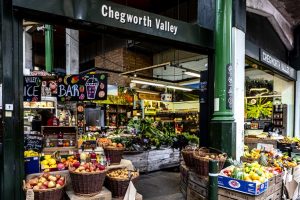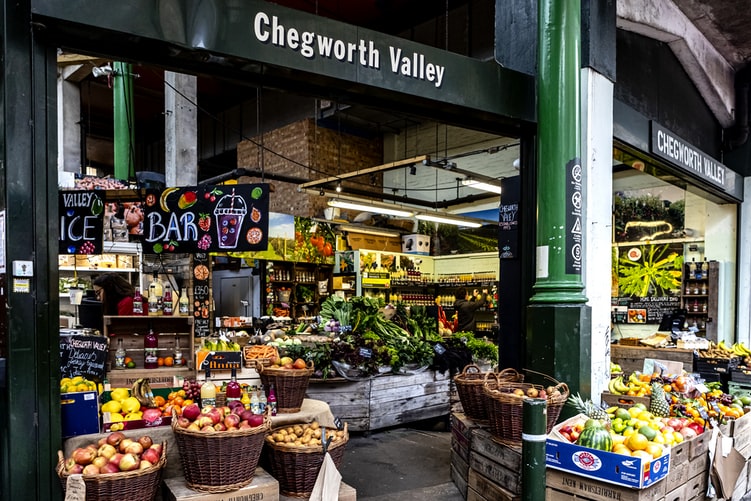 Great Britain has rejected the European Commission's preliminary stance that hemp flower-derived CBD should be regulated as a narcotic, a key food safety regulator in the United Kingdom says.
Paul Tossel, who leads the Novel Foods authorities at London's Food Standards Agency, said Tuesday that although British authorities continue to mirror requirements set out by the EU's Novel Food Regulation and the European Food Safety Authority, they did not agree with the Commission's assessment.
Tossel said during a panel on the future of CBD in grocery retail that the European Commission's preliminary CBD position isn't shared by the U.K.'s Home Office, a government department that oversees drug policy and law enforcement.
The U.K. said in February that CBD products already on the market would need to have a validated novel food application in hand in order to remain on the shelves beyond March 31, 2021.
"We will still regard CBD extracts as novel foods, and they will require (application) processing," Tossel said. "The application will have to prove there are no other narcotics in there."
The Commission told CBD novel-food applicants in July that cannabidiol extracted from the flowering and fruiting tops of the hemp plant should be considered a narcotic according to a 50-year-old United Nations treaty.
If made official, the stance could lead to a ban on flower-derived CBD in foods and supplements on the EU common market, which serves more than 450 million consumers.
The status of CBD in Europe is complicated by Britain's departure from the European Union. The U.K. officially left the EU on Jan. 31, but the two sides are still negotiating the rules that will govern future relations on trade, immigration and security. The deadline for finalizing these rules is Dec. 31, until which point the U.K. has agreed to keep following EU regulations.
"Our timetable isn't dependent on the EU one – we're on the transition period, that means we can't actually formally receive any applications until (after) the 31st of December," Tossel said.
The European Commission has reportedly stopped processing CBD novel food authorization applications and told applicants to send comments on its new narcotics stance by this month. The Commission has so far issued no update but said it would announce its final decision on CBD sometime after the applicant comments period.
Tossel reiterated that CBD food makers are supposed to follow the Novel Food Regulation and the authorization process before stocking their products at U.K. retailers or in online shops.
"No CBD product on the shelves is actually compliant with the legislation," Tossel said.
The FSA's March 2021 deadline for a validated Novel Foods application "was relevant for products already on the market and for sellers who want to keep them on the market," Tossel said.
"Only those (CBD products) linked to … a validated application will be allowed to stay on the market," he added. "No new products should have entered the market after our announcement back in February."
Monica Raymunt can be reached at [email protected]