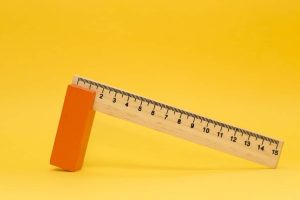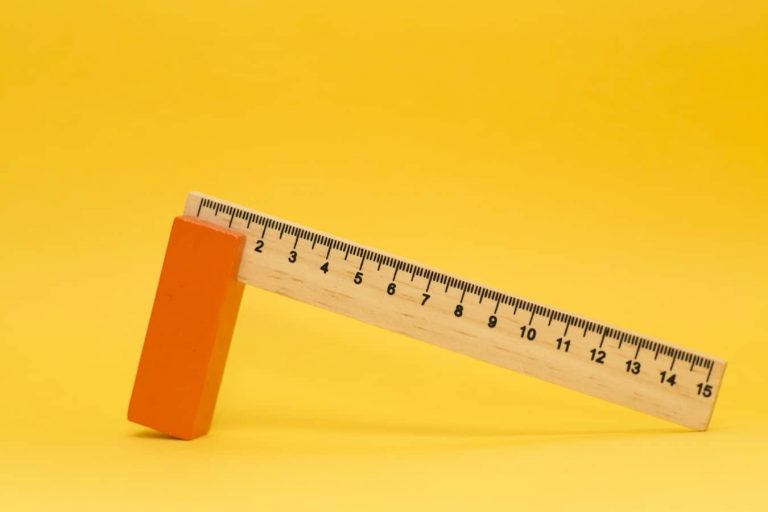 Hemp farmers are about to get some help protecting their crops from natural disasters, but any hope that the proposed federal production rules will change in time for the 2020 growing season should be put aside for now, officials say.
Top officials from the U.S. Department of Agriculture have revealed new details for two hemp insurance programs, administered through the Risk Management Agency, that are available for the coming season.
Producers can sign up for the coverage now through March 16. To be eligible, farmers must:
Have a contract for purchase of their hemp crops.
Have a license to produce hemp.
Comply with the appropriate state tribal or federal regulations.
Provide a processor contract to USDA no later than the acreage reporting date (for one of the programs).
The final acreage reporting date for both programs is Aug. 15, so producers should report their acreage to county farm regulators as soon as possible after planting, said Richard Fordyce, an administrator in the Farm Services Agency (FSA).
Rules likely won't change for 2020
Federal agriculture officials also discussed next steps for the domestic hemp production program. They said hemp industry members shouldn't expect anything to change next growing season.
Changes might not even be in place until the final rule is implemented after Oct. 31, 2021.
Bruce Summers of the USDA's Agricultural Marketing Service said the agency has received more than 4,600 comments on the rules and expects more throughout the 2020 season and into 2021.
"We intend to reopen the formal comment period after the first growing season to ensure we capture feedback from the actual experiences" of the new legal landscape, he said.
Summers said the final rule will be completed over the next two years.
Clearing up questions
Summers acknowledged the top issues of concern voiced by the industry. He mentioned common concerns about:
The THC limit of 0.3%.
The requirement to test for total THC using post-decarboxylation methods.
The requirement that by fall 2020, all hemp producers must comply with the 2018 Farm Bill and move away from the 2014 Farm Bill provisions.
But Summers pointed out that Congress made those rules, leaving USDA powerless to loosen them.
"Any changes to these requirements require legislative action," he said.
The agency is working to identify possible flexibilities, Summers noted.
"Our focus has been to get farmers clear rules and the tools they need to comply with all the legal requirements," he said.
"The USDA is here to be a resource for farmers. Agencies across the USDA are working together on all aspects of hemp production, from planting and harvesting to crop insurance and farm loans so the growers will be successful."
Summers addressed some of the different areas of "frustration and confusion" in the national hemp rules to provide clarity on what might be changed – and what's staying unless the law is changed:
Total THC versus delta-9 THC
The 2018 Farm Bill requires post-decarboxylation testing methods. The 2014 Farm Bill, on the other hand, did not carry those provisions, Summers pointed out.
The new law "provides much more a direct notice on what's going to be required as far as testing, and that term, 'decarboxylation,' is really what kicks it over to the more rigorous testing for total THC," he said.
Sampling methods and 15-day period
One bright spot for possible change: THC sampling methods and timing, Summers said.
"That absolutely is within our purview to exercise some discretion," he added. "You might see some changes in the final rule."
Summers said regulators will review the industry feedback gathered during the comment period to decide how to move forward on the final rule.
DEA labs
Farmers have expressed concern over not having enough laboratories that are registered with the U.S. Drug Enforcement Administration, as required under the interim final rule, and the availability of the labs to complete THC testing within the 15-day sample testing window.
Summers said the USDA has reached out to labs nationally to identify their testing capacity at harvest time and expects to have more information available soon.
"It's something we heard loud and clear and something we're dealing with," he said.
Disposal of hot hemp
The 2018 Farm Bill stipulated that crops exceeding the federal THC limit of 0.3% but under 0.5% will not be considered to be negligible, though there might be some flexibility on what can be done with those crops.
"If it's over the 0.3%, which is required in the statute, it still has to be disposed of – and we said 'disposed of,' which is not 'destroyed,' because there's probably some flexibility there and we hope to get some additional guidance on that out shortly," Summers said.
"But still it would have to be disposed of because it's still above the 0.3%, and therefore that's not available to go into commerce."
Pilot program
Farmers and states operating under the 2014 pilot for the 2020 crop year will be expected to comply with the interim final rule effective Nov. 1, with no exceptions, Summers said.
Transportation
Hemp produced under the 2014 pilot and the 2018 Farm Bill can be lawfully transported in interstate commerce, an issue that applies uniformly, Summers said.
"The statute does require (federal regulators) to provide data to law enforcement real time, so we are working with our colleagues at the FSA and DEA to develop a system so that law enforcement (nationwide) will be able to know if a producer has a license, where the field is located and, that if the hemp has been tested off the farm, it was at that 0.3 or below," he added.
Meanwhile, he said farmers and transportation companies should get used to carrying information about their crops to be able to demonstrate where the hemp came from and if it was produced by a licensed grower as well as a certificate of analysis proving it has tested below the legal THC limit.
Laura Drotleff can be reached at laurad@staging-hempindustrydaily.kinsta.cloud