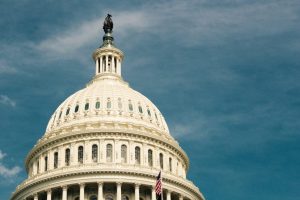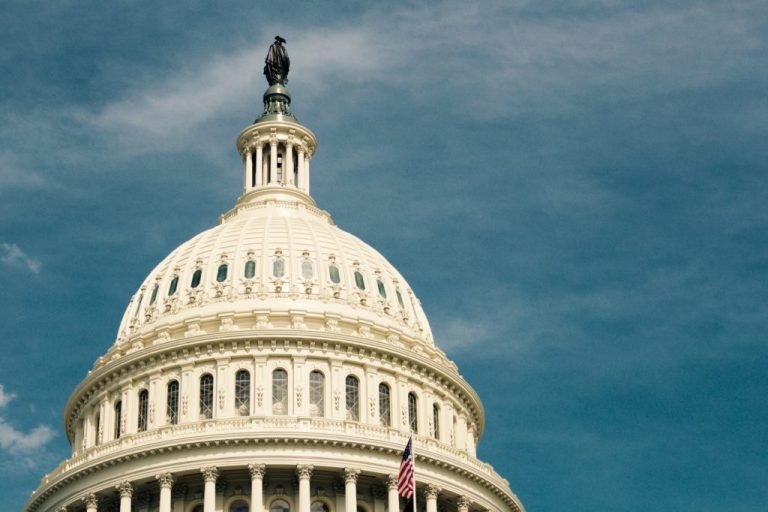 Hemp farmers and industry members cheered in late February when federal agriculture officials lifted enforcement action requiring that hemp be tested in U.S. Drug Enforcement Administration-registered labs and the disposal portion of the interim final rule.
Now they might have reason to cheer again, according to industry insiders.
That's because Agriculture Secretary Sonny Perdue told Congress last week that the interim final rules regulating federal hemp production may be considered a draft, which means their enforcement could be delayed.
Rules are a draft, not final
The question came up in the Senate Agriculture Committee, where an Oregon senator pressed Perdue on where the rules stand.
Democratic Sen. Jeff Merkley asked Perdue whether the interim final rule could be referred to as a draft given recent "evolving changes," including the decision to
delay enforcement action
on two controversial elements, testing and disposal.
"I would functionally say it's a draft plan, as this is a very unique crop," Perdue said. "We were learning as we were going, and we tried to nail it best we could."
However, beyond minor changes, the interim final rule can't be changed until there is a notice of final rulemaking, he added.
Merkley pointed out that it matters whether the U.S. Department of Agriculture determines the interim final rule as a draft plan or a final plan.
That's because states can operate under the 2014 pilot rules for only one year after the federal hemp rules are final.
Perdue said he'll be "as flexible as the law allows" if his agency can't resolve state concerns about the federal rule by the 2021 growing season.
"Our goal was to have all the states under the federal umbrella, but we understand why some states chose not to" participate in 2020, Perdue said.
More time?
Perdue's comments about the USDA hemp rules being a draft make a big difference to hemp producers such as Rick Fox, CEO of Meristem Farms in Vermont.
Fox, who formerly worked at the USDA for 15 years, said that Perdue's acknowledgement that the interim final rule is a draft plan means states have another full growing season to use older hemp regulations.
"There is an obligation at this point to stop and reset that one-year clock," Fox told Hemp Industry Daily, "and it cannot start again until the secretary has established the plan, and that will be when the rule is finalized."
DEA involvement
Perdue also shed more light on how other agencies were involved in crafting the hemp plan, particularly the U.S. Department of Justice, which includes the DEA.
Perdue said the USDA "fought for more flexibility in widening the standards" but was constrained by other agencies.
"We had some pushback from DEA, (which) really didn't like the whole program to begin with," Perdue said.
He noted that the USDA has already made changes where it could, including delaying the requirement that labs testing hemp for THC levels need DEA certification.
"We made a few modifications as we were able to … as this is a new and unusual crop," Perdue said.
The agency is "very open" to ongoing comments going forward, he said.
Perdue made similar comments a week earlier in the U.S. House Agriculture Committee.
More delays?
Perdue's comments about the DEA's involvement in the rulemaking process are important for the hemp industry, Fox said.
A former rulemaker at the USDA, Fox told Hemp Industry Daily he hopes the conversations between Perdue and Congress lead to the USDA exercising more control over how the new crop is regulated.
But ultimately, it might take recognition from the White House that Congress wanted the USDA to administer the domestic hemp production program, Fox said.
He said he would like to see the USDA delay other parts of the rule, such as total THC testing and the 15-day sampling window.
"They can use the enforcement discretion that all agencies have … to decide not to enforce something."
Fox said that more delays would help the industry – and the agency – learn from the next two seasons.
"They don't have to take anything away, just delay these requirements so we can really learn what the industry needs and what the impacts are, and then we'll get it right," Fox said.
"There's no need to hurry."
Laura Drotleff can be reached at laurad@staging-hempindustrydaily.kinsta.cloud