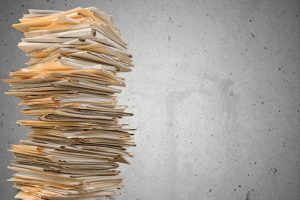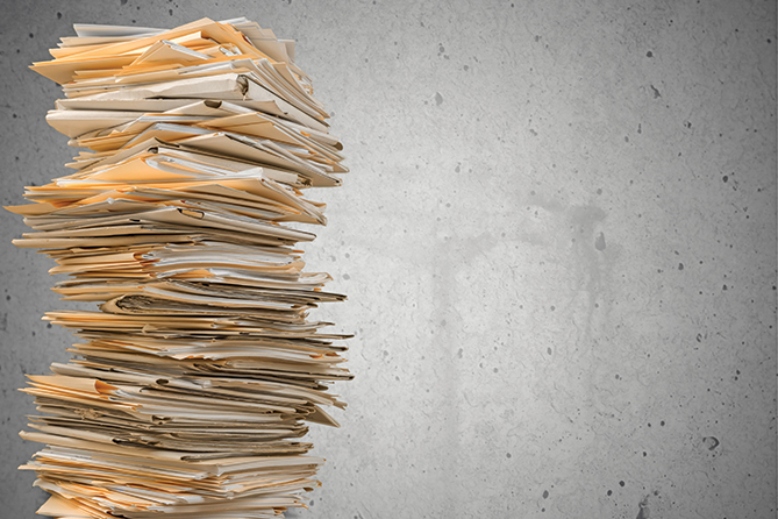 The hemp industry is voicing concern about a U.S. Drug Enforcement Administration rule that opponents argue would make extracts a Schedule 1 controlled substance during a period of the extraction process when the plant's THC levels rise above what's allowed.
The DEA published the rule in August to align its regulations with hemp legalization under the 2018 Farm Bill and sought public comment until Oct. 20.
In response, CBD businesses and processors have expressed alarm at language that says hemp legalization "does not automatically exempt any product derived from a hemp plant," because extracts become illegal if they exceed the THC limit of 0.3%.
Many in the industry point out that while oil is extracted from the hemp plant and processed, cannabinoid content can rise several times their original level before the oil is diluted to the 0.3% THC legal limit for hemp.
The DEA has said it is aware of the industry's concerns and "is evaluating multiple options," according to an agency spokesman. The agency has also said that it has other issues to devote its resources to, but that has not quelled the anxiety of organizations and entrepreneurs who have invested millions of dollars into businesses and now worry a federal crackdown will ruin them.
The Hemp Industries Association and a South Carolina CBD maker have filed two separate lawsuits seeking to prevent the DEA from enforcing its rule, which can be viewed here alongside public comments.
Hemp Industry Daily reviewed some of the more than 3,000 comments that have been submitted to provide a snapshot of what people are saying.
Hemp Industries Association:
"When the U.S. Congress passed the 2018 Farm Bill, it deliberately defined hemp as 'any part of that (Cannabis sativa L.) plant, including the seeds thereof and all derivatives, extracts, cannabinoids, isomers, acids, salts, and salts of isomers, whether growing or not, with a delta-9 tetrahydrocannabinol concentration of not more than 0.3 percent on a dry weight basis.'
"The DEA is not a legislative body, and has no power to rewrite laws established by Congress and duly signed by the President of the United States."
Kenny Morrison, president of California Cannabis Manufacturers Association:
"The mere occasion of work-in-progress hemp extract (WIPHE) reaching THC potency thresholds in excess of .3% should not derail nor delete an entire burgeoning American industry.
"Thoughtful regulations can be crafted to ensure that hemp-containing consumer packaged goods destined for end-consumer use adhere to the .3% THC potency threshold, even when in the course of responsible production, the WIPHE does not."
Stacy McCaskill, Hempstock Pharms:
"Work-in-process hemp extracts should be considered an unavoidable consequence of processing compliant industrial hemp and therefore remain legal under the Farm Bill as naturally occurring derivatives, extracts, and cannabinoids of cannabis containing a delta-9 tetrahydrocannabinol concentration of not more than 0.3 percent on a dry weight basis (as per the Farm Bill)."
Jephraim Gundzik, Bright Star Botanics:
"My wife and I own a small agricultural business that produces high-CBD hempseeds for farmers, which are used to grow high-CBD hemp biomass. My seed business depends on hemp farmers being able to sell their hemp biomass to processing facilities.
"The proposed DEA intrusion into the legislatively legalized hemp industry and its backdoor rescheduling of hemp derivatives will destroy the hemp processing industry and many small farms, such as ours."
David Peed, North Carolina hemp processor:
"As you know in the processing of hemp extract, as I concentrate and isolate the CBD in a particular extract, all the cannabinoids increase, i.e. THC as well. Once the oil is processed, I then send it out for a third party test on how much dilution is needed to bring that oil into compliance with the .3% THC ruling.
"Many processors including myself have invested vast sums of money based upon the 2018 Farm Bill on hemp. Your ruling will have a devastating effect on the hemp and CBD industry, to include growers, processors and equipment manufacturing."
Harry Zollars, Illinois business owner:
"I am an owner of an independent compounding pharmacy in Illinois, and I want to voice my opposition to the changes in ruling related to cannabidiol, or CBD.
"All CBD whether it is hemp- or synthetically-derived should be similarly treated by the DEA and descheduled completely.
"I support the use of guidelines that decrease the possibility of misuse/abuse of THC, but the therapeutic benefits of CBD alone in a whole spectrum or isolate fashion – be it synthetically derived or from the Farm Bill definition of Industrial hemp – should be declassified as a controlled item."
Patrick Masucci, CEO of Destino Farms:
"The ruling to effectively ban these products would not only cause financial harm to tax-paying companies operating within the bounds of the law, it would further set-back Americans' access to the full spectrum of cannabinoids that the hemp plant has to offer."