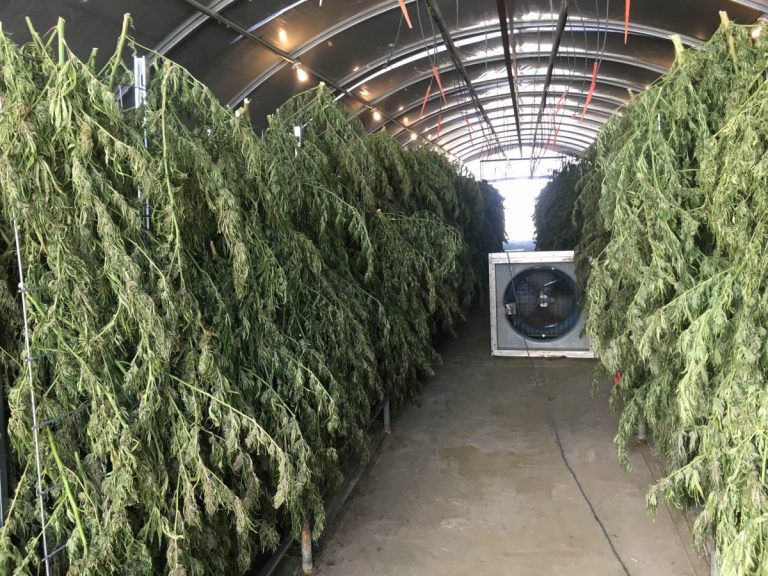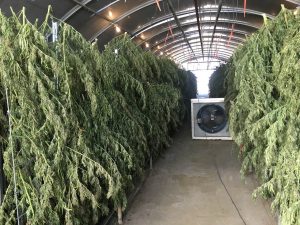 The White House Office of Management and Budget (OMB) approved the U.S. Department of Agriculture's (USDA) federal hemp production rules, Hemp Industry Daily has learned.
With approval from the OMB, which must sign off on new regulations from any federal agency, the public release of the interim production rules could come any day.
Washington DC-based cannabis attorney Jonathan Havens wrote in an email to Hemp Industry Daily on Monday that he expects the USDA's federal rules to include:
Review of state hemp programs (i.e., criteria for USDA sign-off on the same).
THC testing and, more specifically, the point or points at which THC must be tested.
Processing requirements.
Biomass transportation.
One of the biggest questions that remained unclear after approval of the 2018 Farm Bill is the legality of the transportation of hemp and its derivatives through states that don't have or don't want hemp programs, including states that still consider hemp and hemp-derived CBD to be controlled substances, Havens said.

"Despite the Farm Bill's language that nothing in the bill authorizes 'interference with the interstate commerce of hemp,' we know that law-enforcement officials in at least a few states (such as Idaho and South Dakota) have prosecuted hemp drivers," Havens said.

"Hopefully, the USDA will address this in its rules, although the agency could very well punt on it."

Complications setting nationwide THC testing rules, among other issues, have also caused a delay in releasing the federal rules for growing hemp, the agency has said.

Hemp industry wants federal guidance

The hemp industry has been eagerly – and anxiously – awaiting federal regulations on hemp production from the USDA. The agency promised those rules would be in place by the 2020 growing season.

Garrett Graff of Hoban Law Group told Hemp Industry Daily last week that at one point the USDA was suggesting it would release the regulations in November, but then the timeline was moved up to Aug. 1.

Now, it looks as if the original November date was more accurate.

At a Senate Agriculture Committee hearing on Oct. 17, Agriculture Deputy Secretary Steve Censky said he expected the administration to issue hemp regulations within a few weeks.

Once released, the USDA regulations will be temporary for the first year, said Geoff Whaling, chair of the National Hemp Association.

"(This will) allow the states to not only participate for the 2020 grow season (and) allow all stakeholders the opportunity to begin to implement the regulations and identify areas that may need small fixes," Whaling wrote in an email to Hemp Industry Daily.

"This is a sound process, for if the USDA issued permanent regulations, they will be much more difficult to amend or fix without a lengthy process."

The Farm Bill calls for federal authorities to allow states to set their own rules for hemp production, as long as certain criteria are met.

But the states will have to get USDA approval first, a step that won't happen until the national guidelines are released. The USDA has 60 days to approve state hemp production plans.

Florida, Georgia, Louisiana, Ohio and Texas are among the states that have passed hemp laws contingent on USDA approval, according to the 2019 Hemp & CBD Industry Factbook.

Laura Drotleff can be reached at [email protected]