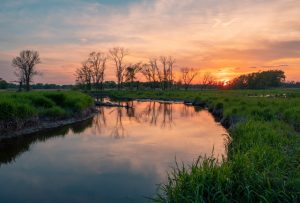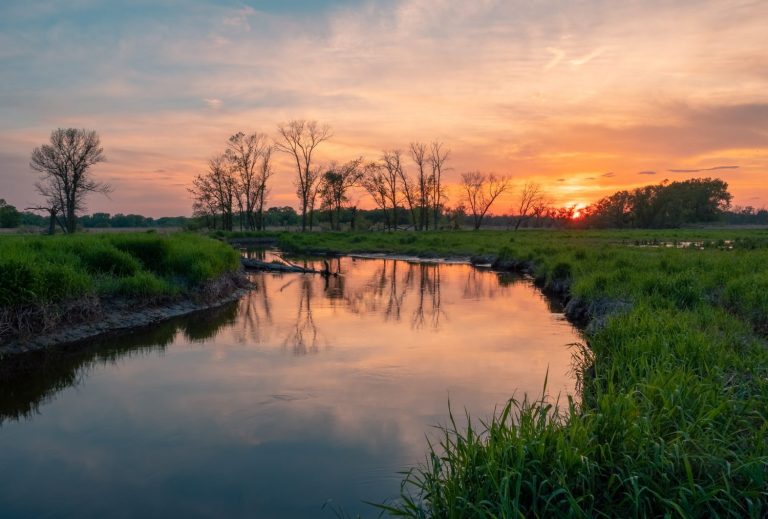 A Wisconsin tribe says its plans to grow hemp indoors in a former fish hatchery are back on after settling a lawsuit with the state.
The settlement reached Wednesday states that the St. Croix Chippewa do not need permission from the state Department of Agriculture to start growing hemp on their lands in northwestern Wisconsin.
The tribe sued the state in February, just weeks after Wisconsin Gov. Scott Walker signed hemp production into law. The tribe argued that it did not need state permission to grow hemp for CBD extraction, citing its tribal authority.
"This is basically a green light that gives the tribe parity as a sovereign nation," Brad Bartlett, one of the tribe's attorneys, told
Hemp Industry Daily
.
The hemp still must meet federal requirements.
The tribe has no immediate timetable on when production would begin, but because its grow facility is indoors, there is still time for it to start this year, Bartlett said.
The settlement also clarified that the tribe is free to grow hemp for CBD extraction – which it previously announced was the plan.
"This clears the air and puts everybody on the same page," he said. "It allows the tribe to form a meaningful enterprise with one of the fastest-growing sectors in the cannabis economy right now."
The Chippewa also want to explore market opportunities for other parts of the plant.