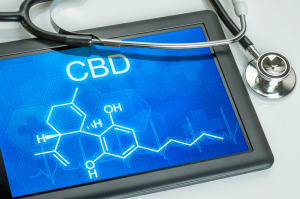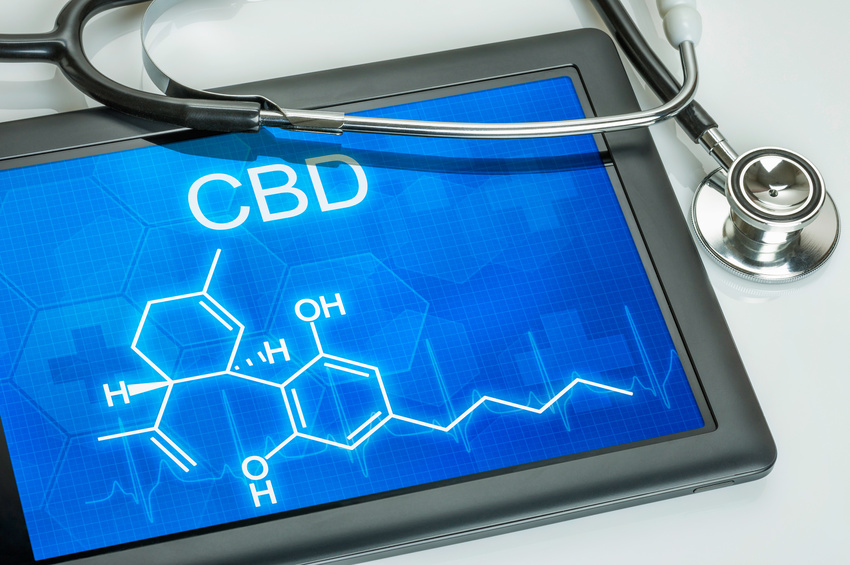 A raft of CBD-related measures are advancing in conservative states where lawmakers seem unwilling to wait for federal courts to decide the legal fate of cannabis-derived treatments low in THC.
Kansas lawmakers are looking at giving CBD legal cover, a week after the Sunflower State's attorney general ruled the treatments illegal.
Indiana lawmakers are nearly done negotiating a similar CBD bill to clear up confusion in that state.
And in Virginia – where CBD is legal but only for people with certain kinds of epilepsy – state lawmakers are preparing a landmark expansion of the medical conditions that qualify for low-THC cannabidiol treatments.
A measure to allow Virginia doctors to recommend CBD for "any diagnosed condition or disease" passed the Virginia Senate 40-0 and has already cleared the House, The (Staunton) News Leader reported.
It's a whirlwind of red-state cannabis experimentation in advance of a legal decision on CBD.
The 9th Circuit U.S. Court of Appeals in San Francisco is scheduled to hear arguments Feb. 15 to resolve CBD's legal status.
The U.S. Drug Enforcement Administration says CBD is illegal.
But some members of Congress and the hemp industry say the product is as harmless as hemp soap as long as the medicine is derived from a plant that meets federal guidelines for legal hemp.
A decision in the dispute could take months.
Market forces appear to be driving hemp and CBD bills onto the fast track in many state capitols, bill sponsors say.
"Individuals are using CBD and getting phenomenal results," said Kansas state Rep. Willie Dove, who is sponsoring companion hemp and CBD bills in his state.
"When you have people buying CBD online with no problem, but they can't buy it right here in Kansas from a Kansas business, that makes no sense."
Kristen Nichols can be reached at kristenn@mjbizdaily.com