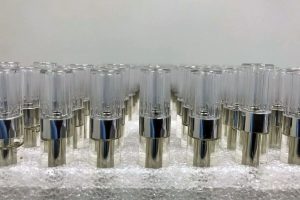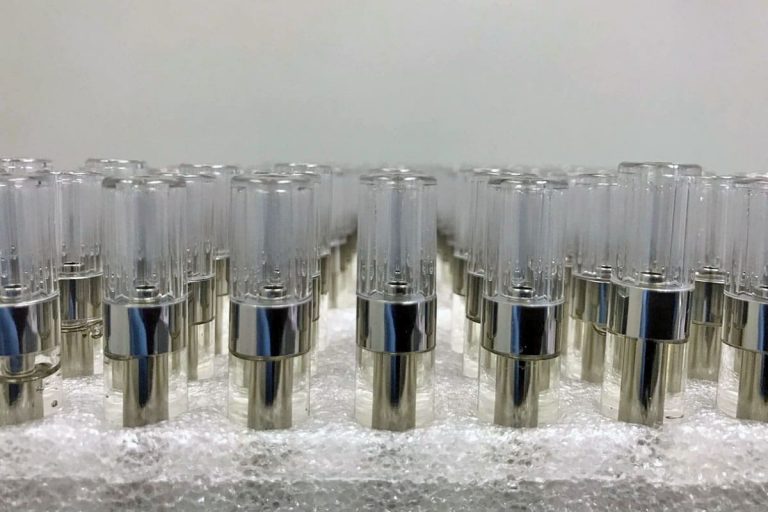 Love it or hate it, delta-8 THC dominated discussion in the hemp industry in 2021.
Hemp Industry Daily readers gobbled up news about the isomer that can be easily produced from bulk CBD.
Also on the minds of Hemp Industry Daily readers in 2021: smokable hemp, drying techniques and a new viroid spreading across the industry.
Here's a look back at Hemp Industry Daily's 10 most-read stories of 2021:
More states banning delta-8 THC as regulators clarify its legality under federal law
As delta-8 THC became a runaway market hit in 2021, states from New York to Oregon responded by cracking down on access to the product commonly derived from hemp extracts.
Hemp entrepreneurs looked to Hemp Industry Daily's ongoing coverage of fast-moving delta-8 THC regulations to keep tabs on the marketplace.
Delta-8's popularity divides cannabis extraction industry
The popularity of delta-8 THC brought out sharp divides in the cannabis industry, on both the hemp and marijuana sides.
Some saw the emerging isomer as a milder THC replacement. Others consider it a fad that will go away when delta-9 THC products become legal.
Legendary California marijuana-growing region Humboldt permanently bans hemp cultivation
A renowned marijuana-growing county in northern California banned outdoor cultivation of low-THC hemp varieties in February.
The Humboldt County vote came after marijuana interests in the area argued that hemp could send male pollen onto higher-THC varieties and depress cannabinoid levels.
New York bans delta-8 THC, modifies ban on smokable hemp flower
In May, New York state prohibited delta-8 THC and other THC isomers derived from hemp.
But the Empire State made small concessions to hemp producers by modifying limits on smokable hemp and removing a requirement that all cannabinoids over 0.05% be listed on product labels.
How will new law banning vaporizer shipments impact cannabis businesses?
The U.S. federal government threw a wrench into the cannabis vaping industry with a late 2020 bill that banned the U.S. Postal Service from shipping vaping products.
The USPS delayed the ban for a time, leaving vape manufacturers and retailers in limbo.
The ban on mailing vape products — including hemp-derived CBD products and other cannabis vape products — finally took effect in October.
How to dry and cure cannabis to ensure quality, shelf life
Cannabis doesn't last forever, so successful cultivators can't just grow it and forget it — certain postharvest techniques can make the difference between top-notch bud and a disappointing dud.
Hemp Industry Daily interviewed expert marijuana and hemp growers to get their tips on drying, curing, and storing their valuable crops.
FDA sends two more CBD warning letters
The CBD industry's interest in following federal guidelines helped drive readers to check out news about warnings send by the U.S. Food and Drug Administration.
A pair of warnings in March – one to a Michigan company and one to a California firm – had Hemp Industry Daily readers talking about avoiding making medical claims just as the FDA withdrew its suggested CBD regulations that were awaiting White House review.
Texas ban on smokable hemp tossed, opening potential $400 million market
Texas' ban on smokable hemp was thrown out in August — a watershed decision that opened the nation's second-largest state to a hemp market that could generate $400 million in annual sales by 2025.
The case now awaits a review by the Texas Supreme Court in March of 2022.
Hop latent viroid damaging hemp nationwide
Hemp growers flocked to this piece by Joseph Ramahi, chief science officer for Cultivaris Hemp, about a widespread disease that has been appearing more and more across the United States – Hop Latent Viroid.