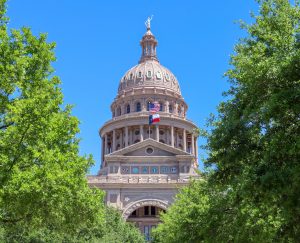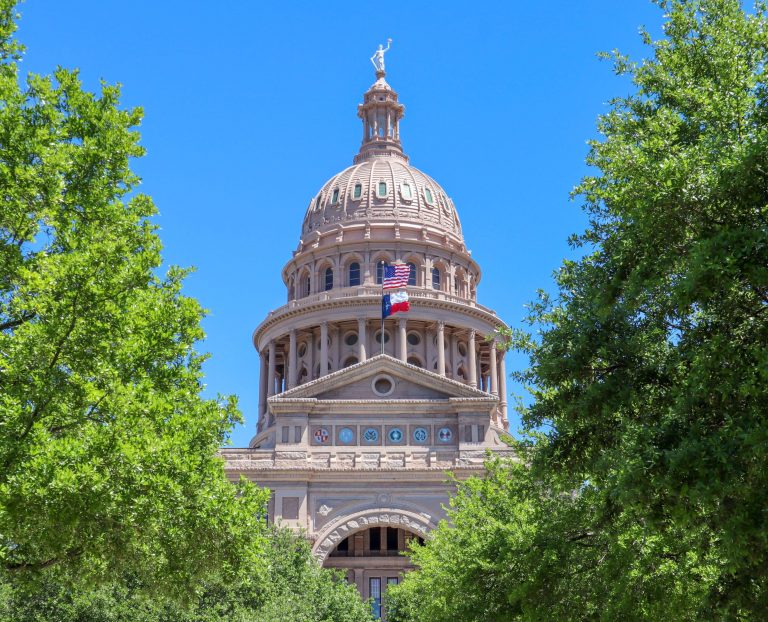 Texas' ban on smokable hemp was thrown out Monday in a watershed decision that opens the nation's second-largest state to a hemp market that could generate $400 million in annual sales by 2025.
Judge Lora Livingston in Austin sided with several hemp companies that challenged the 2019 ban passed by Texas lawmakers.
The judge's ruling throws out that law and a resulting rule from the Texas health department that sought to enforce the statute.
"The smokable-hemp ban has never been about anything other than infringing on individual and economic liberty. And that's just not what Texas should stand for," said Matt Zorn, a Houston lawyer who represented the hemp companies in the lawsuit against the state.
The decision unleashes big opportunities for hemp manufacturers in Texas.
The ban didn't apply to using smokable hemp, only manufacturing it, so Texans were routinely crossing state lines or going online to buy it, said Chelsie Spencer, a Dallas-Fort Worth attorney who also represented hemp plaintiffs.
She described the law as "absurdity."
"Consumers were freely able to purchase and consume smokable-hemp products in the state of Texas. … But our Texas-based businesses were not allowed to manufacturer, process, distribute or retail smokable hemp," Spencer told Hemp Industry Daily.
Smokable-hemp products are controversial because they have a similar look and smell to other cannabis products but offer fast delivery of hemp-CBD for consumers. Because of this, smokable hemp-CBD products represent a significant share of the overall hemp-CBD market.
Analytics giant NielsenIQ projected the smokable-hemp market in the U.S.to grow to $300 million to $400 million by 2025. (The projection was made last year, while the Texas ban was in place.)
Hemp advocates say the Texas challenge could inspire legal challenges in other states that ban smokable hemp, including neighboring Louisiana.
"Today's ruling is a major win for Texas' hemp industry, and may set a new standard in similar cases across the country," Zachary Maxwell, president of Texas Hemp Growers, said in a statement.
Maxwell cited "undeniable financial harm caused by this cavalier ban."
Texas had 1,103 hemp growers and 71 licensed hemp processors last year, according to the 2021 Hemp & CBD Industry Factbook.
Meanwhile, hemp operators in Indiana are still awaiting a decision on their legal challenge to a 2019 smokable-hemp ban in that state.
Wild Hempettes LLC financed the legal challenge in Texas, Spencer said.
Learn more about the smokable-hemp sector in this free report.