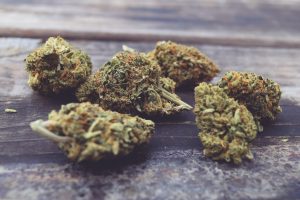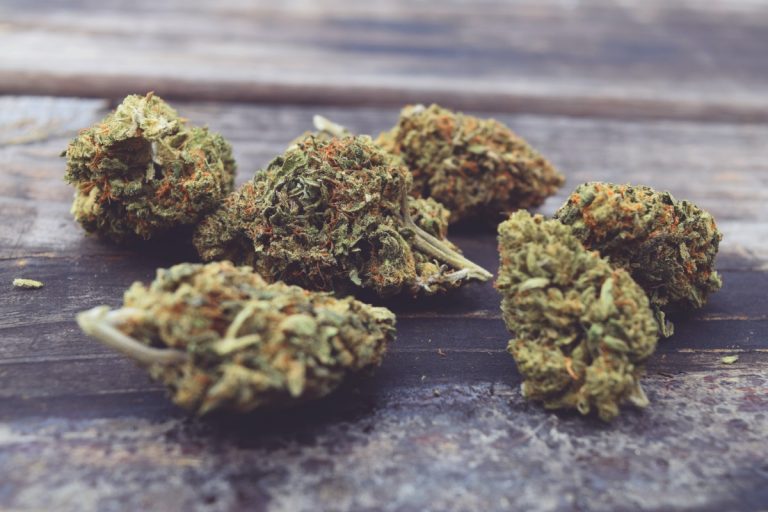 A federal judge in Indiana is reversing course on a state law banning smokable hemp, handing growers and processors another defeat as they seek to find a path to market for the most profitable part of the plant.
U.S. District Judge Sarah Evans Barker told the Midwest Hemp Council and several hemp businesses challenging Indiana's 2019 ban that she would not put the ban on hold pending their legal challenge.
Barker had earlier placed an injunction on Indiana's smokable hemp ban.
At the time, she ruled that Indiana's prohibition on growing, selling or possessing smokable hemp was likely unconstitutional because it violated national interstate commerce protections.
Barker's 2019 injunction was overturned by a federal appeals court in Chicago, which said her order "sweeps too broadly" and that Indiana should be allowed to ban smokable hemp until the question is settled in court.
The appeals court then sent the injunction request back to Barker for review.
The judge's latest ruling comes days after the Indiana House of Representatives voted to change the law to allow smokable hemp.
But the bill to allow "craft hemp flower" still must pass the state Senate and be signed into law by the governor in order to allow smokable-hemp flower in Indiana.
The challengers of the ban don't yet have a court date for hashing out the dispute. But they say Indiana is trying to supersede the federal law that legalizes hemp and all its components.
Justin Swanson, president of the Midwest Hemp Council and owner of Heartland Harvest Confections, a CBD chocolate maker in Indianapolis, said the state's 256 licensed hemp growers are wrongly being cut out of the boom in smokable flower.
"These bans do nothing to curb demand for the product," Swanson told Hemp Industry Daily.
"Instead, it shifts (smokable-hemp buyers) to out-of-state farmers and out-of-state online retailers," he said. "This is a federally legal product that is free to be shipped."
Another smokable-hemp ban is on hold in Texas pending a legal challenge. California is considering a ban, too.
Analytics firm Nielsen Global Connect predicts that by 2025, the U.S. smokable-hemp market could reach $300 million to $400 million, representing roughly 5% of the potential $6 billion to $7 billion hemp-derived CBD consumer products category.
Read more about the U.S. smokable-hemp market in this free report, "Sector Snapshot: Opportunities & Challenges in Smokable Hemp."
Kristen Nichols can be reached at kristen.nichols@staging-hempindustrydaily.kinsta.cloud.