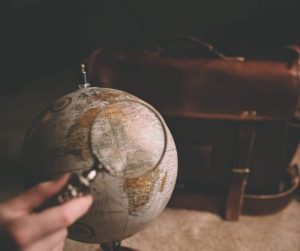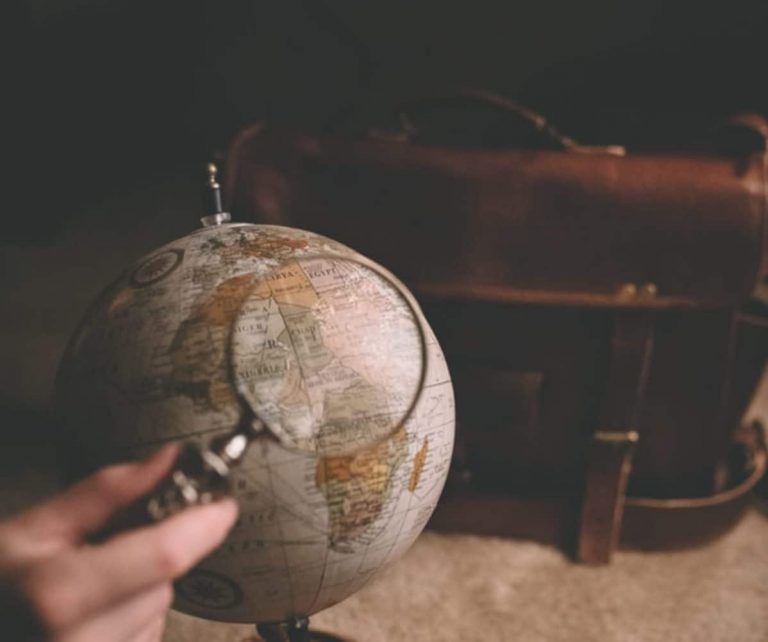 Australian hemp company Elixinol Global had grand ambitions when it went public on the Australian Securities Exchange in January 2018, offering what might be termed the holy trinity of hemp business offerings: one for hemp and CBD supplements, one for hemp food products and one for an emerging medicinal marijuana market in Australia.
Less than two years later, the company announced it was abandoning two out of three of those businesses and doubling down on CBD supplements.
Elixinol's CEO Americas Leif Harrison sat down with Hemp Industry Daily to discuss the move and the company's future in the CBD market.
Elixinol's slimdown
The decision to divest from Hemp Foods Australia, sell Nunyara assets and redeploy cash into Elixinol branded products was a combination of two factors, Harrison explained:
"It's business performance, and it's market performance," Harrison told
Hemp Industry Daily
.
"Elixinol was simultaneously pursuing a variety of lines," he said. "The company made a bet on Australia with medical cannabis, and that did not come to pass."
The business unit using hemp seeds for food production became difficult in the Australian market, and it was onerous to help lift the load in the U.S., Harrison said.
In 2019, Elixinol's revenue from continuing operations fell 16% year-on-year to A$27.2 million ($16.3 million). The company attributed the decline to the termination of low-margin private label contracts and a bulk market flooded with cheap, poor-quality product.
Harrison said Elixinol's decision to pivot to CBD was based on a company audit and a close look at market data, which has only recently become available in the CBD space. Brand perception also played a role, he said.
"The old brand — bar none, there were two words that came up over and over to describe it: masculine and medicinal," he said. "The buyers at this point are not looking for masculine and medicinal."
Elixinol has subsequently rebranded itself with a new line of products, including omega turmeric CBD capsules and an organic full-spectrum tincture.
Managing risk amid FDA inaction
Earlier this month, the U.S. Food and Drug Administration's new commissioner said the agency will continue to "take appropriate action against unlawful CBD products that pose a risk of harm to the public" but offered no timeline for when the agency might release the CBD-usage guidelines that businesses have been anticipating for months.
Commissioner Stephen Hahn vowed that the FDA will "monitor the marketplace" and punish sellers who make unsubstantiated claims about the benefits of CBD, but he also said just last month it would be a "fool's errand" to try to stop consumers from getting over-the-counter CBD.
"At this point, because the FDA does not provide clarity in the realm of CBD … retailers are managing their own risk as to what they're gonna carry on their shelves," Elixinol's Harrison said. Smaller shops have less to lose than larger outlets in the event of an FDA crackdown, he said.
"The larger of a retailer you are, the less risk you're willing to take," Harrison said.
"For ingestibles, until things get more clear, we're sticking with the products that brought us here" and taking a path that will avoid red flags from the FDA, he said.
Elixinol says that all of its products undergo pharmaceutical-grade testing to ensure the absence of microbiological contamination, heavy metals and pesticides.
"We are very close to the ground on anything that looks like a change," he said.
As for competition on the CBD market, Harrison said he anticipated further scrutiny from regulators.
"2020 is going to be the shakeout year," he said. "If you haven't become compliant on every front, you probably won't last after this year."
"We have chosen to take the most compliant path, so that when retailers show interest, we're already using the standards they're accustomed to."
Monica Raymunt can be reached at monicar@staging-hempindustrydaily.kinsta.cloud