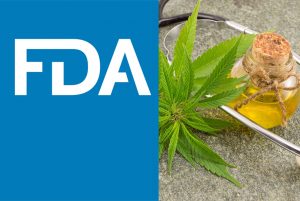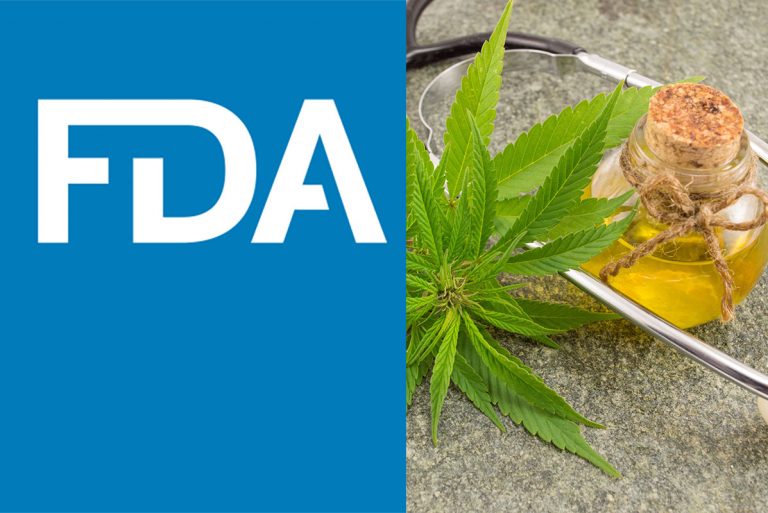 Federal drug authorities issued a warning Tuesday to one of the largest cannabis companies in the U.S. for how it is marketing and selling its CBD products.
The U.S. Food and Drug Administration (FDA) sent a warning letter to Curaleaf, a vertically integrated marijuana and hemp company based in Wakefield, Massachusetts.
The FDA accused Curaleaf of selling unapproved products online containing CBD with unsubstantiated medical claims that the company's products treat cancer, Alzheimer's disease, opioid withdrawal, pain and pet anxiety, among other conditions or diseases.
The letter comes just two days before the U.S. Senate plans to
ask the FDA
about its progress on CBD regulations and less than a week after
three dozen state attorneys general
requested that the agency move faster in coming up with new CBD rules.
Curaleaf, Wall Street respond
After Curaleaf received the letter, the company's share price tumbled more than 14% on Tuesday morning but began to rebound at midday.
The drop came on the heels of soaring share prices last week after Curaleaf's announcement that it would acquire Grassroots, a vertically integrated cannabis company, to gain a market foothold in the Midwest.
"Curaleaf is committed to the highest standards of quality and compliance and will work collaboratively with the FDA to resolve all issues addressed in the agency's letter … within the required 15 working days," the company stated Tuesday in response to the FDA's letter.
"Compliance is a top priority for Curaleaf, and the company is fully committed to complying with FDA requirements for all of the products that it markets."
Curaleaf, which trades on the U.S. over-the-counter markets as CURLF, signed a distribution deal with the CVS pharmacy chain in March to begin selling hemp products, including lotions and transdermal patches, at 800 stores in 10 states.
Wall Street analysts took the warning in stride.
"These types of warning letters have precedence, and the FDA's overall stance re: CBD largely tends to be one of leniency, especially in the topical products that (Curaleaf) brings to market," wrote Brett Hundley, an analyst for Seaport Global.
"We expect Curaleaf to adjust its marketing approach, with no disruption to its CBD sales effort."
FDA doubles down; Wall Street yawns
The FDA has a history of sending warning letters to CBD companies making unlawful medical claims.
The FDA's letter to Curaleaf is the first one issued since the agency began its review of CBD, beginning with a public hearing on May 31, an FDA spokesperson confirmed.
The agency said earlier this month that it will update the hemp industry on its review by late summer or fall, as it expedites work to address questions about CBD.
In the last round of letters in April, the FDA and the Federal Trade Commission (FTC) warned three companies against making unsubstantiated claims about their products' medical benefits. Since 2015, the FDA has sent 47 warning letters to 21 CBD manufacturers for making health claims.
Companies that receive FDA warning letters have 15 working days to notify the agency in writing of the actions taken to correct the violations and to prevent further occurences.
Unheeded letters can result in legal actions, including product seizure; however, it doesn't appear that the FDA has pursued product seizures or an injunction after warning a CBD manufacturer not to make health claims.
Laura Drotleff can be reached at laurad@staging-hempindustrydaily.kinsta.cloud
Marijuana Business Daily reporter Nick Thomas contributed to this report.