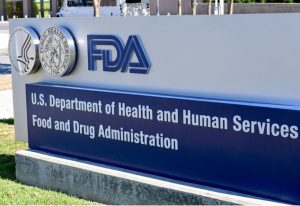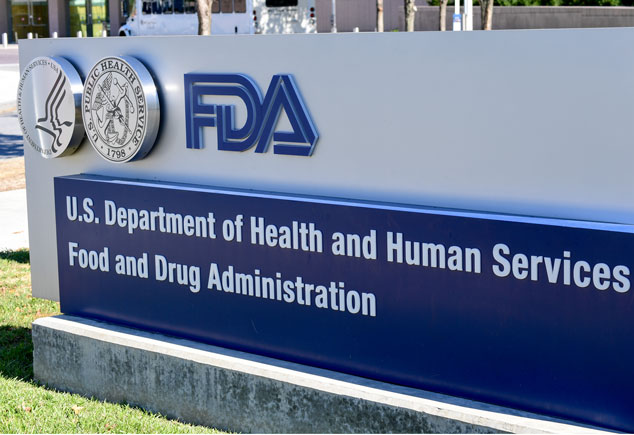 Federal food and drug officials said Friday that they plan to fill in current CBD research gaps with "real world data" — but industry advocates are frustrated that regulators haven't done enough to clear up the rules, which has caused supply-chain bottlenecks while leaving consumers to navigate an increasing field of unregulated products.
An update from U.S. Food and Drug Administration Commissioner Stephen Hahn and Principal Deputy Commissioner Amy Abernethy, who leads the FDA's CBD Working Group, said that the agency evaluates CBD like any other substance, "under a regulatory framework defined by law and with rigorous scientific evidences as a basis for both our regulatory approached and information we communicate."
But more than two years after Congress made hemp a legal crop, FDA still doesn't have "clear answers to important questions," about whether any potential adverse reactions are associated with CBD and any risks associated with long-term use, the regulators said.
Novel data sources and "rigorous analytical methods" from various sources present an opportunity to build more scientific evidence for the use and safety of CBD, according to Hahn and Abernathy.
"We think that real-world data on CBD use and safety has a crucial role alongside data from other types of studies to fill in the current gaps in our understanding," they wrote.
FDA said while appreciated, existing efforts underway such as small observational studies "are not adequate to fill the outstanding knowledge gaps," and are of limited use for making decisions about CBD and public health, and evidence gaps still remain.
"Filling these gaps will not be a trivial exercise but will require high-quality data analyzed using robust methods," the administrators said.
Industry is critical
The FDA update went on to outline the agency's progress on CBD regulations since the passage of the 2018 Bill, including engagement with industry and consumers, such as draft guidance for clinical research of cannabis-derived pharmaceutical drugs, as well as product sampling and testing products on the market.
"We are currently working with a third party on conducting the second phase of the sampling plan that will involve a much larger sample set (1000-3000) that includes collection of CBD-containing products of various types," Hahn and Abernethy wrote.
The FDA's statement drew criticism from the Council for Responsible Nutrition, an advocacy group representing interests within the dietary supplement industry.
CRN's president, Steve Mister, said that the FDA's statement " misses the point entirely" and was "nothing more than an end-of-administration desk-clearing exercise from an FDA that has failed to lead in this crucial policy area.
"Because of the FDA's failure to act, the public continues to be exposed to possible harms by a wild-west market that continues to expand without meaningful regulatory bounds," Mister said.
Mixed signals
The FDA sent CBD enforcement policy draft guidance to the White House in July, which has not advanced further due to the continued escalation of coronavirus infections within the U.S. and a highly divisive presidential election.
In the absence of regulations, the agency has continued to issue warning letters to CBD companies making unsubstantiated medical claims about their products related to coronavirus and other diseases and maladies.
The U.S. Federal Trade Commission announced its first crackdown on deceptive claims in the CBD market in late December, issuing fines and sanctions to six manufacturers accused of misleading consumers about the health benefits of the cannabis extract.
In November, FDA regulators held a multidisciplinary conference on CBD and sex and gender differences to highlight both existing and needed research to address questions surrounding these products.