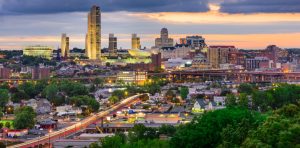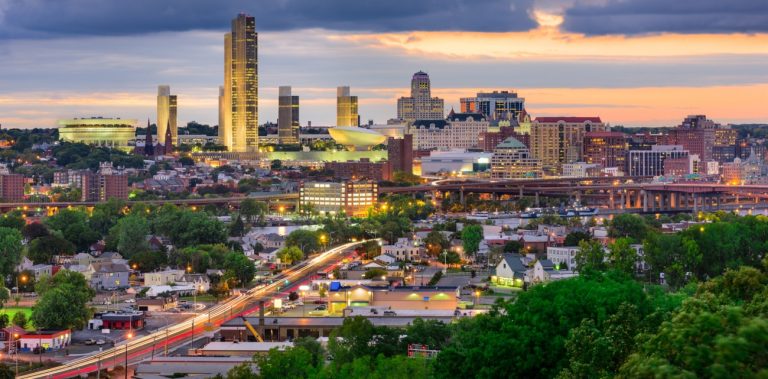 CBD manufacturing in New York continues to heat up with at least two hemp companies announcing plans for extraction facilities to compete with huge manufacturing investments expected from out of state.
The new factories – one in a former newspaper printing plant near Binghamton and the Pennsylvania border, the other in a former U.S. Postal Service facility in Buffalo – come as New York Gov. Andrew Cuomo has vowed to make his state a hemp manufacturing hub.
"New York state has taken the approach of, 'We want to be the standard by which others measure themselves,'" said Michael Falcone, CEO of Southern Tier Hemp, which bought the former printing plant.
Southern Tier grew about 50 acres of hemp in New York in 2018 and plans to expand up to 10 times this year, he said. The company received a
$650,000 grant
from the state to convert the printing plant into a CBD-extraction facility.
That kind of rapid expansion underscores a hemp boom happening across New York despite new limits on CBD manufacturing and a reported crackdown on CBD-infused foods in New York City.
The Empire State had just 21 licensed growers in late 2017; it now has nearly 150, according to national hemp advocacy group Vote Hemp.
Canada moving in
Last month, Canopy Growth (NYSE: CGC), an Ontario marijuana producer and the world's largest cannabis company by market valuation, said it acquired a New York hemp license and plans to spend 200 million Canadian dollars ($152 million) to grow and process hemp in New York.
Canopy hasn't released details of its New York plans, other than saying it will build a hemp processing facility, also near Binghamton.
The Buffalo investment comes from Sound Wellness, a subsidiary of Florida hemp and marijuana company Jushi.
The state is attracting CBD manufacturers because of its new stiff manufacturing rules, not in spite of them, said Steve Przybyla, president of Jushi.
That's because New York manufacturers will be better positioned to sell nationally once federal CBD regulations drop, he said.
"New York has created nation-leading regulatory standards that we think are going to mean high-quality CBD products," said Przybyla, whose company plans to spend about $5 million on the Buffalo plant.
Smaller processors wary
New York's existing hemp manufacturers are cheering the influx of processing investment, even as they worry whether New York's supply of raw hemp can sustain them all.
"We're definitely up and coming, and it's good to see that money's coming in here," said Chris VanDusen, president of Empire Hemp Co., a grower, processor and retailer near Rochester.
"I just hope we don't get too many processors, to where we get oversaturated."