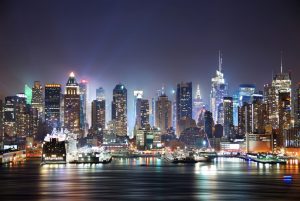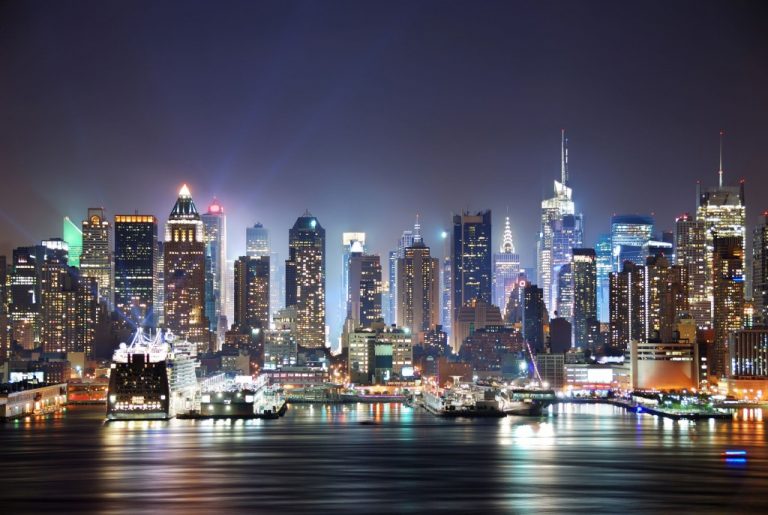 New York state is banning CBD vape and food manufacturing and asking 2019 hemp licensees to sign a waiver acknowledging the "inherent risk" of making a dietary supplement considered off-limits by federal health authorities.
The New York State Department of Agriculture and Markets also will require hemp-derived CBD supplements to go through the same testing as medical marijuana products.
The rules were posted as the state announced a new license category for processing hemp for CBD.
The new permits cost $500, the same price as licenses to grow hemp and process it for grain and fiber.
Along with the new licenses, New York is adding a long list of limitations on CBD producers.
Here's what you need to know about the new rules:
CBD extraction must be performed using only "CO2 or human-grade ethanol."
Products must be "properly labeled and packaged for sale pursuant to FDA regulations for dietary supplements," even though New York requires processors to acknowledge that the FDA considers them illegal.
CBD products can't go in food. Infused chocolate can be sold, but as a dietary supplement rather than as a food, a distinction that relates to production standards. CBD beverages must also be sold as dietary supplements.
New York bans any "vaping product or product introducing CBD through inhalation."
Suppositories are banned, too.
Production of "ready-to-eat food with additional CBD infusions or CBD extracts, such as CBD chocolate syrup or CBD soda or CBD-infused frosting-drizzled cookies" will not be allowed.
In addition to the waiver regarding FDA rules, CBD producers must acknowledge that "the state of the law with respect to industrial hemp is in flux, at both the federal and state level."
New York's new rules are giving the state's young CBD industry a scare.
"I looked at this new application and thought, 'Oh, my gosh. What are they doing?' They just threw out these new rules without thinking about it, I guess," said Chris VanDusen, president of Empire Hemp Co., a vertically integrated hemp grower, processor and retailer near Rochester.
"It's undermining opportunities for farmers if they can't grow (hemp CBD) for food products. They seem like they're trying to let big business come in and wipe us all out."
But one New York manufacturer, Andrew Rosner of HR Botanicals in Long Eddy, said the state's stricter CBD regulations could provide a market advantage.
"If people are getting high-quality products and New York is able to protect consumers, for us that's a win-win," said Rosner, who just harvested his first hemp crop and is in the process of extracting its CBD for a line of tinctures.
New York agriculture authorities did not immediately respond to messages from Hemp Industry Daily about the new rules and how they would be enforced. New York reported about 3,500 acres in hemp production this year, up from roughly 2,000 acres in 2017.
The state's changes put it alongside Oregon, California and Ohio in requiring that CBD products be produced according to regulations governing MMJ products.
Kristen Nichols can be reached at kristenn@staging-hempindustrydaily.kinsta.cloud