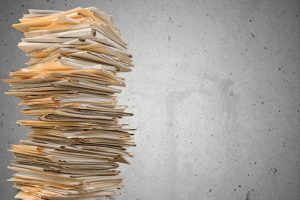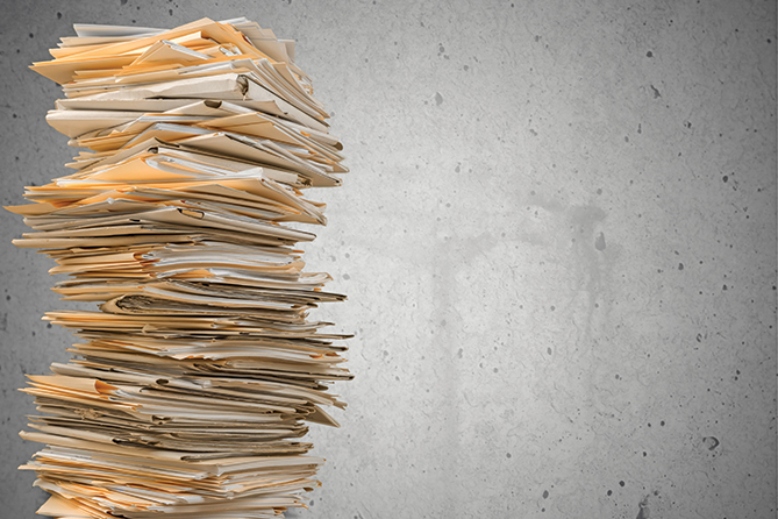 Early results of an industry-sponsored, human-safety study on hemp-derived CBD consumption show no evidence of liver toxicity or disease in its 839 participants.
The study also found no increase in the prevalence of elevated liver-function numbers compared to a group with a similar incidence of medical conditions.
Those results were provided by Validcare, a Denver-based medical research firm heading up the study to fill in research blanks about over-the-counter hemp-derived CBD products.
The FDA commissioned the study as part of its request for scientific data to aid the agency in determining the appropriate path for hemp-derived CBD products.
The 839 consumers completed the first study between August 2020 and February 2021.
The primary goal of the study is to observe potential liver effects in adults who used oral forms of hemp-derived CBD for at least 60 days.
To date, there has been no clinical evidence of liver disease in any of the participants, said the study's co-investigator, Dr. Jeff Lombardo, a Buffalo, New York-based pharmacist who specializes in toxicology.
"We observed slight, clinically insignificant elevations of liver function tests in less than 10% of consumers irrespective of age, product consumption and form and the amount consumed," Lombardo said.
"Three of the 839 participants had 3X normal levels of the liver enzyme ALT. Those three consumers were taking prescription medications that are known to elevate liver enzymes, and we are investigating whether prescribed medications or other factors contribute to these outliers."
Additionally, nearly 70% of study participants reported having a medical condition and taking medications for those conditions, without an increase in reporting of adverse effects, according to Validcare.
Studies of similar populations demonstrate an 11% elevation in liver function numbers, but this CBD study demonstrated about 9% elevation.
"This unexpected, positive finding makes the data even more compelling and provides significant data to consider secondary safety measures in the general population," said co-investigator Dr. Keith Aqua, a Miami-based medical doctor.
"We will continue to analyze these real-world data and are adding a second cohort to this study to increase statistical certainty for liver safety and secondary measures across diverse populations and consumers with various medical conditions."
Twelve CBD brands sponsored the initial study, with each company providing funding, product, certificates of authenticity and recruiting adult participants:
Asterra Labs
Care by Design
CBDistillery
CBD American Shaman
Charlotte's Web
Columbia Care
Global Widget
HempFusion
Infinite CBD
Kannaway
Medterra CBD
SunMed CBD
Validcare's decentralized clinical research platform and partnership with national laboratories aided the successful completion of this study cohort, delivering results to brands and FDA officials within six weeks, according to the company.
"We are excited for our principal investigators to continue, expand and report out on this foundational work in the next few months," Validcare CEO Patrick McCarthy said.
"Once completed, safety results of this study will be shared with participating brands and FDA. The investigators also plan to publish in a peer reviewed journal."
Laura Drotleff can be reached at laura.drotleff@staging-hempindustrydaily.kinsta.cloud.