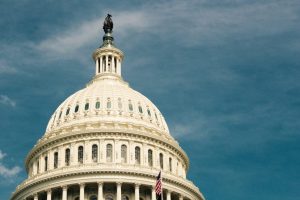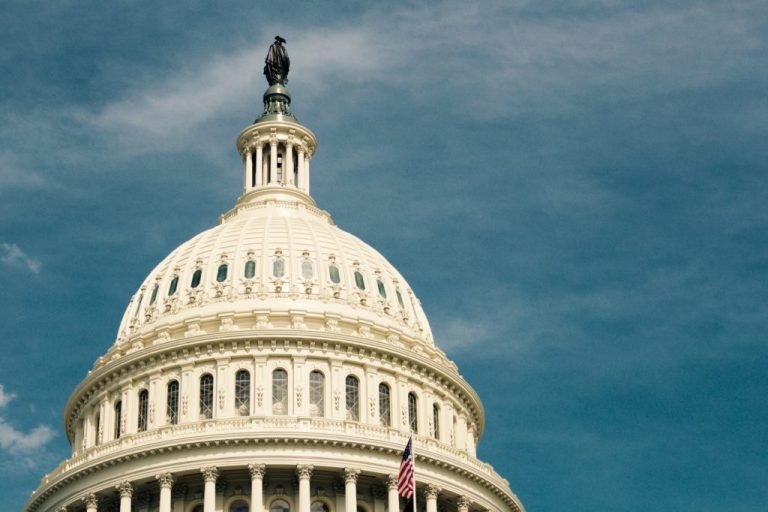 An Oregon legislator instrumental in legalizing hemp in 2018 says Congress can always create laws to regulate CBD if the industry isn't happy with the rules from the U.S. Food and Drug Administration.
Sen. Ron Wyden, a Democrat, blamed the FDA for stifling the growth of the CBD market during a speech Thursday to the American Herbal Products Association.
He boasted that Oregon is one of the largest hemp-producing states.
"However, as you all know far too well, the FDA continues to make it difficult to produce and sell CBD products," Wyden said.
Last month
, the FDA submitted its draft rules for CBD oversight to the White House Office of Management and Budget, which must approve new regulations from any federal agency.
The draft rules, called "Cannabidiol Enforcement Policy Draft Guidance for Industry," do not have a date set for public release.
"We all are hoping that we will see sensible, discretion(ary) enforcement from that," Wyden said.
"Depending on what the FDA does, I believe that we always have the option of going forward with legislation."
Wyden joined U.S. Senate Majority Leader Mitch McConnell, a Republican, to include hemp production in the 2018 Farm Bill.
He's also one of several legislators pushing the USDA to delay implementation of its draft rules Nov. 1.
Wyden and fellow U.S. Oregon Sen. Jeff Merkley sent a letter to the USDA outlining the state's concerns, which mirror concerns from other states.
The letter notes problems with:
The department's "irrational insistence" on using only DEA-registered labs.
The need for a wider range of disposal options for noncompliant crops.
Requiring growers to test plants within 15 days of anticipated harvest.
At least 20 states, including Oregon, are still operating under the 2014 Farm Bill provisions, which established a pilot hemp program.
Ivan Moreno can be reached at ivanm@staging-hempindustrydaily.kinsta.cloud