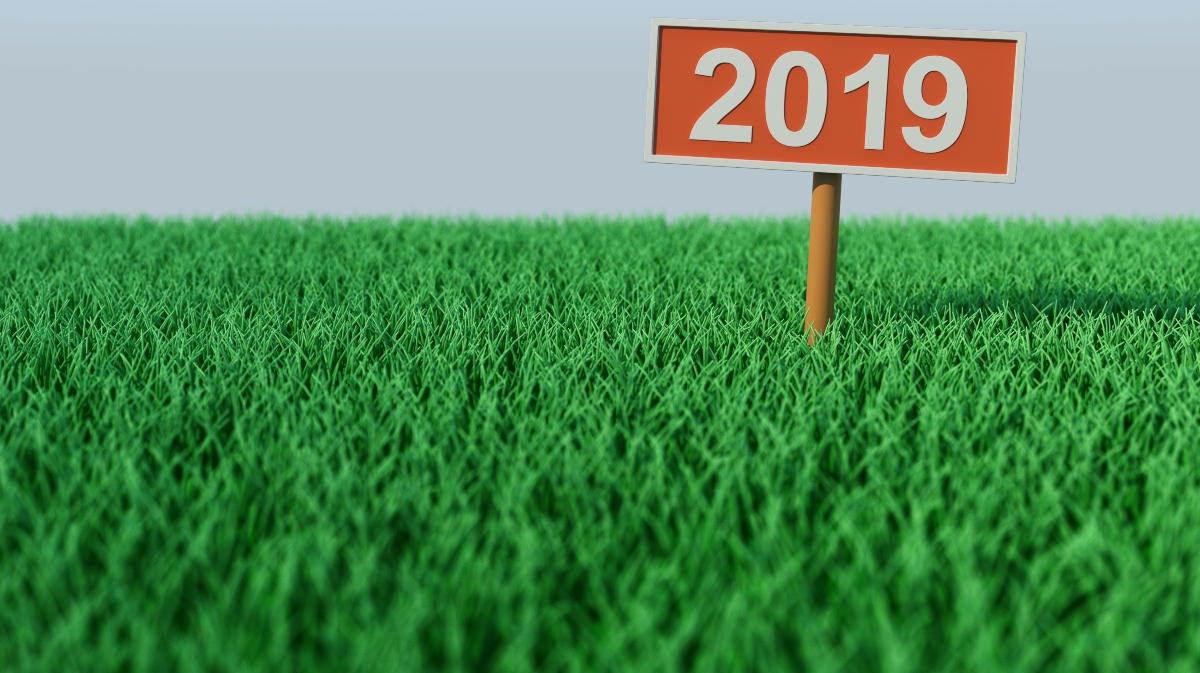 The hemp industry's pivot from pilot-program experiment to national commodity kept entrepreneurs clicking to keep up with changes for the new industry.
And Texas' entry into the national hemp-producing economy was a development not to be missed.
Those were among the most widely read stories for 2019 at Hemp Industry Daily, based on page views.
1. DEA affirms hemp's new status, sends notice that plant is legal
More than six months after hemp was legalized in the United States, federal drug authorities
updated their guidance
in August to remind law enforcement that hemp is no longer a controlled substance.
The U.S. Drug Enforcement Administration (DEA) cited the 2018 Farm Bill in noting that "certain forms of cannabis no longer require DEA registration to grow or manufacture."
2. Texas gov signs hemp law banning smokable flower and requiring CBD sellers to register
Texas Gov. Greg Abbott signed a hemp law in June that added the nation's second-largest state to the list of more than 42 others that allow commercial hemp farming.
3. White House approves USDA hemp rules; release imminent
In October, Hemp Industry Daily was the first to report that White House Office of Management and Budget had approved the federal hemp production rule released by the U.S. Department of Agriculture (USDA).
4. Federal judge rules that Indiana's smokable hemp ban is unconstitutional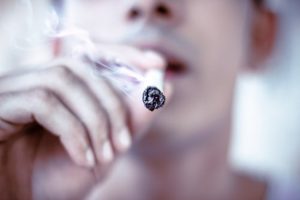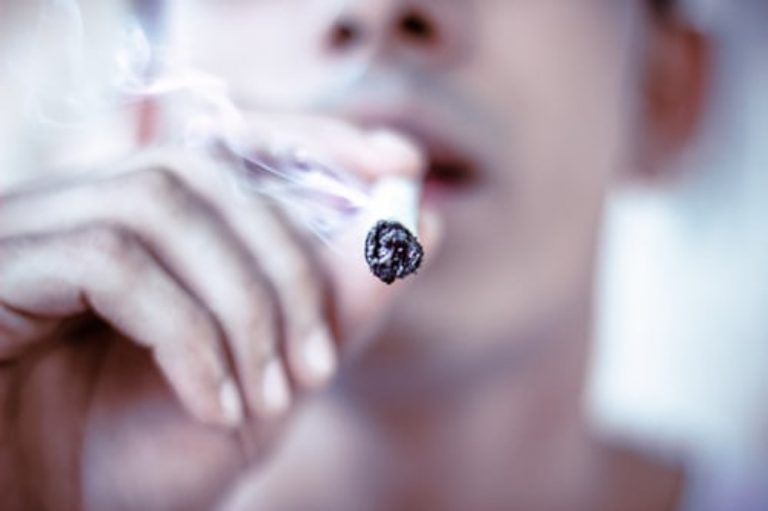 In September, a federal judge threw out Indiana's ban on smokable hemp, calling it unconstitutional for states to ban one type of hemp because they can't easily distinguish it from marijuana.
5. Struggling farmers who bet everything on hemp this year experience bitter harvest
This November story about the heartbreaking consequences of crop failure for struggling farmers hit a nerve with readers.
6. Shortage of CBD seeds, clones will leave some farmers out of hemp game this year
As planting season kicked into high gear in June, many farmers reported that they were still looking for high-quality feminized hempseeds and clones – and coming up short.
7. Why harvesting and processing may be expensive lessons for this year's new hemp farmers
The U.S. Congress legalized hemp to bring a new crop to farmers hurting from depressed markets, low prices and crop tariffs.
But as this October story explained, many first-time hemp farmers who hurried to cash in after the crop became federally legal struggled to reap any benefits.
Some industry experts predicted 95% of 2019's hemp farmers would exit the business.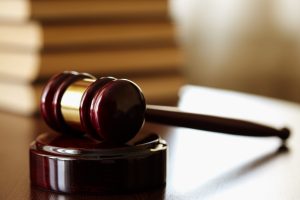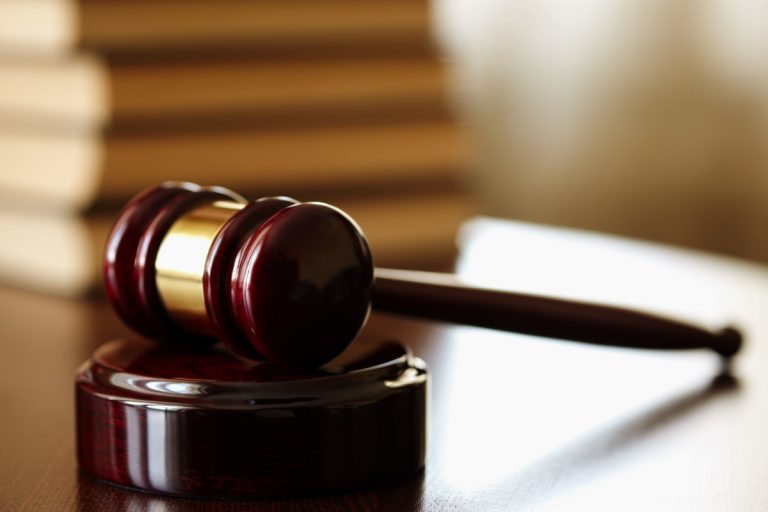 8. Oregon hemp production lawsuits may offer lessons for farmers
Hemp farmers often look for strategic partnerships with other farmers and landowners to boost their production capabilities.
But those relationships can go awry if care isn't taken in picking the right partners and creating solid contracts.
This May story looked at four Oregon farms facing production lawsuits and checked in with experts on how to avoid hemp litigation.
9. USDA: National THC test for hemp 'as challenging as you think it is'
Federal agriculture authorities said in August that they were struggling to craft a nationwide THC testing standard so that state and local regulators can tell hemp from marijuana, complicating the release of a standardized production rule.
William Richmond, head of the Specialty Crops Program in the USDA's Agricultural Marketing Service, told a group of dietary-supplement and CBD business owners that coming up with reliable testing methods is "as complicated as you think it is."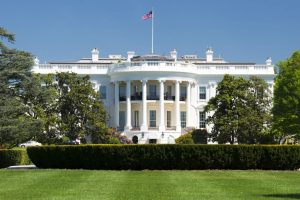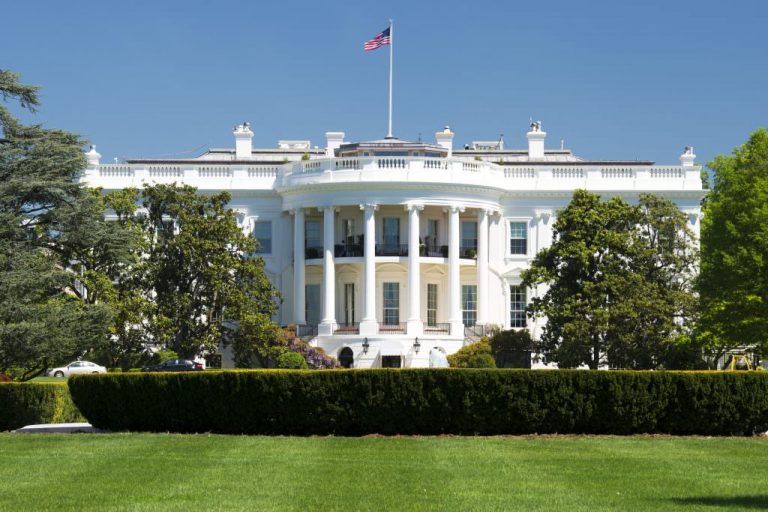 10. Sources: USDA hemp rules drafted and awaiting White House approval
Hemp Industry Daily delivered this exclusive in September that federal agriculture authorities had finished a draft proposal for hemp production rules.